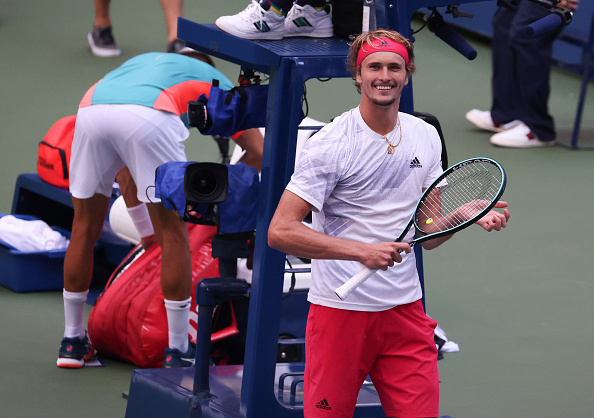 On Thursday the ATP released an updated schedule with four new events added to the calendar. The new schedule has events in Cologne, Germany, Sardinia, Italy, and Nur-Sultan which is in Kazakhstan. Cologne and Nur-Sultan are on indoor hardcourt while Sardinia is on clay. The new tournaments will be ATP 250 tournaments, Andrea Gaudenzi the ATP Chairman issued a statement on the updated calendar.
"Adding new events to the Tour calendar is a positive step given the many challenges our sport has faced this year,"
"Our goal was to create additional earning opportunities for players and entertainment for our fans and to do so in a safe and practical way. We are delighted to have tennis back on court again and these new events will help us finish the year strongly, as we build towards the season-ending Nitto ATP Finals."

Once again the the provisional calendar is subject to change and they will continue to make assesments relating to health and safety , international travel policies, and goverment approval of sporting events.

Below is the update calender with the new events added.