22-time major winner and five-time WTA Finals champion Serena Williams has withdrawn from the year-end championships in Singapore for the second straight year with a shoulder injury. Williams suffered a shoulder injury throughout the summer and now into the fall, playing only two tournaments since Wimbledon, the Olympics, and US Open, and missing the entire Asian Swing.
Williams on withdrawing from Singapore
After announcing she had withdrawn from the year-ending WTA Finals for the second straight year, the 22-time Grand Slam champion put out a heartfelt message to fans, saying, "It's been a really tough year for me and just dealing so much with these shoulder injuries."
The five-time WTA Finals champion stated, "My doctor insists that I stay home and heal it so I can have a chance to play next year," said a clearly bummed out Williams.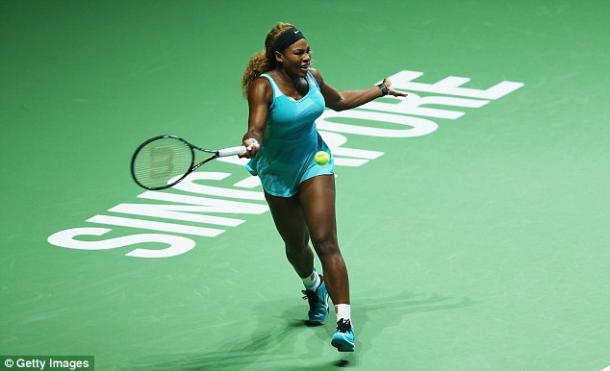 Williams' disappointing 2016 campaign
After a record-breaking 2015 season, Williams has struggled to live up to her immense heights of 2015. The former world number one fell in the Australian Open final to current number one Angelique Kerber before another major final loss at the French Open to Garbine Muguruza.
Williams successfully defended her title at Wimbledon, taking revenge on Kerber for her Australian Open final loss, before a shoulder injury kept her from her best at the Olympics and US Open. The 22-time major winner fell in the third round in Rio to Elina Svitolina before a semifinal loss in New York to Karolina Pliskova.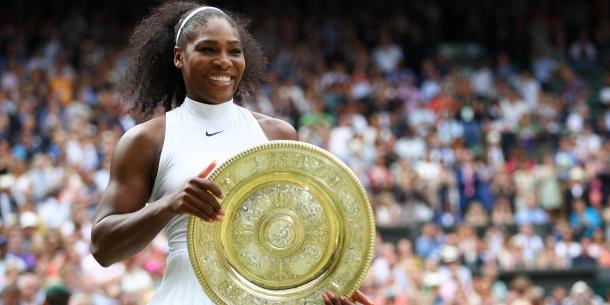 Implications on Road to Singapore
With Williams' withdrawal, the eighth and final spot now opens up, with Brit Johanna Konta, Spaniard Carla Suarez Navarro, and two-time Grand Slam champion Svetlana Kuznetsova in contention for the spot. Konta is currently in ninth position, but by not playing this week, a Suarez Navarro or Kuznetsova title in Moscow would send either of them to Singapore over Konta.
Also with Williams' withdrawal, Angelique Kerber claims the year-end number one ranking over Williams, the first time in four years Williams has failed to end the year at the top spot.