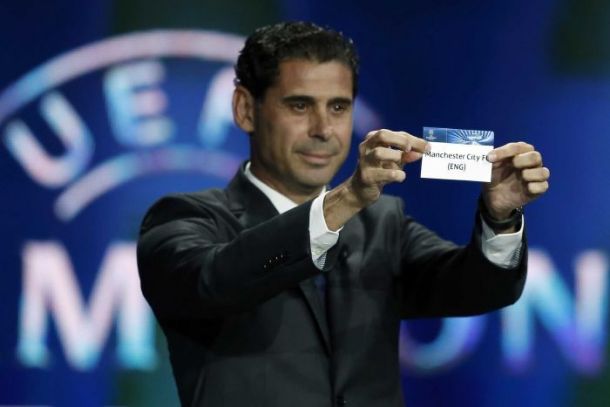 According to the Guardian, Manchester City's £50m financial fair play fine will be redistributed among clubs that complied with rules last season.
The first set of payments from City, Paris Saint Germain and Zenit St Petersburg will total £20m and will be shared among Champions League and Europa League clubs that adhered to Uefa's regulations last term.
European Clubs' Association chairman Karl-Heinz Rummenigge confirmed Uefa had agreed the fines should go to the other clubs in Europe.
He told a news conference in Geneva: "It was an agreement between Uefa and the clubs that it was money belonging to the clubs."
The clubs will have a chance to argue any changes to financial fair play rules at a meeting with Uefa on 13th October.