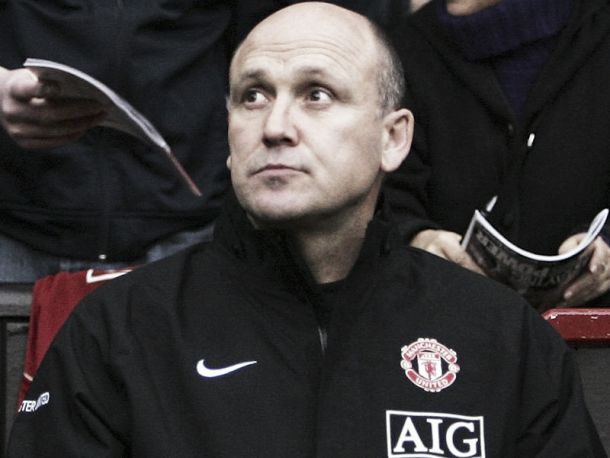 Mike Phelan has agreed to join Hull City as assistant manager. Phelan will hope to add a wealth of experience to help in Hull's battle against relegation.
Phelan will fill the shoes of recently departed Steve Agnew, who moved to Middlesborough. He will join the club February 1 due to the terms of the agreement after leaving Norwich City.
Phelan was under the wing of the legendary manager Alex Ferguson at Mancehster United, he was part of the exodus after Ferguson retired. Phelan played for: Burnley, Norwich City, Manchester United and West Brom. He already has close connections with current Hull City manager, Steve Bruce, after they both played with each other a Norwich City and Manchester United.