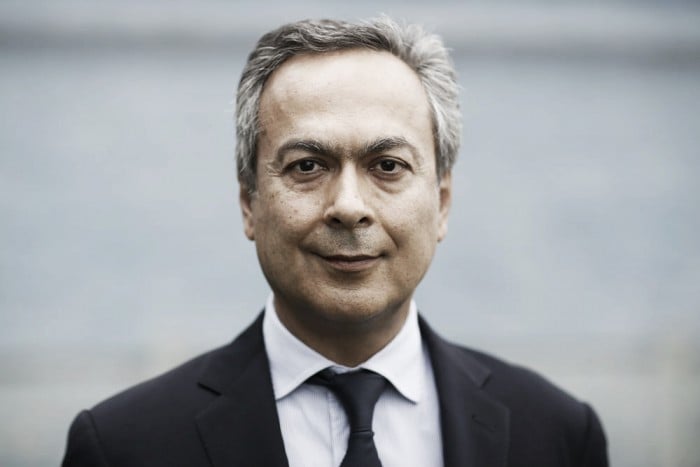 Everton looked set to be taken over by an American consortium involving former San Diego Padres owner John Moores and business partner Charles Noell but now former Arsenal shareholder Farhad Moshiri has purchased 49.9% of the shares.
The club have announced that Moshiri bought his his shares this afternoon with a promise of future investment.
It is not yet confirmed if he has bought those shares from current Everton shareholders and from who he has bought. It is confirmed that Bill Kenwright will stay on as chairman for the foreseeable future. Kenwright holds the shares that would make Moshiri the majority owner of the Toffees if he is so inclined to purchase them.
Bill Kenwright said he had been speaking with Moshiri since last year about a purchase but this weekend had been the first mention of his name in regards to a news story breaking. Everton fans will be looking to welcoming new investment to the club and hopefully silverware in the immediate future.
The Mersey Billionaires
The former Arsenal shareholder sold his shares in the Gunners yesterday to business partner Alisher Usmanov. Rumours surfaced in Russia that Usmanov himself had purchased the Toffees but Moshiri's sale led fans to connect the dots.
The Iranian born businessman splits his time between London and Monaco meaning he is accessible to discuss business with Kenwright and if need be, manager Roberto Martinez.
Moshiri is valued at least $1.1 Billion dollars, an increase on Bill Kenwright's current worth of £33 Million pounds. Blues fans will be hoping Moshiri business acumen will lead to a turnaround in commercial revenue where the Toffees rank close to the bottom of the Premier League.
Another topic of conversation fans will the stadium situation. It had been reported that Moores and Noell where far down the line in terms of finding a solution to Everton's stadium troubles.
Moshiri will now be expected to find a solution, whether or not it makes financial sense to redevelop Goodison Park or find land elsewhere in the city and develop a new stadium there.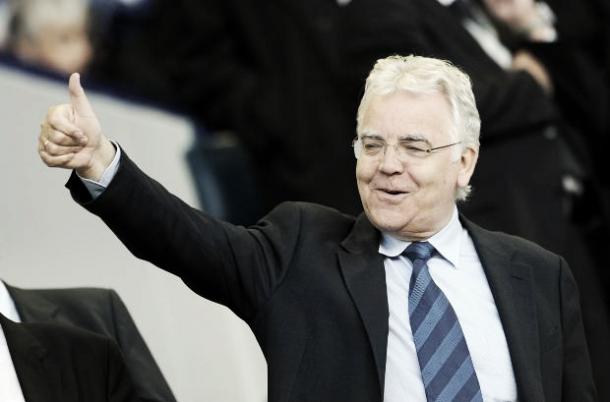 An exhaustive search
Chairman Bill Kenwright said he had been looking for investment since he bought the club from Peter Johnson in 1999. The Blues chairman said in a statement about the purchase that he believes he has found the "perfect partner to take the club forward."
Moshiri himself said he is looking "forward with excitement" to working with Kenwright and hopes to help "deliver success to Everton in the future."