 Everton have confirmed they field a team in the 2016/17 English Football League trophy. David Unsworth's under-21 team will take part in the competition that will see Premier League teams field B teams against football league clubs.
The competition has drawn criticism for the one year trial of allowing Premier League B teams to compete as it could take away from the football league clubs who compete in what was named the Johnstone's Paint Trophy each year.
Everton are one of 16 teams that have received an invitation the competition and will be joined by fellow Premier League teams Chelsea, Manchester City, Manchester United, Leicester City and Liverpool.
The 16 teams will join up with the 48 League One and League Two teams that usually take part to form a new 64 team tournament that will now involve a group stage.
Everton will play their home games at Goodison Park, allowing fans to watch the games once they are announced.
A controversial competition
The reworked Football League Trophy has come under heavy criticism, even if it is only a one-year trial to involve Premier League teams whose academy has a category one rating.
The criticism from Football League has varied from likely fixture congestion to the Premier League involving itself with a competition it shouldn't and valuing the Premier League over other leagues. With group stages and knockout rounds being a part of the competition, fixture congestion is very likely for League One and League Two clubs.
The invited Premier League teams will have to field squads where at least six of the starting 11 are under the age of 21, meaning there are five slots for overage players.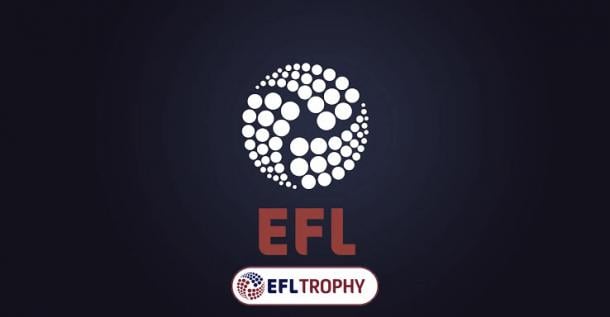 A pathway for Everton's youth
The competition is likely to help develop youth players from the invited clubs and Everton will likely use this to their advantage.
The Blues have no problems sending key players out on loan but keeping them around the club and Finch Farm will allow coaches to watch their development after playing bigger teams in games that matter.
David Unsworth has said a number of players from his Under 21 side are ready to make the next step up so having them train with the Everton first team but still playing with their Under 21 teammates should be beneficial.