Vincent Janssen has revealed his delight at the fact his move to Tottenham Hotspur is edging closer, in a brief interview with reporters from Dutch media outlet AD outside AZ Almkaar's training ground.
The two clubs have been locked in negotiations for over a month, with Janssen's transfer fee rising from the inital £15million wanted to around £18million, based on added interest from the likes of Paris Saint-Germain.
That left Spurs struggling to meet the demands for Mauricio Pochettino's transfer target, with some fearing that he'd slip away. However, the deal does look to set to be done now, with Janssen readying himself to fly to England for a medical, ahead of a possible announcement early next week.
Kane - Janssen?
Speaking to the reporters, Janssen did explain that "it's not done yet", before admitting that what he's previously described as a 'dream' move to England is very close.
Janssen is being brought in as added competition for Spurs frontman Harry Kane, who finished as the Premier League golden boot winner last season after taking on much of Spurs' goalscoring burden.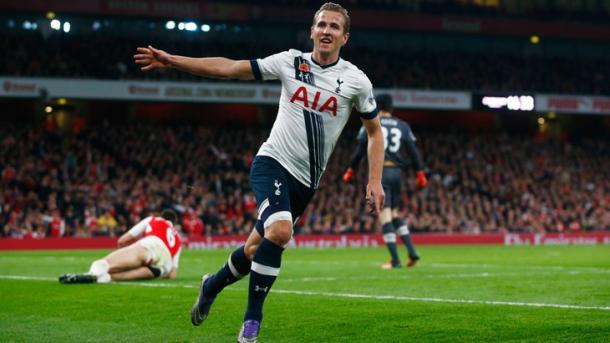 The thought of competing for a place against such a striker may scare some players, but not Janssen, who stated; "People can say what they want but I'm not afraid of anybody. He [Kane] is a great striker but we'll see how it goes," when asked about Kane.
He is looking forward to the prospect of linking up with Kane on the pitch, rather than competing for one spot, saying that they can "compliment each other".
Speaking about his new club in general, Janssen revealed that he thinks they're "a beautiful club with a fantastic new stadium", adding that "anyone who was in my shoes would make this step".