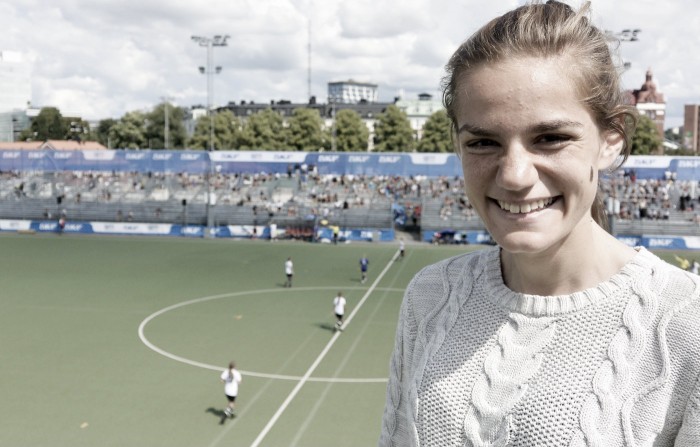 Kopparbergs/Göteborg FC have announced the signing of the talented 17-year old Sarah Mellouk, someone who their Sporting Director Lasse Svensson described as "one of Sweden's most exciting young players". Svensson also said Mellouk will provide extra competition in the midfield and she fits into the club perfectly. Mellouk has signed a contract to the end of 2018.
Mellouk joins from fellow Damallsvenskan side Umeå IK. Between 2013-15, she played for FC Rosengård (in 2013, they were still known as LDB Malmö). The player, who will turn 18 in August, has to date made 34 appearances in the Damallsvenskan and has represented Sweden from U15 to U19.
She believes that by joining Kopparbergs/Göteborg, she will make the next step in her development, but appreciates the improvements she had made at Umeå.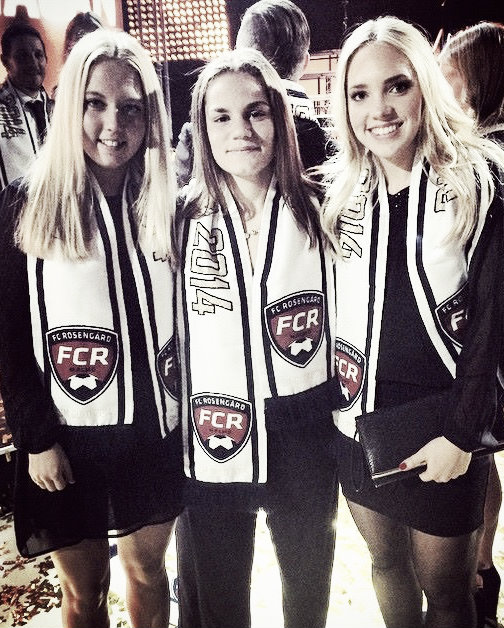 The move will see the midfielder also reunited with two of her team-mates at Rosengård, Elin Rubensson and Nathalie Persson, and she commented that both players had only positive things to say about her new club.
Speaking to the club's website, when asked about being reunited with Rubensson and Persson, she mentioned that she was roughly the same age as Persson and "great friends", and although Rubensson was slightly older, she was also close with her.
Mellouk has spent the past week training with the club, as well as watching the Gothia Cup, which is the world's largest youth football tournament – and the fact she has yet to play in it was something that disappointed her.
But she has already found Göteborg an "awesome" city and is looking forward to the season restarting with Kopparbergs/Göteborg's next game being on 3 September against Mallbackens IF.
Currently, Kopparbergs/Göteborg sit in fifth place in the league, just two points off third place.