Sunderland ultimately failed to bolster their attacking ranks in the transfer window and have been left agonisingly short going forward thanks to Fabio Borini's groin injury.
Jermain Defoe was left as their sole striker and you can forgive David Moyes for wanting to wrap the 33-year-old up in cotton wool. However, the Scot can breathe a sigh of relief after brining familiar face Victor Anichebe to the Stadium of Light on a free.
And Anichebe has paid tribute to Jermain Defoe, citing him as a reason for joining Wearside: "I was speaking to JD before; everyone knows he's such a great player."
The Nigerian forward explained, "We played against Sunderland last season and I was watching from the side, just watching Defoe, his movement. He is so strong for a small guy and you know when he gets a chance he's either going to hit the target or score."
Defoe recently moved into the all-time top ten Premier League season and with Anichebe's deal taking him to the end of the season, he has plenty of time to learn from his potential striker partner.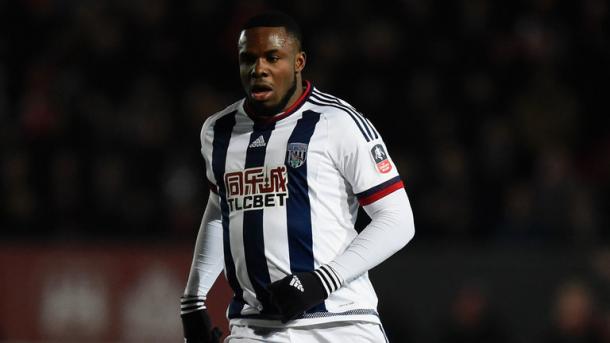 Defoe can be my teacher
The former Everton man continued: "I told him that he's one of the reasons I came here because I feel I can learn a lot from him. Even though I'm 28, you can always learn, there's always time for that."
He added, "That's what I'm coming here for and I will give my all because I know what a great opportunity I have here. I will try to help the football club as much as I can."
The striker's hunger and desire to continue to learn will impress Moyes and Sunderland fans alike if he can take that attitude to the pitch.
Anichebe has revealed that Sunderland were not his only option, "I had a few options in England and Europe but the manager was a huge pull for me. He knows me inside out and I feel like he can get the best out of me."
Sunderland face Everton next and what better way to get started than by getting one over on his old club.