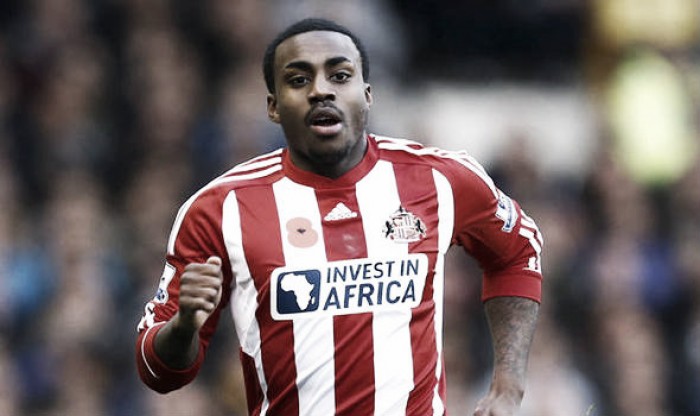 The number of players who have broke into the England squad under Mauricio Pochettino is remarkable. Numerous Southampton and Tottenham Hotspur players have made the bow for their country under his guidance, not least Danny Rose.
However, the left-back has credited Sunderland for boosting his career potential. The 25-year-old spent the 2012-13 season on loan at the Stadium of Light and has thanked the club for their support.
Rose described the year he spent at Sunderland as "massive" and told the match-day programme, "without Sunderland giving me that chance, I don't think I would be here doing this interview," prior to England's game against Australia, which allowed Rose to return to his old stomping ground.
"It meant everything to have a club that was willing to believe in me and show me and my family great affection, even now when I go there."
Rose admitted that he "can't thank them enough" for what they did, and stated that the chance and belief Sunderland gave him "means the world".
"They treated me as if I came up through the academy system.
"I did really well there winning man of the match awards and having the fans sing my name, and Martin O'Neill had a great impact on how I was playing."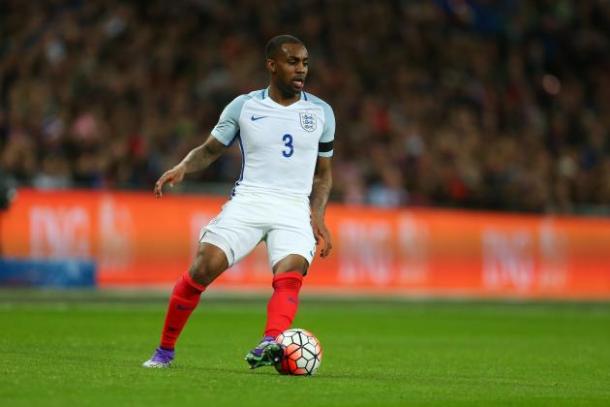 Still a Black Cat at heart
Rose attended Sunderland's relegation showdown with Everton, in which the Black Cats secured three vital points to secure Premier League safety and relegate fierce rivals Newcastle in the process, and says he does his best to keep up with how the club are doing.
"I still try to go up there and watch games whenever I can – I went to the game against Everton where they won to stay up – and it's a good three and a half hours from London, but I don't think there's any other way I can say thank you to Sunderland.
"It's something that I've done before and I'll keep doing whenever I get the chance."