Southampton manager Claude Puel has expressed his continued confidence in youngster Jake Hesketh, after the midfielder was taken off by Puel just 35 minutes into Southampton's 0-0 draw against Israeli side Hapoel Be-er Sheva in the Europa League yesterday.
The Saints boss' decision to start Hesketh at the Turner Stadium raised a few eyebrows and it was clear from the outset that it was going to be a difficult night for him on his European debut.
Nevertheless, Puel believes the Southampton academy product will come back stronger from this eye-opening disappointment.
Back down to Earth
Hesketh, following a fantastic and mature performance in the EFL Cup victory over Crystal Palace, would have surely been chomping at the bit to get another chance to cement himself as the newest part of Southampton's senior squad. And sure enough, a well-taken goal and some intricate play against the Eagles were enough to convince Puel to hand him another start, this time away to Hapoel Be-er Sheva in the Europa League.
However, what should have been another momentous and memorable night for Hesketh quickly turned into a serious reality check, as he was unable to get into the game and seemed out of his depth physically.
Not one to dither on a decision; manager Puel brought Hesketh's European introduction to a premature end, replacing him with Dusan Tadic ten minutes before half-time.
Puel gives vote of confidence
Although he clearly recognised that Hesketh what not up to the required level yesterday, Puel has been quick to defend his player, stating that he has "confidence in Jake", and that "we will see Jake in other games".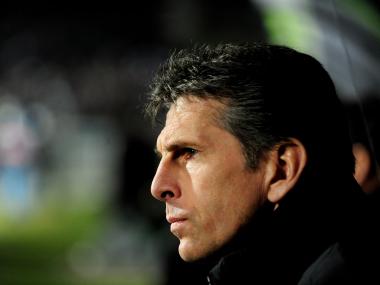 This will be welcome news for Southampton fans, who are desperate to see their tradition of producing phenomenal young talent continue, after its slight stalling in the last couple of years.
Puel, who nurtured a young Thierry Henry and has plenty of experience in bringing through youth, seems the right man to carry on this reputation.
A satisfactory point
As for yesterday's game as a whole, Puel seems content with a draw after a long trip. The result was described as "ok" by the Frenchman, who conceded that "it's not possible to win all the games". The Saints remain unbeaten in five games after the stalemate, and haven't conceded during the run either.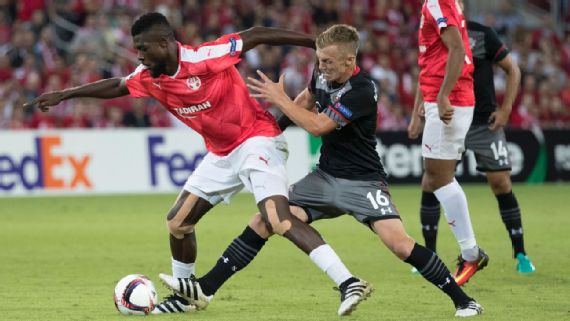 The point in Israel keeps Southampton top of Group K, with back-to-back, potentially make or break games to come against bottom club Inter Milan after the international break.
The prospect of playing a European giant like the Nerazzurri is incredibly exciting for fans and players alike, but Puel insists Southampton must "keep calm", if they are going to continue their good form both domestically and in the continent.