Southampton assistant manager Eric Black has joined the now ex-England boss Sam Allardyce on the growing list of managers and coaches to be accused of corruption by the Daily Telegraph in the last few days.
Black, who was only appointed at Southampton in June after leaving his caretaker role at relegated Aston Villa, now looks set to be on his way out of St Mary's, following allegations of breaking FA rules by advising undercover journalists on how to bribe officials at football clubs.
A Black moment
The charges against the 52-year-old are a result of him, at a meeting staged by the Telegraph's investigators, reportedly revealing staff at other clubs who would potentially give information to a company regarding a player, in return for a sum of money. In a recording, Black seems to say that "a couple of grand" will suffice. Such actions are against FA rules, which clearly state that one "must not give, offer or seek to offer, any consideration of any kind in return for any benefit, service, favour or any kind of preferential treatment".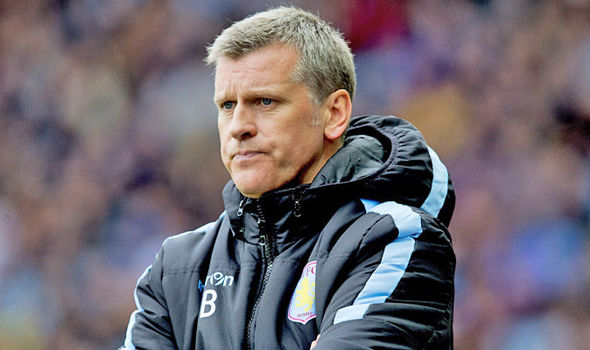 Despite this evidence, Black has so far maintained his innocence, protesting that his comments related were to a freelance agency, rather than a club official. In an attempt to further dismiss the claims, a spokesperson for Black has stated that bribery "was not the purpose of the meeting so far as our client understood it".
One foot out of the door
Following Southampton pledging that they were "fully committed" to helping the FA with their investigation, it looks extremely unlikely that Black will be able to remain with the club, even if he truly was unaware of the meeting's "purpose".
Just hours before the allegations towards Black broke out, Saints Chairman Ralph Krueger stated that he was "shocked and shuddered", following the sacking of England manager Sam Allardyce for similar claims. The Canadian then went on to say that "Southampton is built on a completely honest and open culture and on values". If Krueger stands by his comments, then the last rites of Black's Southampton career are surely being said.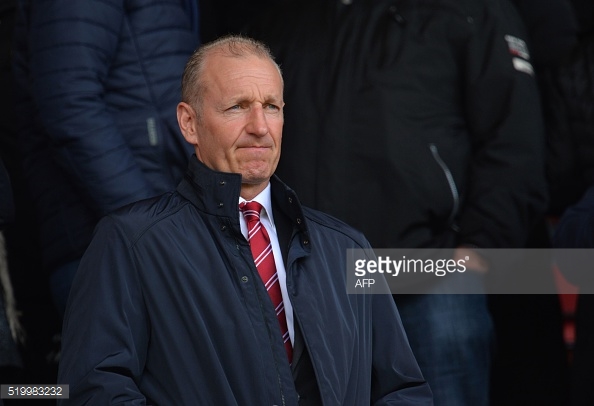 While the consequences for the Scotsman could be catastrophic, his club, for the time being at least, will hope to move on quickly from the unexpected incident. None of Black's colleagues are said to be involved in the accusations, including manager Claude Puel. He, and the rest of Southampton, will be looking to put the disappointing events off the pitch behind them, and continue their excellent form on it.