Oriol Romeu has praised Claude Puel, his new boss at Southampton, for his handling of a packed fixture list and his style of play.
The Spaniard has played a crucial role in the Saints' ongoing six match unbeaten run, which has included victories in three different competitions. He has put much of that success down to the French manager at St Mary's.
Rotation is key
With Southampton's said unbeaten run coming over the period of just 17 days, it is clear that their talents stretch far beyond just the starting XI. Romeu believes that Puel's "clever", approach to squad rotation has been pivotal to his side's recent successes.
Twenty-two different players have pulled on the red and white stripes already this season, and the tough-tackling 25-year-old stated the Saints' squad has proved it is "large enough", and has sufficient "quality" to minimise the effects of the constant chopping and changing.
Puel's style
Puel, who joined Southampton in the summer after the departure of Ronald Koeman to Everton, joins a list including Pep Guardiola and Jose Mourinho, of those who Romeu has played under. Yet despite this illustrious company, Romeu emphasised that he is now in the presence of another "very good", manager, and that he is "still learning".
Regarding Puel's impact on the entire team, Romeu was also full of praise, saying that they "like to play this style", and that Southampton's run of six clean sheets, as well as six games without a loss, is down to the fact that the ex-Nice and Lyon manager "works tactically a lot."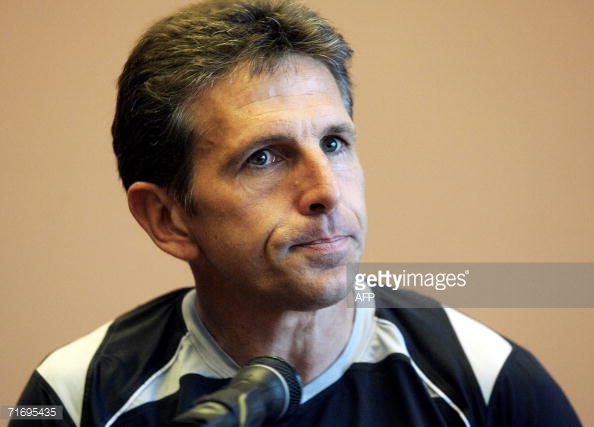 With both Romeu and the South Coast side looking more at home in their boss' slightly unorthodox 4-4-2 diamond style, it is hard to doubt the midfielder's positive verdict.
Representing your nation isn't always a good thing
With the second international break of the season bringing domestic football to a sudden halt for the next fortnight, Romeu suggested that not playing for his country during this interlude isn't necessarily a negative.
After featuring in all but one of Southampton's unbeaten stretch of results, Romeu believes he is "lucky" to be able to take it easy "for a few days", while his team-mates are still hard at work with their countries in all four corners of the world. The man signed from Chelsea just over a year ago certainly deserves a break, after a heroic defensive display in the 0-0 stalemate with Leicester last Sunday, which included blocking three goal-bound shots in a row.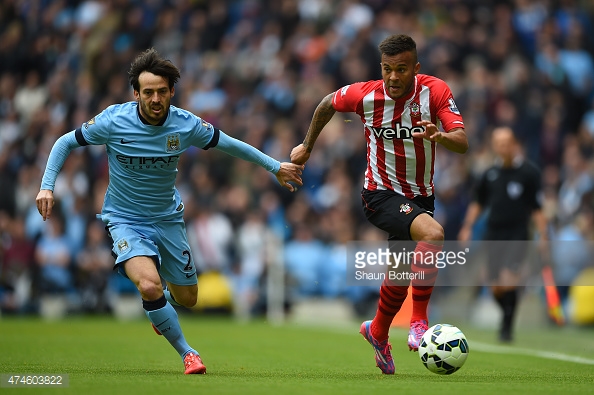 However, Southampton fans will be hoping that the entire squad will have the opportunity to recover like Romeu, as their run of fixtures does not get any easier after the international break.