Southampton academy product Sam McQueen has revealed that he is determined to capitalise on a promising Premier League debut performance last Sunday against Burnley, and establish himself as a more regular fixture in Claude Puel's side.
The 21-year-old left-back could be set for an extended run in the starting XI, after injuries to Ryan Bertrand and Matt Targett. It is an opportunity which McQueen is fully focused on making the most of, with Southampton on the cusp of a packed set of matches.
Injuries give McQueen his chance
Despite coming through an academy famous for giving players a chance regardless of their age and also impressing many last pre-season, McQueen has had to wait patiently for the chance to pull on the red and white stripes in the Premier League.
Rewind a couple of weeks, and that situation did not look like changing in the near future, as the Southampton fan, as well as player, was stood in a queue behind an England international and an England Under-21 international in the shapes of Bertrand and Targett respectively.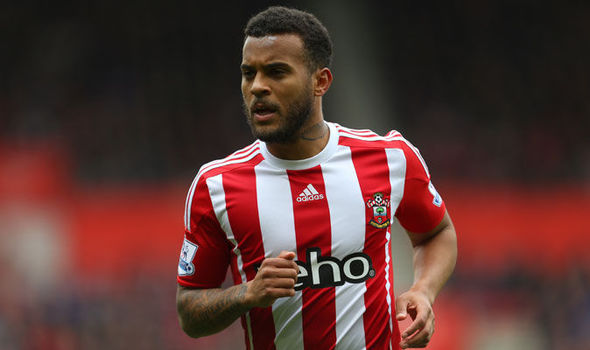 However, an injury to Bertrand while on England duty handed McQueen a place on the Saints' bench when Burnley visited St Mary's. Fourteen minutes and a pulled hamstring later he on the pitch, replacing the limping Targett. At last, Sam McQueen was about to play Premier League football for his boyhood club.
McQueen's crowning moment
What followed was as assured a debut performance as the Southampton faithful could wish to see. McQueen seldom looked out of his depth when on the same pitch as multiple internationals, making no major mistakes and even winning a penalty, which Charlie Austin converted. After fellow academy graduate Jake Hesketh's Europa League debut just three weeks ago was relatively unsuccessful, McQueen's collected display was a pleasant and reassuring surprise for many on the South Coast.
When speaking about this memorable opening test, McQueen revealed that he was remarkable calm. With his undoubtedly proud parents in the crowd, McQueen stated that he was simply "wondering what they were thinking", when he stepped onto the pitch.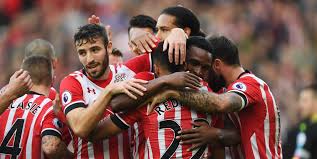 He then went on to say how he focused on "keeping it simple", and "getting himself into the rhythm of the game", which he seemed to do with ease. With this remarkable temperament well beyond his years, there are no limits to how far McQueen can go.
Looking to the future
There is no doubt that McQueen will treasure every minute of his Premier League debut for his entire career. He expressed how "years and years of hard work", earnt him his "movie-moment". Saints fans will also be delighted to hear the Englishman's team-mates were "amazing" and "gave encouragement", demonstrating the strong unity and spirit at the moment between the players.
However, McQueen is clearly not one to dwell on previous games. He maintained that once the game was done, he knew that he'd "want to play again" as soon as possible. Luckily, he shouldn't have to wait very long to get out on the pitch again, with Southampton facing Inter Milan at the San Siro this Thursday.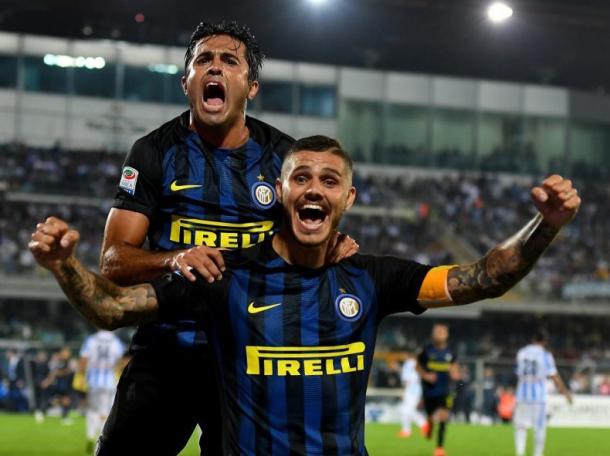 Having been playing on loan at Southend United just a few months ago, McQueen will now no doubt be desperate to be named in the starting XI to keep his own personal momentum going and, with Southampton's injury problems, this looks likely.
Facing off against a European giant would cap a spectacular and sudden rise for McQueen but, after a fantastic start to life in the first-team, it would take a brave man to bet against his ability to rise to the challenge.