After one of the best years in Hugo Lloris' footballing career, it is right that he was nominated alongside some of the world's best football players for the Ballon d'Or.
The France and Tottenham Hotspur captain has experienced some serious up and downs in terms of the last season. From leading his national team out at Wembley after the Paris attacks in November to finishing third with Tottenham in the Premier League to reaching the final of the European Championship this summer.
Lloris has proved his worth time after time, especially in the opening games of the 2016/17 Premier League campaign, where he has only conceded three goals in seven games. Alongside defenders such as Toby Alderweireld and Jan Vertonghen, Lloris is proving almost unstoppable for the time being when he is in net.
One of the French international's best performances this season came against Bayer Leverkusen in the Champions League where he single-handedly kept Tottenham in the game after multiple sensational saves. Most mentionable was his outstanding goal line save where he kept out Chicharito's effort from around five yards out of the back of his net.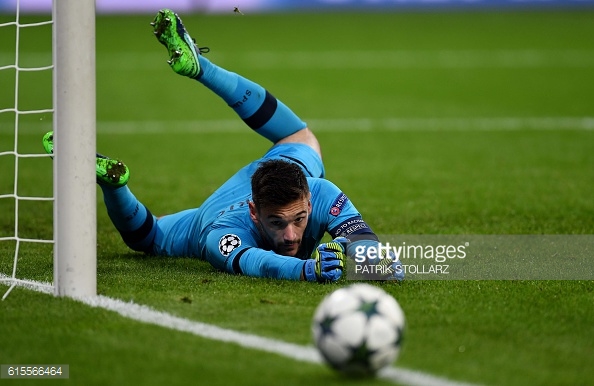 It is not only Lloris' footballing abilities that make him one of the best captains in all of world football, it is also the respect that his peers have for him. His international team-mate and prolific goal scorer Antoine Griezmann said in an interview with L'Equipe, 'Hugo doesn't speak that much and keeps to himself more than Patrice Evra, but when he speaks, there's a silence in the dressing room.'
Lloris was vital to France's charge for the Euro Championships in the summer, where they unfortunately fell short only to Portugal who came out victorious after extra time. The Spurs skipper also played a massive part in Tottenham's charge for the Premier League title last season and is a definite to do it once again this season with the Lillywhites.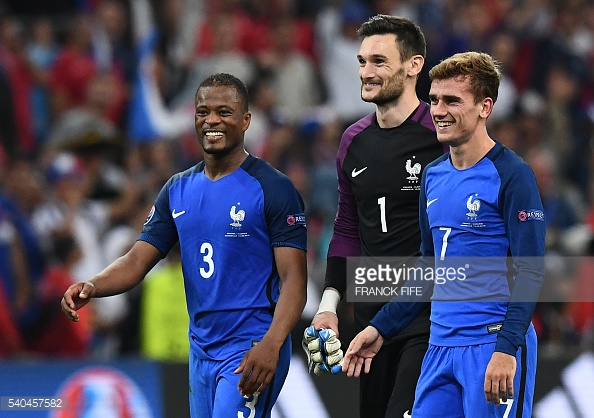 The France captain joined the North Londoners four years ago and has since made a very impressive 140 appearances for the club. Tottenham have never looked back after the introduction of Lloris, with him now being likened to many Tottenham greats including Pat Jennings and Tony Parks.
With Lloris being only 29 years old, and him playing as a goalkeeper, he has a long playing career ahead of him. Everything is looking on the up for him, Champions League football for the first time in years, captain of both his club and country and a young and vibrant squad surrounding him at both Hotspur Lane and Clairefontaine.
Lloris will be battling against the like of Luis Suarez, Cristiano Ronaldo and Manuel Neuer for the Ballon d'Or which will prove a tough task even for the French captain.