Sofiane Boufal is capable of repeating his impressive full debut performance for Southampton on a regular basis, according to manager Claude Puel.
The 23-year-old hopped over the channel from Lille to become Southampton's biggest signing of last summer, just as the transfer window slammed shut. However, he has had to wait patiently for an opportunity to make his mark on English football, as he recovered from a long-term knee injury.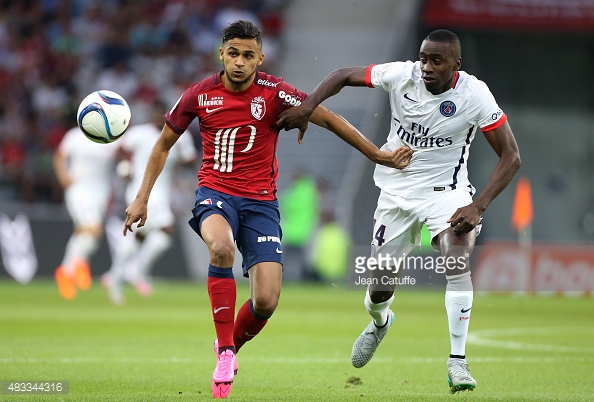 At last, the Saints faithful saw their new attacking midfielder for the first time yesterday, when he made his inaugural steps out onto the St Mary's turf to face Sunderland in the EFL Cup. Boufal did not disappoint; his spectacular curling effort was the difference between the two teams, as the hosts edged an uninspiring contest 1-0.
Even the most optimistic Southampton fan would have been surprised at Boufal's emphatic introduction to his career on the South Coast. Yet despite this, Puel believes that his new man will be able to produce many more moments of magic in the near future.
The wonder goal
After momentous and emotionally-draining away trips to Inter Milan and Manchester City within the last seven days, the prospect of an EFL Cup round of 16 tie at home to struggling Sunderland last night was slightly less enthralling for Southampton.
This was evident throughout the encounter. Claude Puel rested many of his key players; making nine changes to the side that gained a hard-earned point in Manchester last Sunday, Subsequently the lack of first-team quality on either side was clear from kick-off, as the Saints and the Black Cats could only muster three shots on target between them.
Out of these three attempts on goal, only one was in the home side's favour. However, what an attempt it was. Midway through the second half Boufal, who had shown glimpses of his eye-catching trickery already, lit up the dull spectacle with an effort which made the other 89 minutes of boredom worth it for the 20,000 Saints fans inside the stadium. With the ball dropping out of the night sky, the Moroccan brought it down effortlessly with a perfect first touch, before cutting inside and launching a phenomenal curling strike with his right foot into the far top corner, from just inside the box.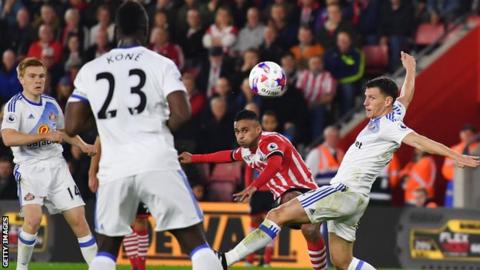 The stunner was enough to see the Saints through to the next round and, after two months of expectation, there was no doubt that Sofiane Boufal had arrived at Southampton.
The first of many
While most experts believe that Boufal's fine debut finish will be difficult to replicate, manager Puel is confident that it will be not too long before he repeats the trick. The Frenchman maintained that he was "not surprised for his goal", due to his superb "technique". Puel also expressed his delight at having such a player at his disposal, describing him as "interesting", and a "pleasure to see".
This will be music to Southampton fans' ears, as their team has struggled to convert opportunities in recent weeks. With the addition of Boufal, their efficiency problems could be over, if the word of his manager is anything to by.
Boufal's fitness
Puel however, did acknowledge that Boufal must be nurtured slowly back into first-team action. The new signing arrived in the summer carrying an injury, which kept him out of the opening weeks of the season.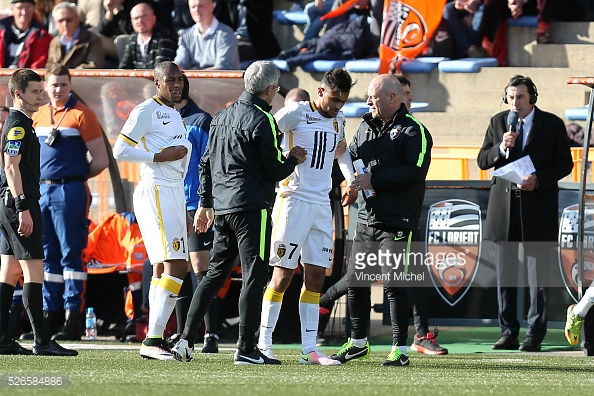 Despite having enough in the tank to play nearly the full game last night, Puel stated that "it is important to keep him fit", and that Saints fans must remain "patient" while "we work on his physical level".
If Boufal can improve this part of his game to the standard of the technical ability he showed on his home debut, as well as avoiding any more injury issues, then Southampton have a world-class talent on their hands.