Southampton owner Katharina Liebherr is allegedly in talks negotiating a deal to sell the club to a Chinese company.
The talks between the two parties were reported by major media outlet Bloomberg and they have reported the deal is around £200m to the Lander Sports Development Company.
Chinese companies have recently turned their attentions to English clubs after President Xi Jinping stated he wanted to turn the nation into a major footballing force.
China, have warned the world that they want to win the World Cup by 2050 with setting up schools in huge country just for boys to professional players, so their intent is real, with Saints the latest Premier League club to be considered for investment.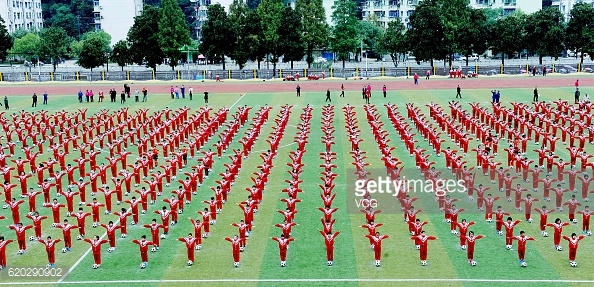 Aston Villa, Birmingham City, West Brom and Wolves, have all been taken over by Chinese companies and Hull City have held talks with a Chinese company over a potential takeover.
Libeherr's father, was the savour of the club by buying the clubs when entering administration after dropping to League One back in 2009.
Saints host Italian giants Inter Milan in the Europa League tomorrow night, and even the team from the San Siro have been took over by a Chinese company this calendar year.
Any substantial investment could take Southampton onto the next step, with the South-Coast club having established themselves as a top 10 Premier League side in recent years.