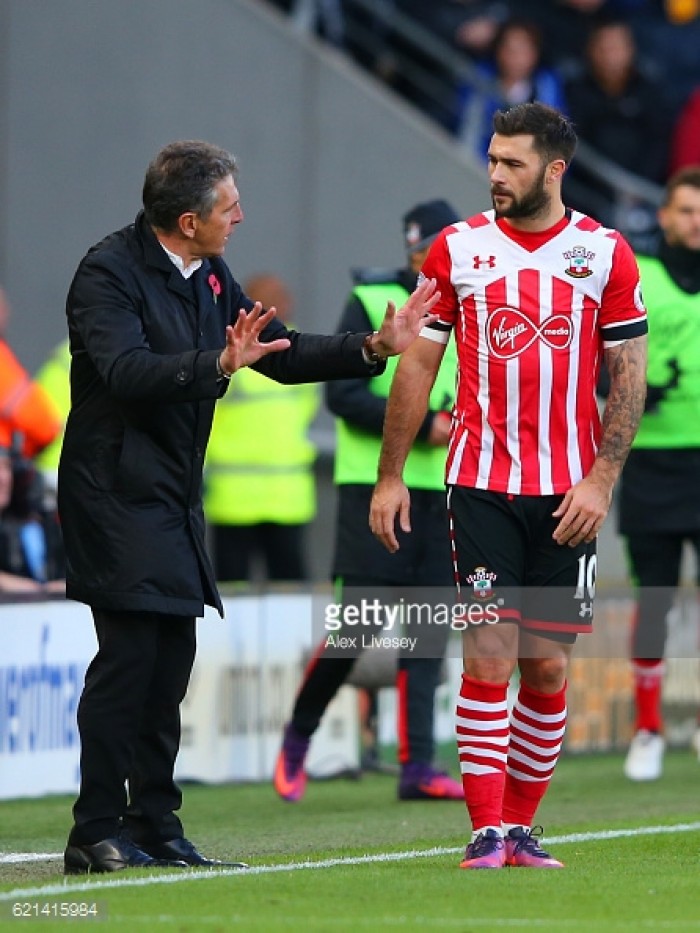 Southampton manager Claude Puel said his sides' defeat to Hull City was a "good lesson."
The Frenchman saw his side throw away the lead, as Hull scored two goals in quick succession to end their run of six consecutive league defeats.
Puel unhappy
Puel did stress before the game that Southampton may be vulnerable to over-confidence after their historic win over Inter Milan on Thursday evening.
The 51-year-old boss congratulated Hull on their victory but admitted his side "were responsible" for allowing them back into the game.
Puel also said it was a "difficult loss to take" because his side "can do better" after the Europa League win. However, he did offer some form of excuse for his players, saying it was difficult to "play a game every three days."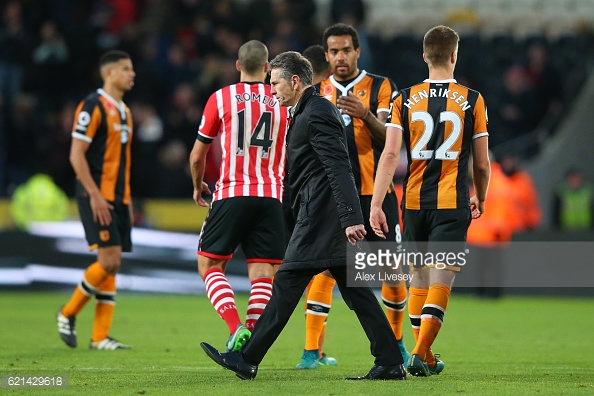 International disruption
It's hard to tell whether the international break is coming at a good or bad time for the Saints. The defeat means Southampton's international stars must fly off with their countries with the defeat fresh in their minds.
Puel, however, says he will stay in England and "sleep a little", as he looks to put right what unfolded at the KC Stadium this afternoon.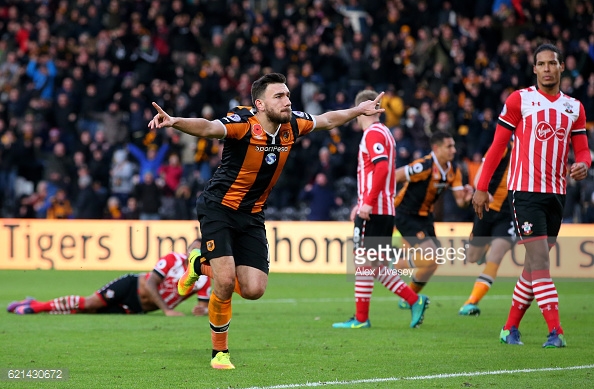 The former Nice boss seemed to be reeling badly after the result and finished his interview by saying it was "hard to accept."
What lies ahead
Once Southampton's stars return from their national service, they await the visit of table-toppers Liverpool.
Then comes the crucial Europa League tie against Sparta Prague, who are currently keeping them off top spot in Group K of the competition.
Puel will be hoping his players get back on track as soon as possible, as they look to keep their dream of European football alive.