Pierre-Emile Hojbjerg has stated that the Liverpool side that came to St Mary's last Saturday were better than any team he has ever come up against.
Hojbjerg and Southampton were able to see off countless attacks from Jurgen Klopp's men to grind out a 0-0 draw, but that did not stop the young midfielder from expressing just how tough a test the Reds provided.
A point gained
There have been several games this season where Southampton have been left frustrated, knowing that their performance merited a victory which they did not get, and that they ultimately only had themselves to blame.
However, despite a stalemate at home to Liverpool arguably seeming like an opportunity missed on paper, the Saints would have been the first to admit that a point was perhaps more than they deserved.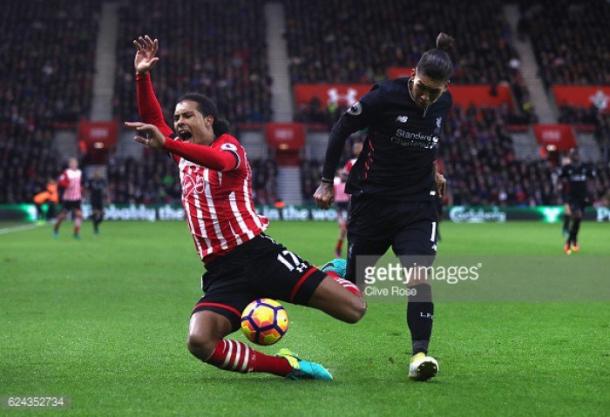 The then league-leaders Liverpool arrived on the South Coast high in confidence; the fast-flowing 'heavy metal' football has been a revolution this season under Klopp, and the balance of play showed this. Besides a Charlie Austin header that drifted agonisingly wide for the hosts, it was the men from Merseyside who had all the ball and all the chances, with Roberto Firminio and Nathaniel Clyne missing golden opportunities late on which would have kept the visitors at the summit of the Premier League.
Nevertheless, the dominant Liverpool could not prove their superiority to Southampton on the scoresheet. However the Saints, and Hojbjerg in particular, are under no illusions of the frightening quality they came up against.
The best ever
Hojbjerg, a Danish international, has a faced off with some formidable opponents already in his short career to date. The 21-year-old went up against the best the Bundesliga had to offer during his time at Schalke, Augsburg and the prestigious Bayern Munich. Since signing for Southampton in the summer, the midfielder has also played the Premier League's finest.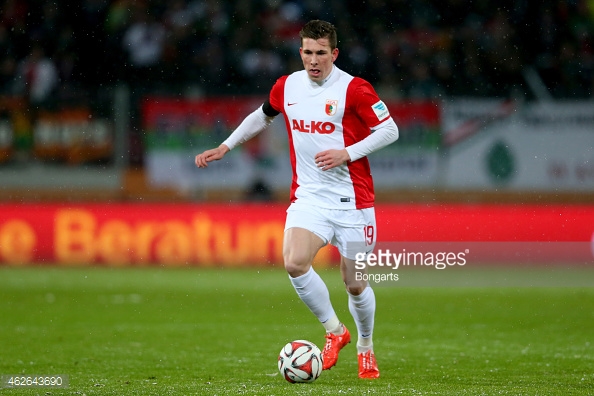 Yet despite this, Hojbjerg describes the current Liverpool outfit as "maybe the best team I have ever played against". The Dane was astounded by "how they move, how they stand, how they work together", before concluding that they were "like a symphony" last Saturday.
With this coming from a player who has done battle with some of the biggest clubs in the world, Hojbjerg's praise should not be taken lightly, and all but confirms that Liverpool are serious contenders to win it all this year.
Positives signs
Hojbjerg's reaction after playing against the mighty Reds is only a good thing for Southampton as well. Claude Puel's men may have been outplayed, but a point against a side on the level of the midfielder's comments is a morale boosting result for the squad.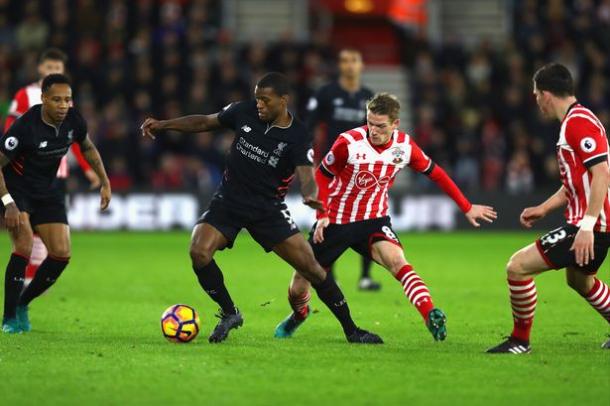 Hojbjerg admitted that although it is "best to win", a share of the spoils against the "fantastic" Liverpool was a "fantastic result".