After seven years of progress, change and sensational success, it looks like Jose Fonte's time at Southampton is almost up. With the 32-year-old being repeatedly omitted from Europa League selection, he has admitted that a contract extension is a long way off.
The Saints skipper has gone from a run-of-the-mill League 1 centre-back to a European champion during his tenure on the South Coast, winning at Wembley, securing back-to-back promotions and establishing Southampton as a very respectable Premier League outfit along the way.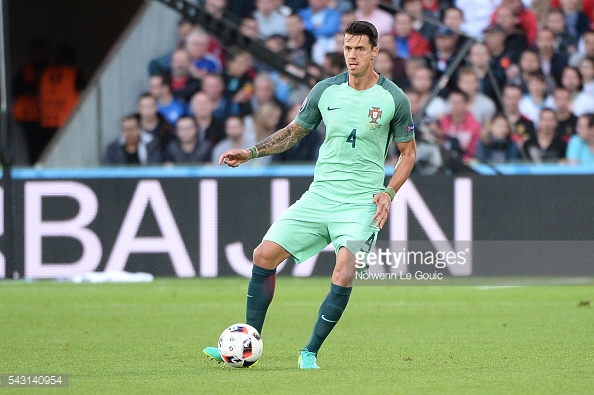 At a club which has seen so many stars leave for supposedly greener pastures in the past few years following consistent over-achievement, the Portuguese international has become the sole symbol of loyalty to the Southampton faithful; staying put when everyone else seemed to be jumping ship.
However, at long last, it is very likely that Jose Fonte's career as a Saint is nearly over.
Europa League frustration
Perhaps the main motive behind Fonte's desire to consider a new club is that he is yet to play a single minute of Europa League football this season. A chance to test himself against some of the continent's finest in the red and white stripes would have capped off a remarkable rise for the defender, but manager Claude Puel has limited his playing time exclusively to domestic football.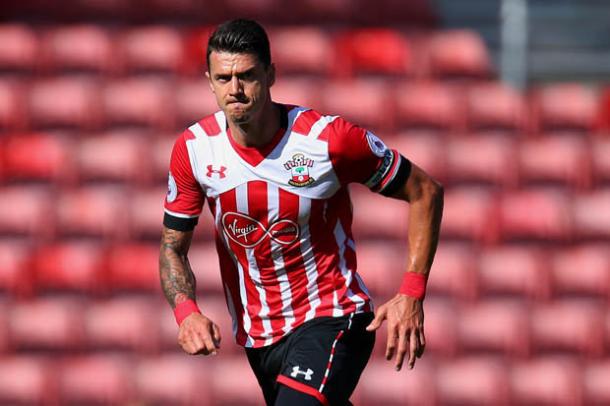 Popular opinion was that this odd selection policy was to ensure that Fonte's ageing body would be in a fit enough state to avoid long-term injury, by limiting his appearances to just once a week. However, the Southampton captain thinks differently, admitting that he's "disappointed", and that he "worked really hard last year to play Europa League".
Whether Puel's decision is based purely on fitness or not, his skipper is clearly not satisfied with being overlooked for arguably Southampton's biggest games of the season.
New deal not happening
With European football, or lack of it, probably fresh in Fonte's mind, he also gave an update on his future, revealing that "there's no contract on the table", from Southampton. He added that "they offered me a pay rise", during the summer but not an extension, emphasising that he is "entitled to say no".
With the ex-Crystal Palace man's current contract expiring at the end of next season, other clubs are ready to pounce if he is unable to reach an agreement with the Saints. Fonte has remained loyal for so long, but the lack of new deal talks suggest that he is finally looking elsewhere.
Focused on Southampton for now
Speaking about the present rather than the future, the centre-back stressed his side's need to improve their inconsistent form. Following the catastrophic 3-0 defeat at the hands of Fonte's old side Palace, he underlined the importance of "doing the basics right".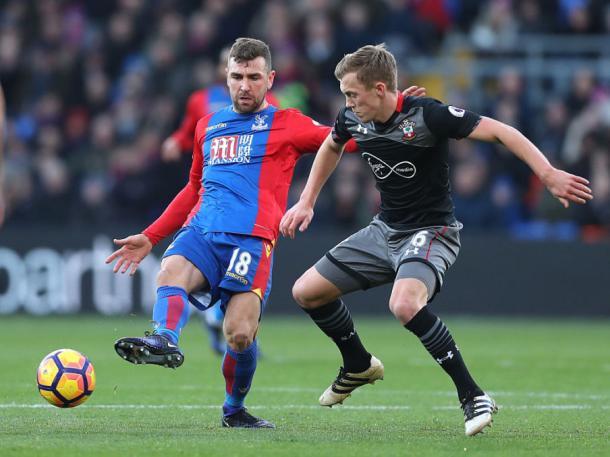 With Southampton's next game a must-win encounter with Hapoel-Be'er Sheva in the Europa League at St Mary's, the Saints have no margin for error, with or without their influential and legendary leader.