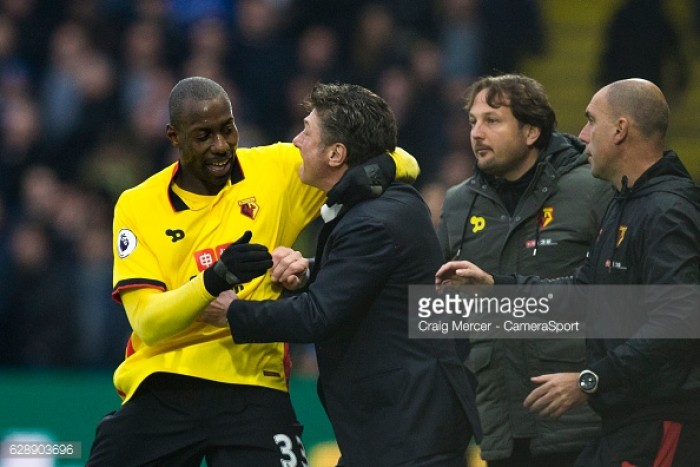 Watford manager Walter Mazzarri says his team will be facing a "very angry" Manchester City side as they travel to the Etihad for a midweek clash on Wednesday night.
The golden boys will be going into this game wanting another three points and wanting to knock City's confidence even more as they sustained a 4-2 away defeat to the champions Leicester City in week 15 of the Premier League. City are now 4th and seven points behind leaders Chelsea.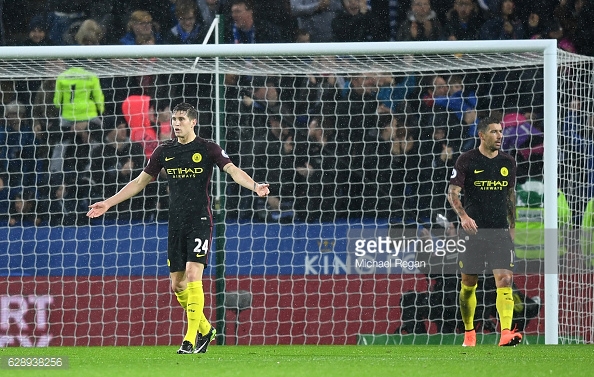 Mazzarri confident for the game ahead
Mazzarri is in good spirits and believes his well-organised side can pull out a top performance as Watford are wanting a top six finish.
The Italian has said to his players "if we put ourselves in front of our opponents we can fight against any Premier League team."
Mazzarri managed to watch Manchester City's last game and said in a press conference that he was "surprised" at their defeat. He then went on to say "In Italy we have a saying, each game has its own story."
Team still undecided
Mazzarri is still yet to decide which team he will be putting out ahead of the game on Wednesday. He said "After such an intense game like the one against Everton, where we spent a lot of energy physically and mentally, it's still very early for me to decide on the team that will take part in the game against Manchester City."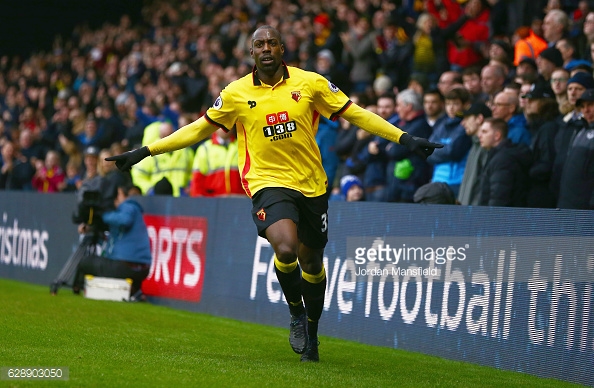 He then went onto add "Some of the players trained individually, some trained with the whole team. In order to make a decision we will assess them tomorrow or the day after.''
Watford will be delighted to have Roberto Pereyra back for selection after a one batch man following his sending off against West Brom.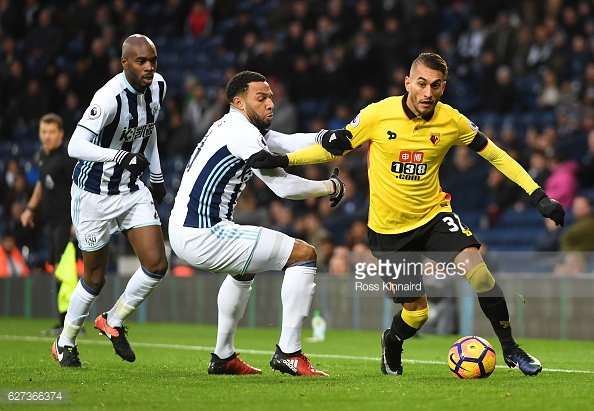 Mazzarri also confirmed in his press conference that 20 year-old Kenedy has returned to Chelsea after his season long loan deal was cut short due to fitness problems.