It's that time of year. The decorations, plethora of food and presents can only mean one thing; it's Christmas.
For the fans one of the highlights of this period is undoubtedly the football. The endless games on show provides the perfect accompaniment to munching on a leftover turkey sandwich.
However, the links between Christmas and the Premier League do not stop there, as the clubs have some traits that are closely linked to Christmas. Some teams relate closely to what everyone loves about the celebrations, others are more similar to the things people prefer to avoid.
So, without further ado, here is what every Premier League team would be if they were a part of Christmas.
Arsenal: Christmas tree
An old favourite, well-known and easy on the eye, but always seem to be past their best by the New Year.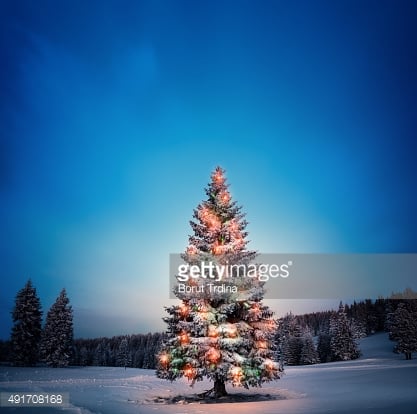 Bournemouth: Holly
Pretty appearance, but can hurt anyone if not handled carefully.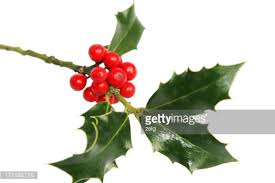 Burnley: Wreath
Unlikely to be 'knocking on the door' for any honours, so may as well hide the knocker with something else.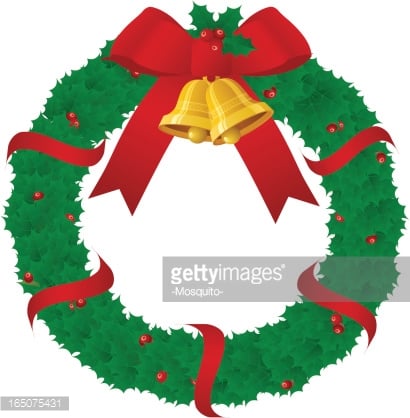 Chelsea: Scrooge
No one likes them, but they don't really care. Happy to be play the role of the bad guy, has plenty of money and not giving anything away.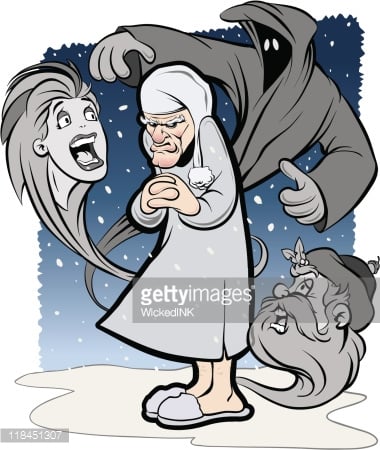 Crystal Palace: Wrapping paper
Appearance is sometimes pretty, but very weak and ripped apart easily.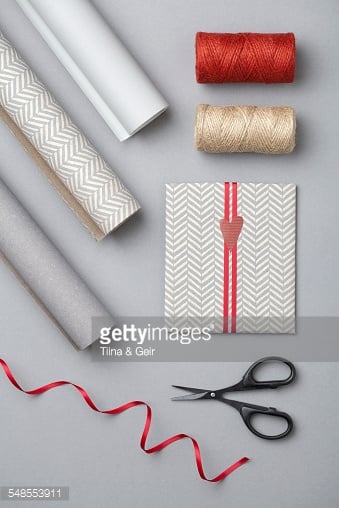 Everton: Snow
Every now and then, they show up and get everyone talking. Haven't been seen for a few years though.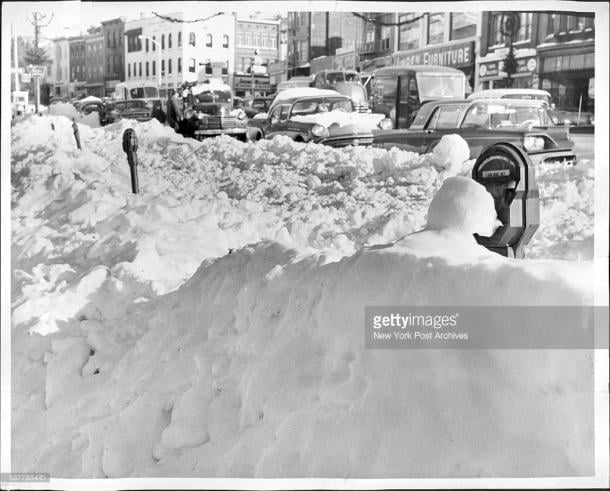 Hull City: Eggnog
Not the most popular and often struggles to hit the mark.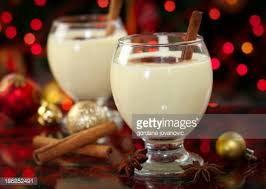 Leicester City: Santa
The fairytale.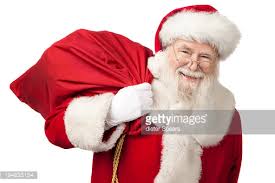 Liverpool: Goose
Historically good across Europe and starting to see a revival closer to home.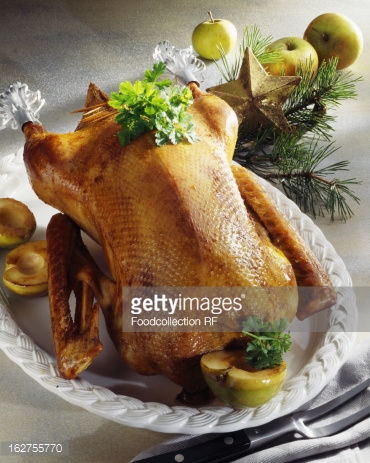 Manchester United: Christmas turkey
A showcase element which is often the main event. Usually costs a lot of money.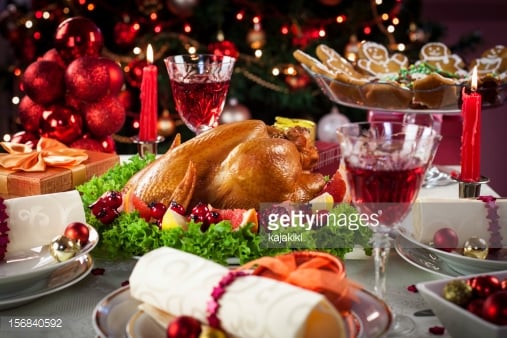 Manchester City: Outdoor lights
Non-existent for years, but now a major feature. Quality can be inconsistent.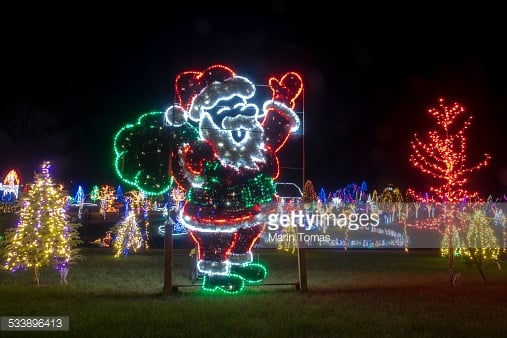 Middlesbrough: Baubles
Hanging precariously above the drop zone, potentially fragile.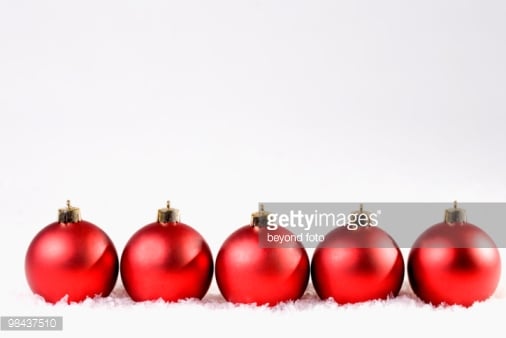 Southampton: Santa's workshop
Exceptional at using what is at their disposal, but always producing for somebody else.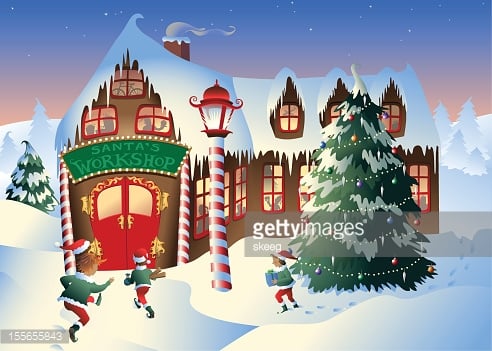 Stoke City: Christmas jumpers
Not very attractive, but now a permanent fixture. Have become a little more stylish recently.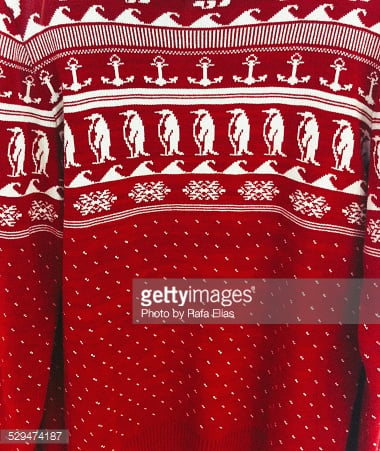 Sunderland: Brussel Sprouts
Everyone agrees that they're not very good but somehow, they're always there.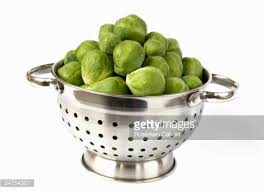 Swansea City: Sausage meat stuffing
Stuck in the bottom.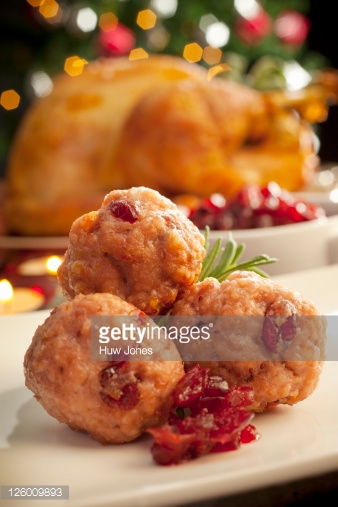 Tottenham Hotspur: Crackers
Make a lot of noise, but contents often limited and underwhelming.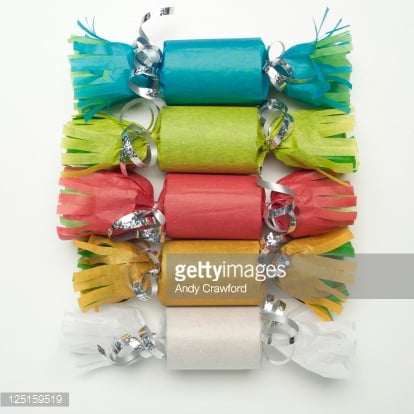 Watford: The John Lewis Christmas Advert
Not afraid to make significant changes year after year.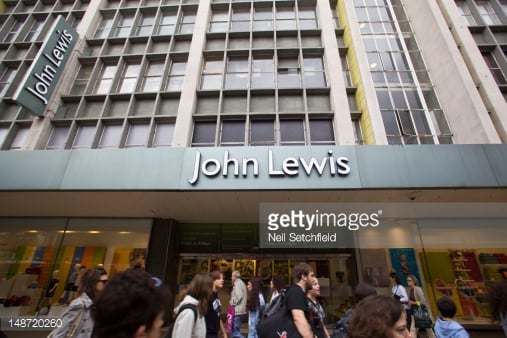 West Bromwich Albion: Tinsel
Rarely at the top of the tree, rarely at the bottom and occasionally attractive.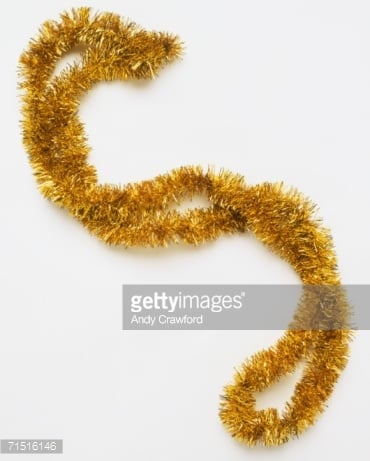 West Ham United: The reindeer
Work well as a team but very reliant on their talisman to light the way.