Southampton manager Claude Puel has acknowledged that his side's next three matches, which come in the space of a week, could be vital in determining how successful the season is for the Saints.
With the games all being in different competitions, the Frenchman is focused on turning around Southampton's dismal form of late and begin 2017 positively on a number of fronts.
Bad run of form
Rewind to Christmas Day, and the feel-good factor around St Mary's was beginning to return. After Southampton somehow failed to qualify from their Europa League group, the response to the catastrophe had been positive.
The Saints picked up seven points from the following three games, including a morale-boosting win at South Coast neighbours Bournemouth.
However, when they resumed Premier League duties after a ten-day break, Southampton played as if they were still recovering from the festive celebrations.
They were outclassed by a strong Tottenham side at home, before ending 2016 with a loss to West Brom, and beginning 2017 with a defeat to Everton.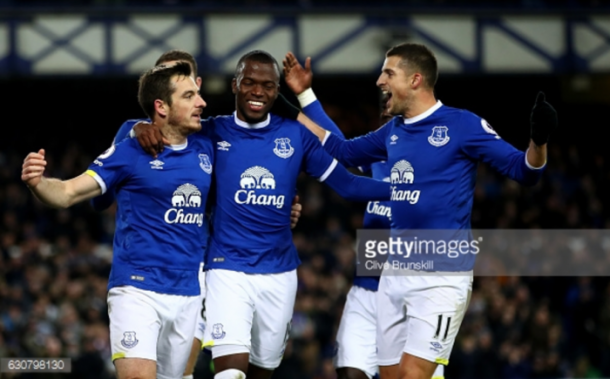 These three successive defeats have ensured that the doom and gloom has once again set in at St Mary's, with many pointing the finger of blame at Puel. The Saints boss needs to turn things round fast to raise spirits and improve what so far has been a disappointing season.
Puel recognises importance
With results not going his way and some calling for his head, it is no surprise that Puel has expressed the need for a positive week. He believes that it is "important", because "it's the future of our season".
The 55-year-old also stated that by the end of next week "we will know the calendar and I hope its full with many games."
If it isn't, then any chance Southampton have of another successful season could be gone, and Puel's days as manager may be numbered.
The Frenchman added: "Sometimes that is difficult, like over Christmas, but for the squad, for the team and players I think it's important to continue many games and continue to improve."
The week ahead
Southampton's turnaround needs to start on Saturday, when they begin a week in which they will play in three different competitions.
The Saints' begin their FA Cup campaign this weekend with a trip to Championship side Norwich.
While a cup run isn't an absolute necessity for Puel, a loss to a side a division below would only add to the negative mood around the club which seems to be worsening by the day.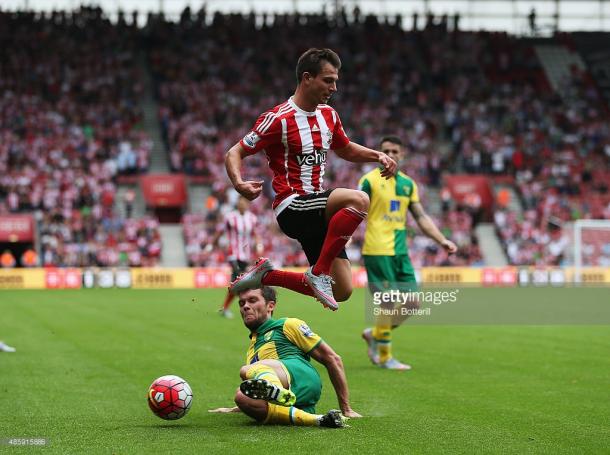 Following this, Southampton will have just a few days to recover before they welcome Liverpool to St Mary's for the first leg of their EFL Cup semi-final next Wednesday.
With a place at Wembley and a chance of silverware within touching distance, it will be another crucial game for the Saints and their manager.
This huge week concludes with a return to Premier League action, as Southampton travel to Burnley, once again knowing that anything less than a win against a supposedly weaker opponent would be unacceptable.