Walter Mazzarri has said that the emotion of the passing of Graham Taylor affected the team in their home draw on Saturday.
Taylor seen as greatest Watford manager of all time
Taylor was loved by all Watford fans after his two spells at the club and many supporters see him as the greatest manager of all time. In Taylor's first spell with the Hornets, he guided them from the Fourth Division up to the First Division in just five seasons. During this period, he took them to their first FA Cup final and still remains their only ever FA Cup final.
After managing England, he then returned to Vicarage Road and took them from the Second Division to the top-flight.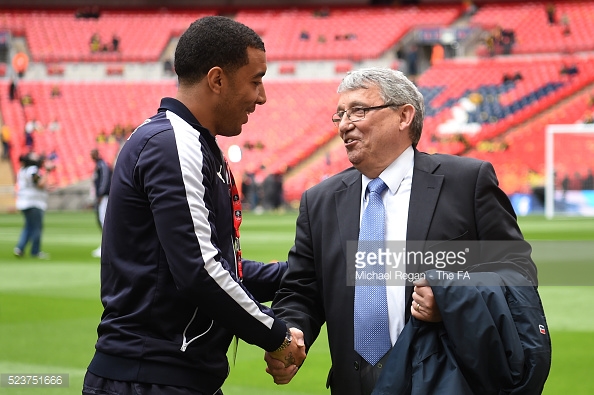 "Very emotional for all of us" says Mazzarri
Mazzarri said that it was a very emotional day for everyone at Watford Football club. "The first half we were less brilliant and it could have been due to this emotion." He also added "In the second half we played much better and we deserved the win."
Mazzarri was very emotional during the one-minute applause. He also stated "It made me think about different things from the past."
Watford boss sorry for not getting a win to dedicate to Taylor
Mazzarri said that he is sorry to both the fans and also the late Taylor to not being able to dedicate a win to them both.
Mazzarri has said that he has read a lot about Taylor over the last few days and about what he done for the club."It made me think about what a manager can give to the fans during his whole career and what kind of emotions he can give." He also added " I thought about some personal things because I gave a lot to Napoli."
Boos from Watford fans on final whistle
Boos from very angry Watford fans rang around Vicarage road as the final whistle blew as the Hornets have failed to win in their last six Premier League ties.
Watford will be travelling down to the South Coast as they take Bournemouth next Saturday.
RIP Graham Taylor, 1944-2017.