 Southampton manager Claude Puel believes his side's visit to Stamford Bridge tonight is the perfect test for his players.
Opponents Chelsea lead the Premier League and are looking to cement their position at the summit, but the Frenchman believes that the Saints have everything to gain from the encounter, as they look to end the season strongly.
Motivation key
For Southampton, it has reached that tedious time of year. With both relegation and European qualification out of the question, Puel now faces the challenge of keeping his team on their toes for the final weeks of the season.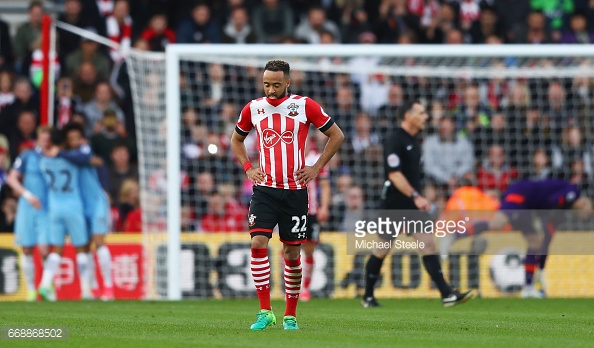 In contrast, Chelsea will need no additional incentive tonight, as they look to take a big step towards their second title in three years. Antonio Conte's men have been excellent after a slow start, and are firm favourites to win it all.
Consequently, focusing on the task at hand will be crucial if the Saints are to grab an unlikely point or three out of the game. While they have little to play for, the Southampton faithful will be desperate to see their side finish on a high after yet another topsy-turvy year.
A big opportunity
Manager Puel is under no illusions of the task facing his squad tonight, as they face a Chelsea side who played them off the park when the teams met earlier this season at St Mary's.
Nevertheless, the Saints boss has described the occasion as a "good opportunity" in a game that is "important". Despite facing a "great team with fantastic manager and players" Puel wants to see "a good focus about our game".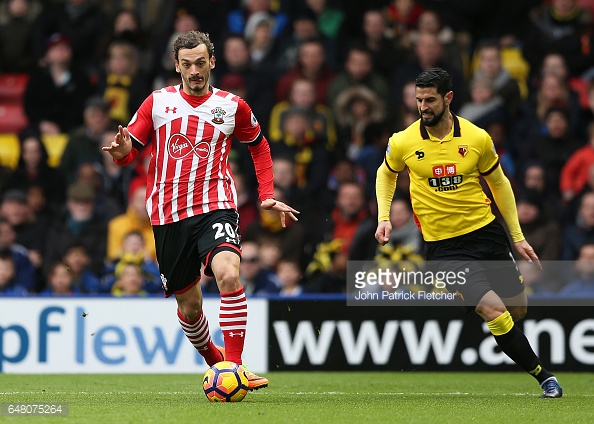 With the pressure off, travelling fans from the South Coast will be hoping to see their side play with freedom and take the game to Chelsea. With Southampton yet to claim a big scout in the league this season, shocking the champions-elect would make for a very memorable evening.
Chinks in the armour
While Southampton are unsurprisingly huge underdogs, they will do battle with a Chelsea side that have shown some signs tension in recent weeks. A shock loss at home to Crystal Palace was followed by a defeat at Manchester United, reducing their point cushion from second-placed Tottenham significantly.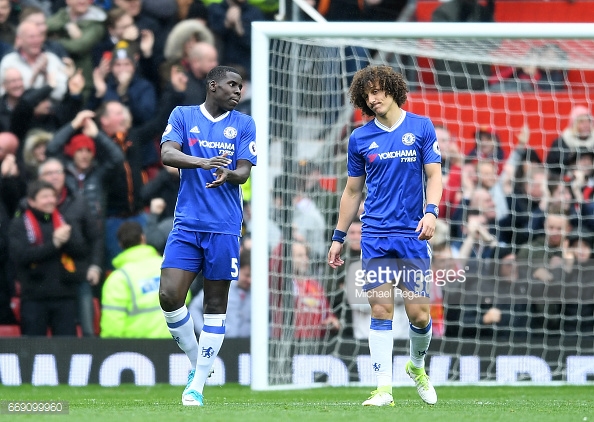 With the Blues anxiously looking over their shoulder and Southampton keen to "enjoy our game" according to Puel, tonight's visitors will be hoping to prey on Chelsea's nerves and blow the battle for the Premier League crown wide open.