Arsenal may be forced in to the transfer market early on this summer, as key playmaker Santi Cazorla is set to miss a large chunk of next season already, following another setback.
Cazorla last appeared for Arsenal back in October in the Gunners' 6-0 victory over Ludogorets, in the UEFA Champions League.
But following an ongoing achilles injury, which has hampered Cazorla frequently in his latter stages of his career, it looks like the Spaniard is set to be out for longer than first expected.
A report in The Independent claims that the 32-year-old will undergo an eighth operation this coming Monday, and is expected to be ruled out for another five months.
"You feel like throwing in the towel"
Seen as one of the best personalities in the Premier League, Cazorla opened up about his dark times to The Independent, as he had to watch on as his teammates recorded yet another FA Cup title.
"You feel like throwing in the towel, but my desire to play football is above everything," the Spaniard stated.
"I haven't been given a timeframe (to return to action). It's very difficult to put a date, but I don't think it will be before five months.
"It's been since October that I last played. I've undergone eight surgeries. I hope that things go better," Cazorla added.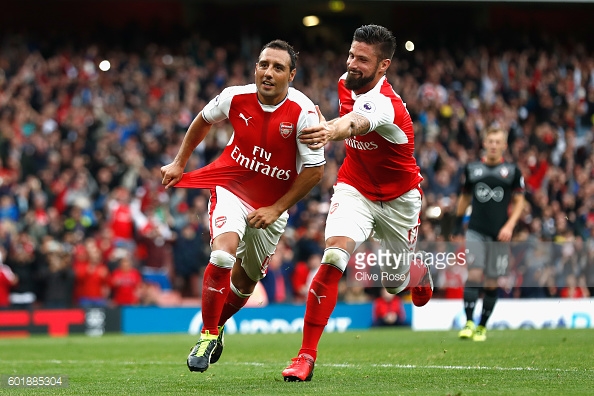 Plagued by injuries
The little Spanish magician has had a tough time with injuries throughout his career, and the Independent revealed how Cazorla's surgery went wrong back in November:
"I've had complications since November. I got a bacterial infection in surgery, my bone got infected, the wound would not close and I had a graft done," expressed Cazorla.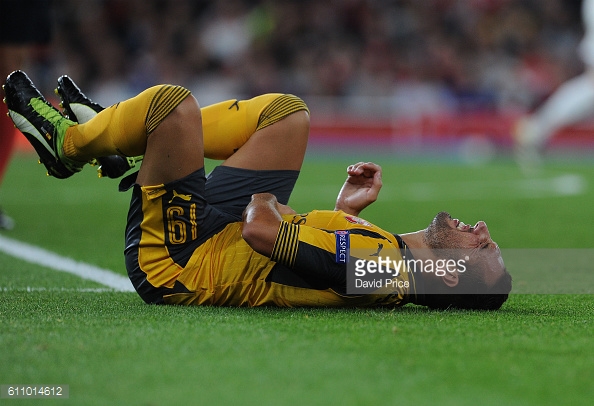 "I remember I had a bad spell with a back problem (while with Villarreal in 2010) but this is worse because it (healing) doesn't depend on me. Right now I can't think about the future, I just want to return to play," concluded Cazorla.
What next for Cazorla?
Arsenal have been supporting the Spaniard the whole time, and during Cazorla's surgery last winter, the club offered him a new contract extension.
"They (Arsenal) have been very good to me.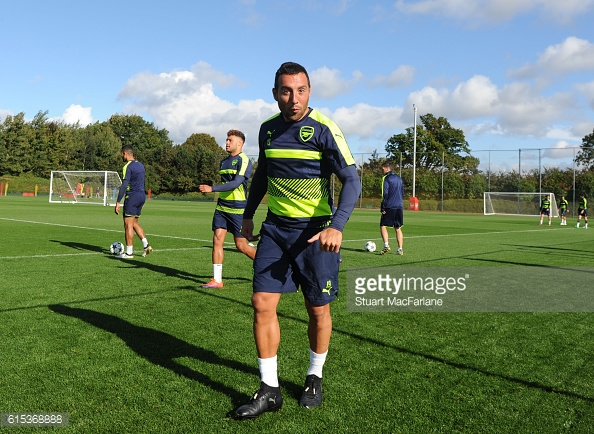 "They gave me a contract extension before I had my surgery (in December). The coach (Arsene Wenger) spoke to me and reassured me," the Spaniard stated.
Though, this latest set back might just mean that Arsenal would need to dip in to the market in the coming months.
Cazorla is entering the final years of his career, and the club have been planning for life after the Spaniard for a couple of seasons now. Sadly, the most recent surgery issues might just mean that the club will need to replace him sooner than first expected.