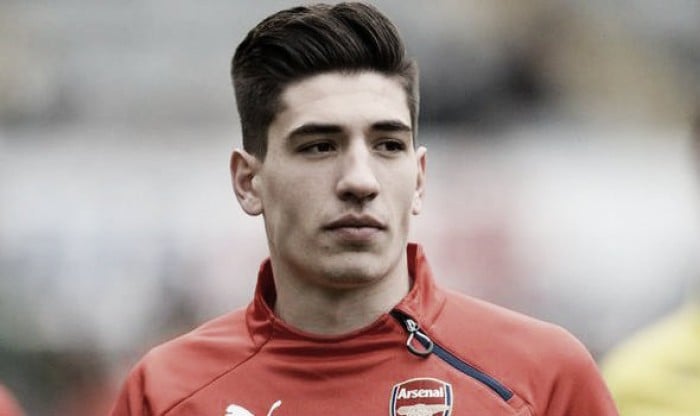 Hector Bellerin has thanked Arsenal's former captain Mikel Arteta for being "like a father" to him.
The 21-year-old moved to the Gunners during the summer transfer window in 2011 from Barcelona, and he has told El Pais that Arteta and his wife "adopted him when he arrived", and that he is still "very close to him", as well as fellow spaniards Santi Cazorla and Nacho Monreal.
As well as forming close relationships with his fellow countrymen in North London, Bellerin has also spoken about other key mentors that helped him settle in English football.
Former Gunners right back Bacary Sagna was someone who helped mentor the young Spaniard as he learnt his position, and Bellerin has called him "a professor", saying "I always took note of him".
Successful season for the Spaniard
The young full-back has become a key member of Arsenal's starting eleven in the last few years since returning from a loan at Watford, and he was definitely a positive in season that lacked trophies for the gunners.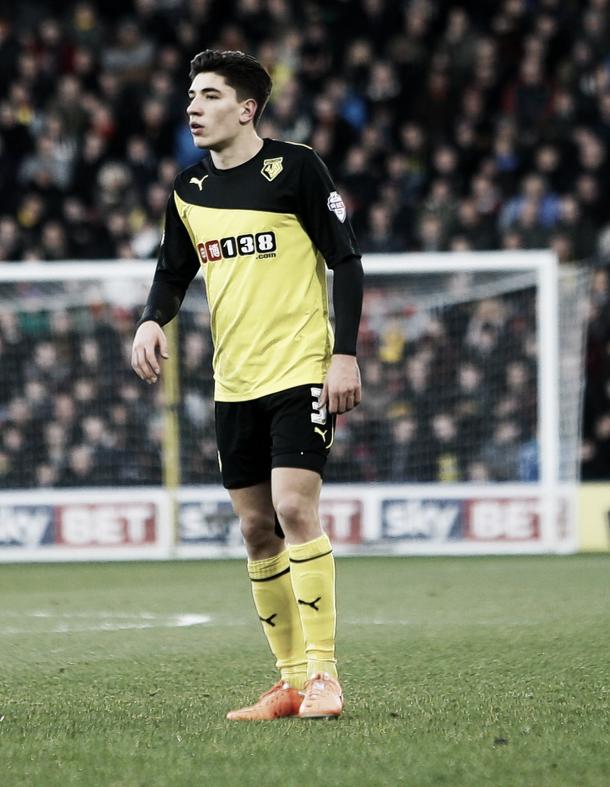 A consequence of the defender's excellent season, which saw him named in the PFA team of the year, was a first call up to the senior Spanish national team. After being put on the standby list for Euro 2016, he was soon called into the final 23-man squad after Real Madrid's Dani Carvajal got injured during the Champions League final.
Bellerin's links with European giants Barcelona could've led some Arsenal fans to worry, with the Catalan side's experienced right back Dani Alves set to leave the club, and the Gunners' full-back's excellent season is sure to make his name a hot topic.
However, today, the Daily Mail reported that Barcelona's Sporting Director Robert Fernandez has said that they will not be pursing the young Spaniard as a replacement for Alves.
When asked whether he felt like his heart belonged more to Arsenal or Barcelona, he answered "I'm a mix", and continued to say how what he learnt with the Catalan's was "invaluable", but the defensive side of his game is "very English".