With all games played, awards handed out and debriefs done, the future of Southampton manager Claude Puel is soon to become clear.
While the Frenchman jets off to some exotic part of the world on holiday, his superiors at St Mary's will be considering his position after a deceptive and disappointing campaign.
Flattering finish
Although Southampton managed to reach the EFL Cup final and finish in a respectable eighth place in the Premier League, any notion that Puel's inaugural season in English football was a success could not be further from the truth.
After the historic sixth place finish in the 2015/16 season, Saints could not repeat the feat under Puel, finishing two places below and with a hefty 17 points less than they did last year.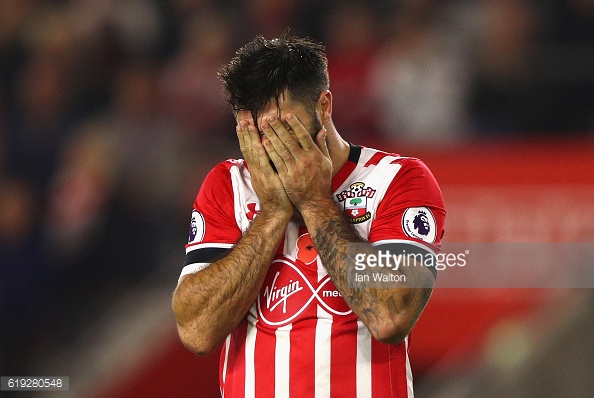 Yet the criticisms of the Southampton boss do not stop there. Disgruntled fans point to how the style of play under Puel has been uninspiring to say the least, how goals have been hard to come by- especially at home- and that the Europa League campaign was a cataclysmic failure.
As a result, it comes as little surprise that the Southampton board are considering Puel's position after a season that has to be classed as a failure.
Decision to be made
Puel may have completed his mandatory end-of-season meetings with those at the very top at Southampton, but his status as manager is by no means secure.
The scrutiny of the 55-year-old's performance over the campaign is on-going, with vice-chairman Les Reed set to make the final call on his future in the coming weeks, if not days.
Reed and his team have built a reputation of meticulously mapping out the outcome of every decision they make regarding the club, and so these discussions will not be taken lightly.
Too big a risk?
While very few could deny that the Saints have under-achieved over the last nine months, many believe that sacking Puel is the wrong way to go.
The Southampton faithful have criticised their club for the lack of stability over the last three seasons, as players and managers were sold for very tidy sums following sensational seasons.
Now, with the Saints having more control over their assets after a less successful campaign, there is a strong argument that giving Puel the bullet would only add to their issue of constant changes.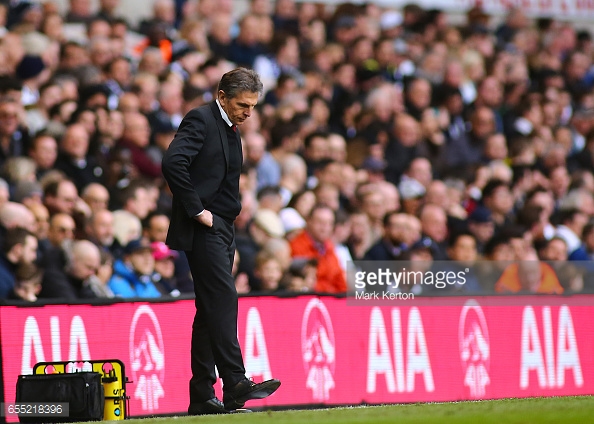 Moreover, even though Puel has not done a brilliant job, there is no guarantee that Reed will be able to attract a manager who can do better, as there are not too many potential targets for Southampton who are proven at the top level. All this means is that Claude Puel's future very much hangs in the balance.