Southampton are hoping to bolster their defence ahead of the upcoming pre-season with the acquisition of AZ Alkmaar's Ridgeciano Haps.
According to reports the club have been scouting the 23-year-old and Saints' signings are always meticulously planned.
Haps has racked up some attention in his time playing in the Eredivisie, making 33 appearances and two man of the match awards this past season.
After coming through the ranks of AZ the left-back became a full senior in 2013 and has been part of the first team ever since 2014.
Should Ryan Bertrand leave this summer, the Netherlands-born defender would be a straight replacement.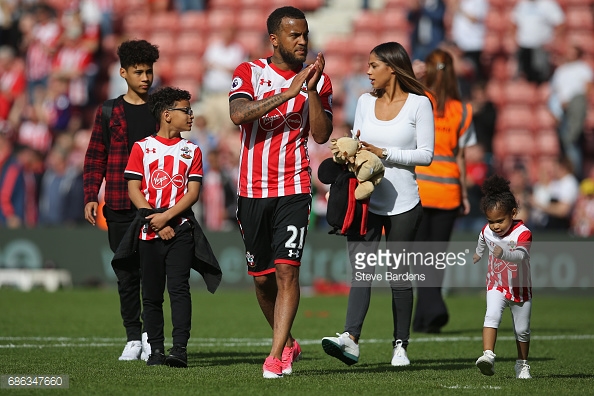 Will Bertrand go?
It's often been the case for the South-coast outfit that players who receive an International call-up attempt to make moves to a more prestigious club.
For Adam Lallana, Rickie Lambert and Morgan Schneiderlin moves proved to be a mixed bag of results so will Bertrand be the next in line?
Perhaps it's warranted, after all the 27-year-old has been outstanding since joining on loan - and then permanently - from Chelsea.
Only Danny Rose has been better in the left-back position for Premier League talent over the past few years, so a move won't be off the cards for any of the top teams.
With rumours flying around surrounding star-man Virgil van Dijk already, it'll be key for the Saints to figure out their squad before August.
Leaving transfers to a later date doesn't help the team's unity and equally worsens a coach's stand-point - whoever that may be come the start of the 2017/18 season.