 It's not a week that will live long in the memory of even the most die-hard, fanatical Southampton supporter, but the last seven days could turn out to be pivotal in shaping the Saints' season.
A pre-season trip to Austria, which culminated with the South Coast outfit playing out a goalless draw in their opening friendly, has been very much worthwhile, according to the boss and the skipper.
Nothing to write home about
Southampton fans' first glimpse of their side under Mauricio Pellegrino came last Saturday, as the took on Swiss team St Gallen in Austria. However, one could have been forgiven for thinking that the Saints were still under the control of Pellegrino's predecessor Claude Puel.
Sacked for his uninspiring style of play and inability to find a way for his team to hit the back of the net, it was as if the ghost of Puel was amongst his former players, as Southampton laboured to a familiar score line; 0-0.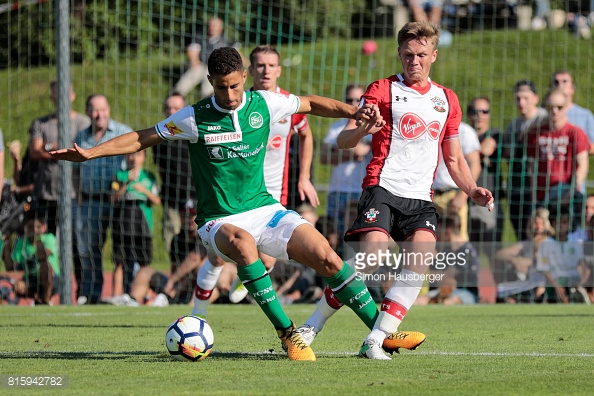 While there is no need for panic around St Mary's about the continued lack of cutting edge in the side at this early stage, Pellegrino will understand that this is a problem which must be solved sooner rather than later.
More than meets the eye
Despite the disappointing result against a supposedly inferior opponent, Pellegrino and club captain Steven Davis are satisfied with the progression of the squad over the week away.
The Argentine manager stated that Southampton's focus is "not just on the pitch, it's about our style of training sessions and just to see how the players react". The ex-Alaves boss is determined to make the most of pre-season, believing that "every week for us is crucial".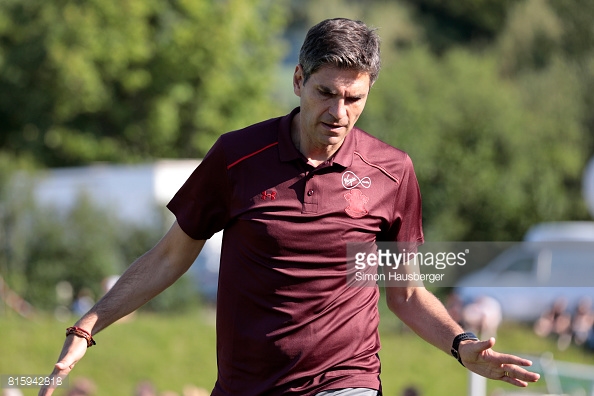 Davis was also pleased with the outcome of the trip, describing it as "positive" and "a good week". Match practice is clearly the priority at this stage, with Davis admitting that "it was nice to get 45 minutes under our belts. It wasn't the best of games but it's good to get that fitness".
Clearly, and probably rightly, Southampton have not been rattled in the slightest by a slow start on the pitch.
Fast start necessary
Building on a promising start to pre-season is vital for Southampton, particularly as they have, on paper at least, a fairly routine start to their Premier League campaign.
Pellegrino's men have three home games against Swansea, West Ham and Watford among their first five games, with their first away trips to newly-promoted Huddersfield and Crystal Palace. Not a single one of the Saints' opening quintet of opponents finished in the top half of the Premier League last season.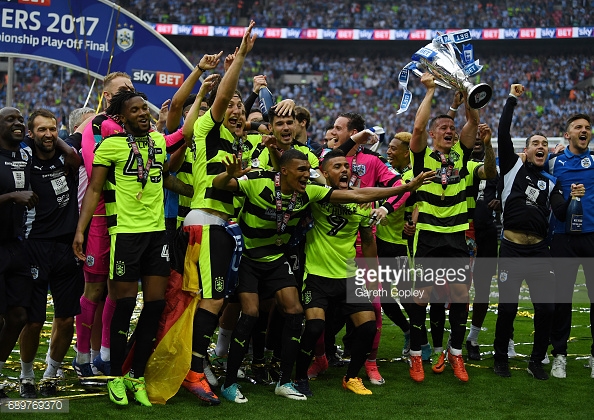 Southampton's kind-looking start means they could very feasibly be sitting on 15 points out of 15 by the time they welcome Manchester United to St Mary's on 23rd September, and have serious momentum. Consequently, it is vital that they build on what they believe has been a satisfying start to pre-season, in order to ensure they capitalise on their luck with the fixture list.