 After months of rumours, drama, and illegal promises, Virgil Van Dijk could still join Liverpool in the near future.
The Southampton defender is ranked as one of Premier League's finest in his position, and has attracted the attention of numerous top clubs after a successful two years on the South Coast. Now, despite the move almost being thwarted, a transfer to Liverpool for Van Dijk is not out of the question.
Breaking the rules
Not so long ago, it seemed that Southampton would be holding on to Van Dijk for the foreseeable future. After Liverpool directly approached the 26-year-old personally, the Saints reported them to the Premier League for an allegedly illegal approach.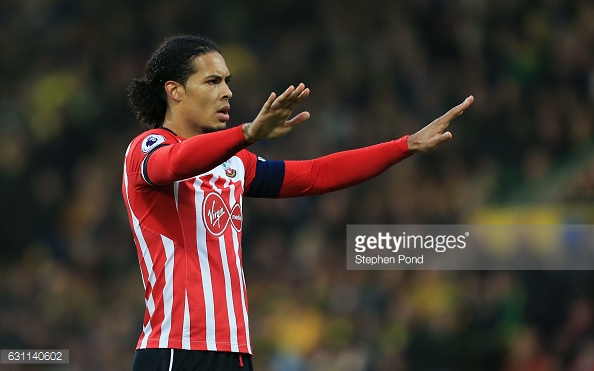 In a dramatic U-turn, the Reds subsequently withdrew their interest in the Dutch international, apologising to "the owner, board of directors and fans of Southampton".
This stunning retreat from Liverpool was a breath of fresh air around St Mary's. After seeing five first-team players move to Merseyside in the previous three transfer windows, it seemed that Southampton had finally had enough of being pushed around by the bigger club, and were determined to hold on to their best player.
However, this has turned out not to be the case.
Interest revived
Despite the Saints declaring that Van Dijk was not for sale, the incident has not gone down well with the player himself.
Van Dijk reportedly has been asked to train alone after requesting a move to Liverpool, and is yet to feature for Southampton in their opening couple of pre-season friendlies. He also has not travelled with the squad to France for their second trip of the off-season.
This come-and-get-me plea has stimulated new life into this never-ending transfer saga. Although there has been no official word from the Reds, sources close to Van Dijk expect him to be a Liverpool player come to end of the transfer window.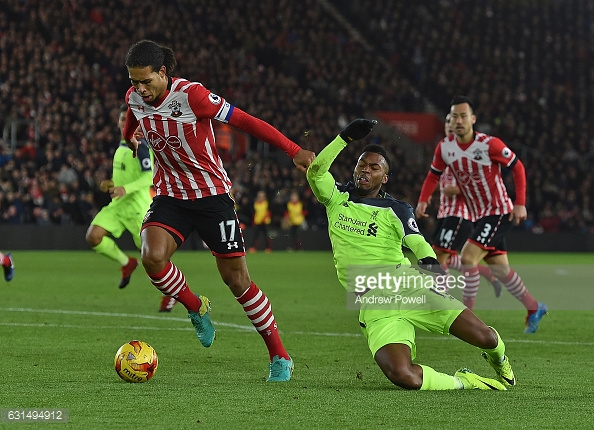 Unfortunately for Southampton supporters, they will have a very familiar feeling about the way the situation with their star man is turning out, and few can blame them for believing that yet another big name is set to be sold.
Nothing set in stone
Nevertheless, all is not lost for the Saints faithful, as the club are maintaining that they will not sell Van Dijk this summer.
After signing from Celtic in 2015, the centre-back has been Southampton's best and most consistent player by a street. His domineering presence, reading of the game and leadership of the back four has been worth its weight in gold for the Saints.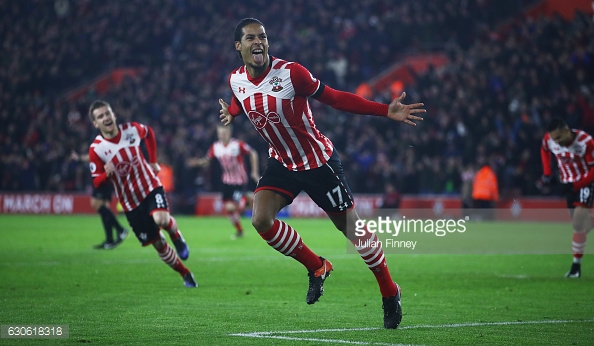 As a result, Southampton are very reluctant to let their man go, regardless the price offered. However, with Van Dijk clearly desperate for a move away, they face a serious battle not only to keep him, but to make him happy.