 Matt Le Tissier is the latest ex-professional to have his say on the Virgil van Dijk saga, and he has not held back in his criticism of the Southampton centre-back.
The 26-year-old is wanted by both Liverpool and now Chelsea after a fantastic couple of seasons on the South Coast, but Le Tissier has been unimpressed with the Dutch international's immaturity after he handed in a transfer request. Nevertheless, he is hopeful that van Dijk will still be a Saint come the end of the summer.
The story so far
It has been quite the summer for van Dijk; a move away from St Mary's has always looked likely, but no agreements have been made as of yet.
Liverpool are the front-runners for the defender's signature, despite allegedly withdrawing their interest after Southampton reported them to the FA for an illegal approach of the player.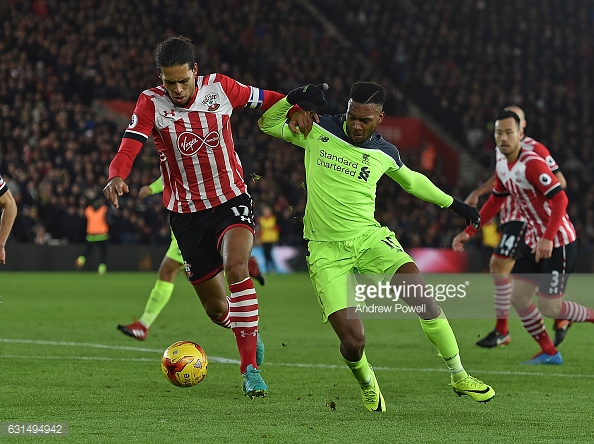 In the last few days, it has also been reported that Premier League Champions Chelsea are also considering Van Dijk as a potential target.
It is no surprise that he is in such high demand; van Dijk has been the Saints' best player for the past two seasons. His aerial dominance, supreme athleticism, and ability to score a crucial goal here and there make him good enough to start for any side in the country.
Unprofessional behaviour
Frustrated at being so far denied a move to a top club, van Dijk recently asked to leave Southampton, a demand which Saints legend Matt Le Tissier has been highly critical of.
Le Tissier stated that he finds it "distasteful when players start refusing to play for clubs when they're getting paid pretty good money to be there". Van Dijk still has five years left on his contract with Southampton, but clearly has no intentions of staying beyond the transfer window.
It is no surprise that Le Tissier disproves of van Dijk's actions. The forward was the epitome of loyalty in his playing days, regularly rejecting a move to a bigger club and spending his entire career with Southampton.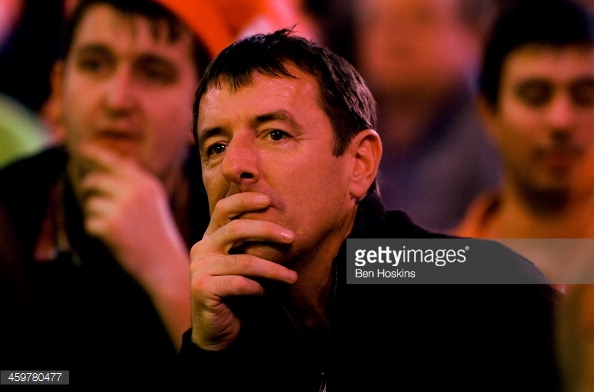 Too good to let go
While Le Tissier is evidently disgusted by van Dijk's attempts to force a transfer, he is optimistic that the Saints will be able to hold on to their star man.
Le Tissier believes he is going nowhere, since "it's rumbled on for quite a few weeks and he hasn't got his own way", and so it is likely that Southampton are intent on keeping him.
Van Dijk has been training alone since his demand to leave, but his services are still invaluable to Southampton. Aside from the signing of Polish defender Jan Bednarek, the Saints have made no new acquisitions in the off-season. After an under-achieving campaign last time out, Southampton surely cannot afford to lose van Dijk.