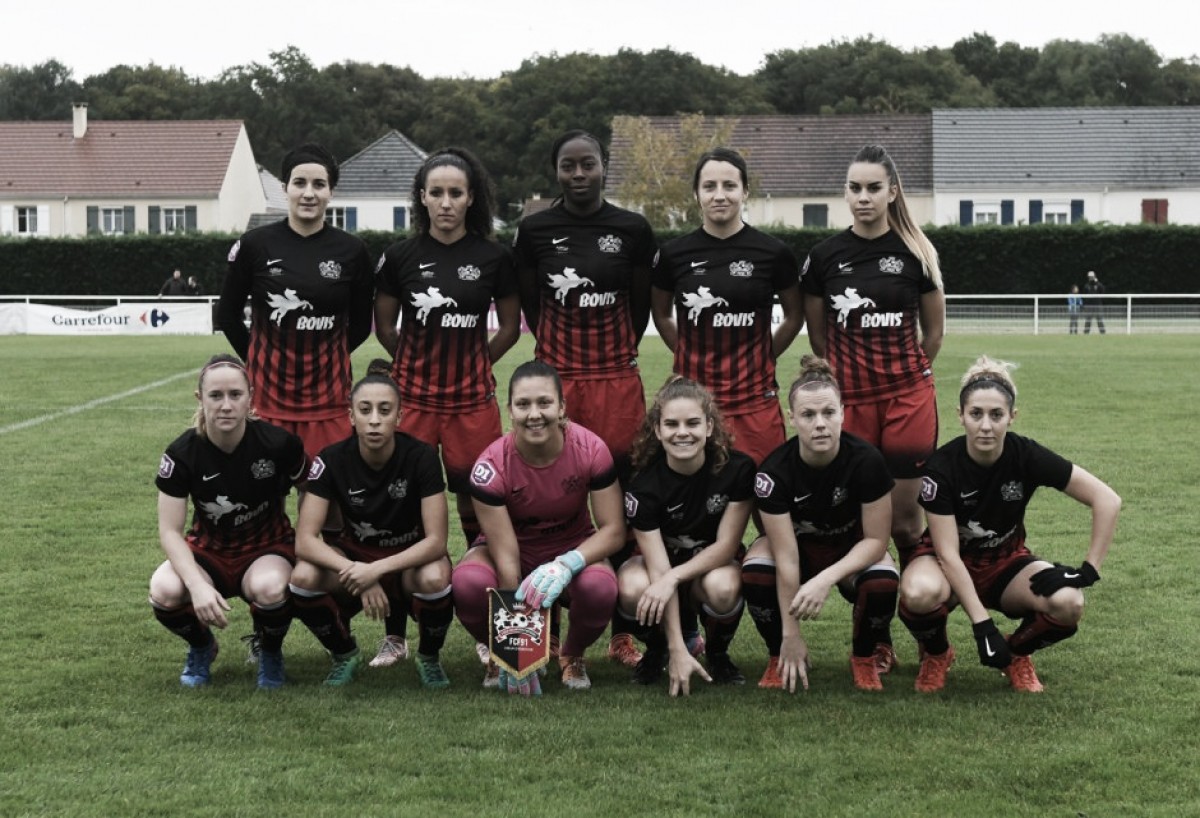 FC Fleury 91 Féminines defied expectations last season in the Division 1 Féminine as they finished in eighth, after being promoted from the second division the season before.
The hope this season will be to avoid the same trap that Olympique de Marseille fell into, by having a disappointing second season after a surprising first season in the top division. Fleury 91 have the players to do so and will look to solidify their place in the Division 1 Féminine for another season.
Amani and Palacin will look to lead the way again this season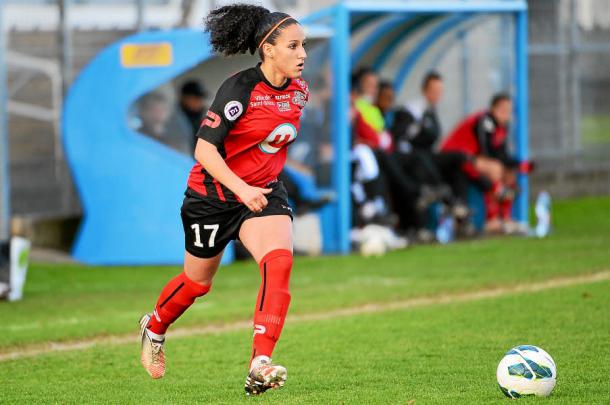 Two of the biggest reasons as to why Fleury 91 had the remarkable season they had were the performances of Salma Amani and Sarah Palacin. The two forwards scored the necessary goals at critical moments to keep Fleury ahead of the chasing pack in the relegation battle and helped them stay up for another season. Although neither Amani and Palacin were Fleury's top goalscorers last season, their presence on the pitch helped the team navigate it's campaign and finish in eighth.
Julie Machart-Rabanne, who finished her 2017-2018 season with four goals in 22 appearances will be another option that Fleury will look to in the coming months. The goal for the team will be to stay in the Division 1 Féminine once again and although it will be a tough ask for the small club, they have shown that they have enough determination to achieve that goal.
The loss of Lavogez may hurt Fleury's chances of moving up the table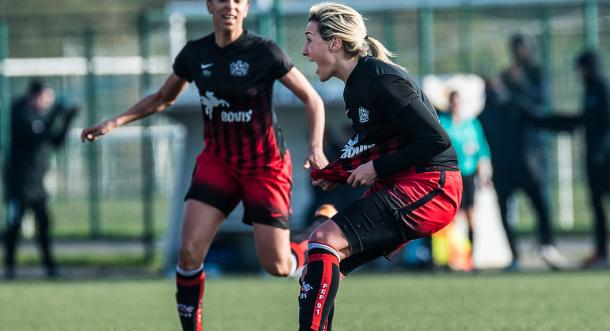 During the second half of the season, Fleury 91 received Claire Lavogez on loan from Olympique Lyonnais. Lavogez only made four appearances for Fleury but her three goals in that period did help their team to stay in the Division 1 Féminine and not drop into the relegation zone. During the summer transfer window, Lavogez made the switch to FC Girondins de Bordeaux after deciding not to stay within Fleury's ranks.
Fleury were not entirely dependent on Lavogez but they may miss having a player of her experience and quality during a full season campaign.
Predicted position: 8th
2017-2018 Position: 8th