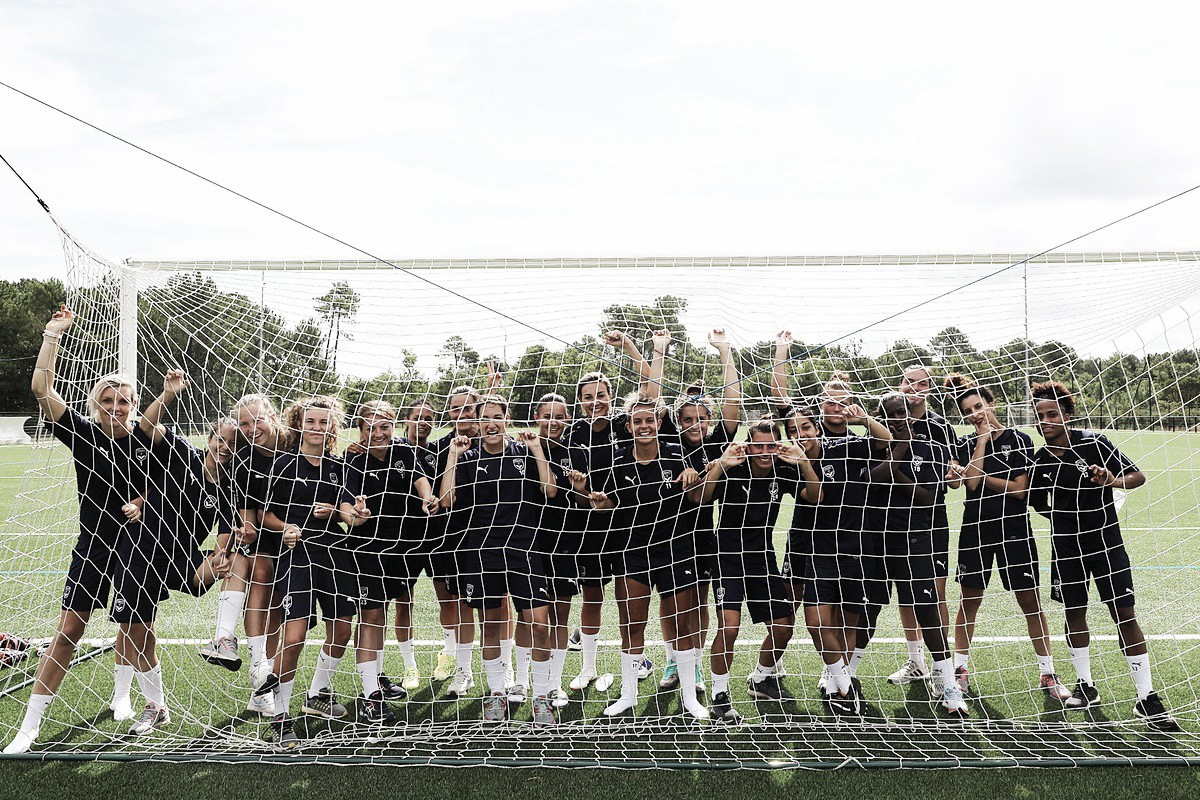 FC Girondins de Bordeaux Féminines finished off last season in a respectable mid-table finish. With teams above them having more quality and depth in their ranks, mid-table was a perfectly acceptable place to finish their season, and they never slipped into a relegation fight with those below them so all things considered, the 2017-2018 season was overall a good one for Bordeaux.
As the new season approaches, the heads of Bordeaux have decided to spend a little more money to try and improve their status in Division 1 Féminine and they seem to have made the right steps towards that.
New signings bring a sense of optimism in the ranks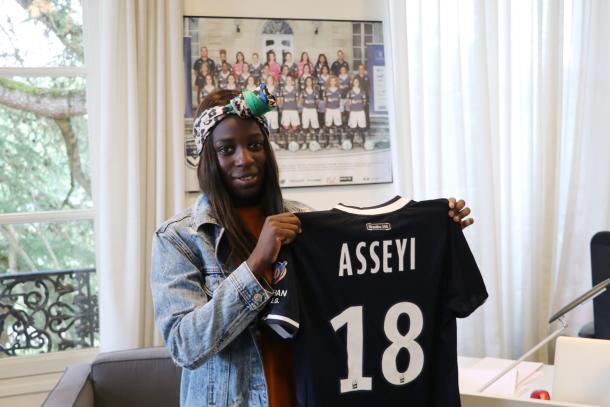 With an already solid roster at their disposal, Bordeaux announced the signings of Viviane Asseyi and Claire Lavogez, among others during this summer transfer window. Asseyi, in particular, was a stellar player for the now-relegated Olympique de Marseille and her capture has been a coup for Bordeaux. Asseyi scored nine goals in 21 appearances for Marseille but even though her productivity was low, she has shown at previous clubs that her threat in front of goal is something most teams would want in their side.
Her signing was complemented by that of Lavogez who, after falling out of favour at Olympique Lyonnais, spent the rest of her 2017-2018 season at Fleury 91 on loan. Although she made only four appearances there, Lavogez is still a brilliant player that will aid Bordeaux in their quest to rise up the ranks in the league this season.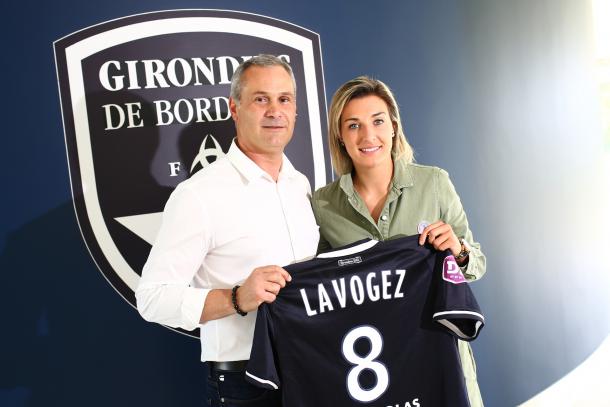 More prominent teams still rule in France
Even with all the additions that Bordeaux have made, they will still be unlikely to be in the title race when all is said and done. OL, Paris Saint-Germain and Montpellier HSC are still the best teams in France and have the players to make the difference over the course of a league campaign.
Jérôme Dauba probably knows this and will make his charges understand that, for them, finishing as high up the table as possible is the goal. If by a stroke of luck, a chance to sneak into the UEFA Women's Champions League places occurs, he will want his team to be ready to capitalise on that. Otherwise, Bordeaux will look to try and win the Coupe de France Féminine as a way to end this upcoming season with some silverware.
Predicted position: 6th
2017-2018 position: 7th