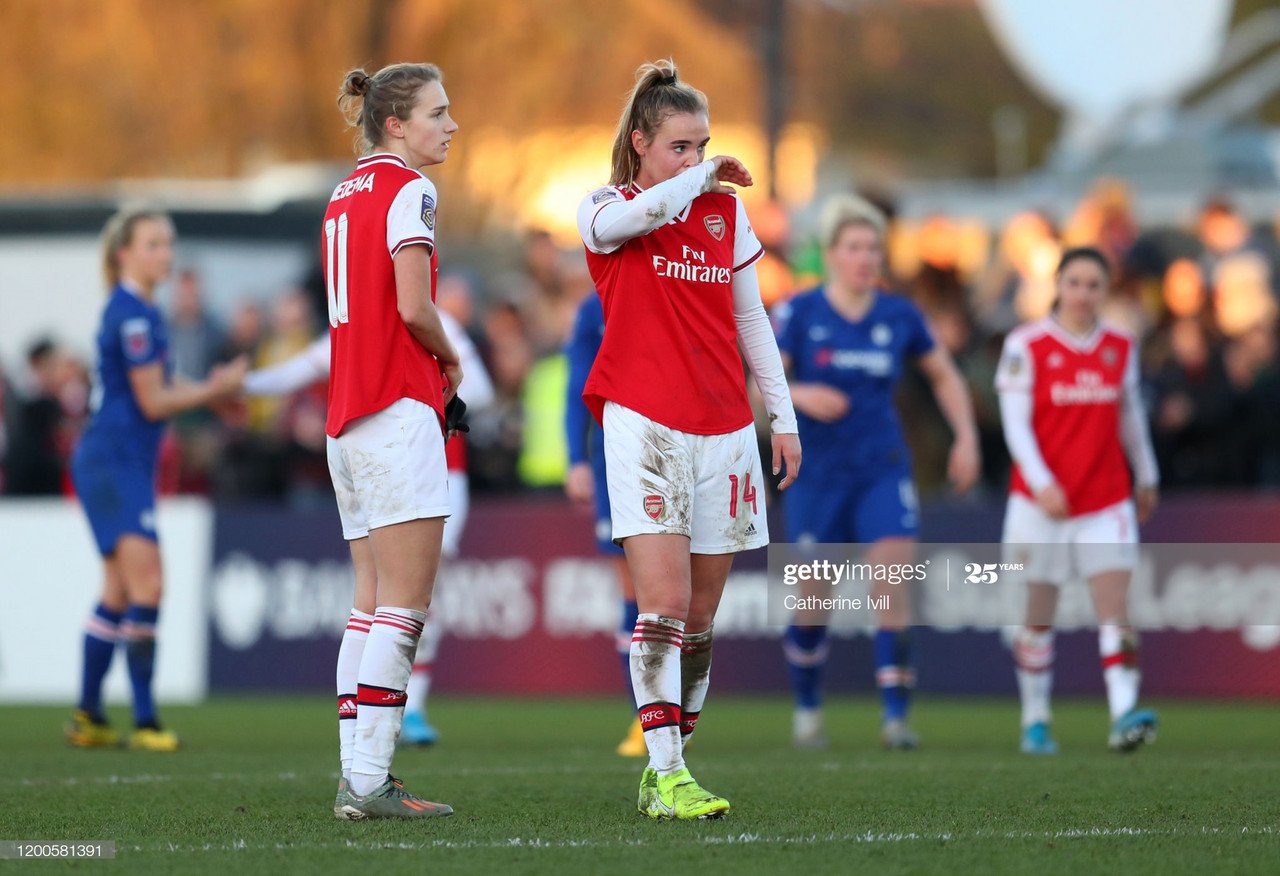 The FA announced on Monday that the Barclays FA Women's Super League and FA Women's Championship seasons would be ended prematurely.
All good things must come to an end
In a statement via their website, the FA outlined: "Following overwhelming feedback from the clubs, the decision to bring an end to the 2019-20 season was made in the best interest of the women's game". The FA also stated that: "This enables clubs, the FA Women's Super League and Women's Championship boards and the FA to plan, prepare and focus on next season when football returns for the 2020-21 campaign".
The decision, however, does not mean the season will be voided. The statement also outlined: "The FA Women's Super League and Women's Championship has discussed various recommendations which will be sent to the FA Board to determine the most appropriate sporting outcome for the 2019-20 season.
"This will include the entries to the 2020-21 UEFA Women's Champions League, which will be based on sporting merit from the 2019-20 Barclays FA Women's Super League season". The FA also stated that they would make no further comment on the outcome of the season until a final decision was made.
Decisions to make
This leaves the fate of the Women's Super League title in the balance. Manchester City were leading the pack, but Chelsea were only a point behind with a game in hand. Arsenal were also three points behind their London rivals having played the same number of matches.
As for the FA Women's Championship, Aston Villa were enjoying an unbeaten season and were six points clear at the top. However, the situation at the bottom was by no means a foregone conclusion. Charlton Athletic were bottom on seven points, two behind Coventry United, but had two games in hand.
With a shaky financial situation in the Women's National League, it may be a while before a final decision on the sporting outcome is made.