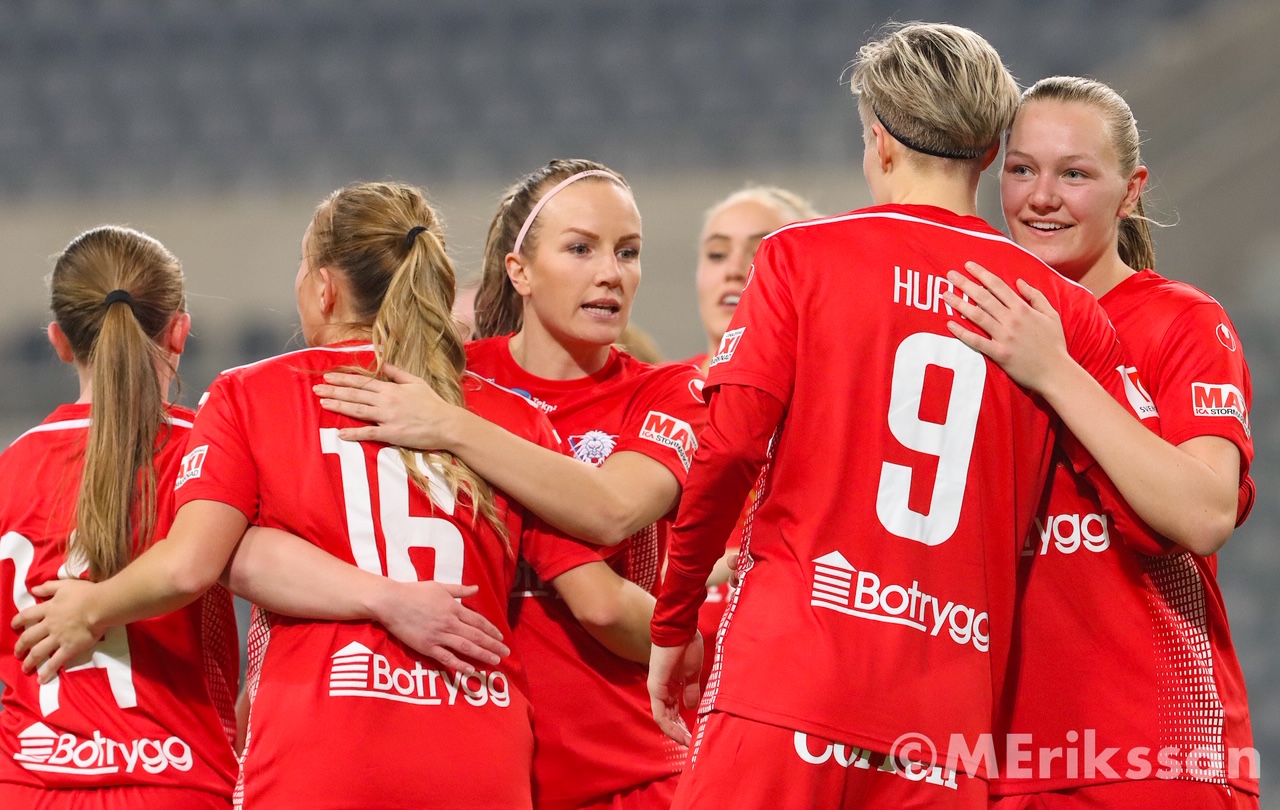 The Swedish Football Federation got the positive news they wanted and have been waiting for. Professional football can start from June 14 in Sweden. The announcement was given by the Swedish Public Health Authority accompanied with Sweden's minister of culture and sport, Amanda Lind.
Professional football can start from June 14 in Sweden. The OBOS Damallsvenskan is aiming to start according to the previous plans, which means that the first matches will be played on June 27th and 28th. It will be the second major women's league in Europe to restart, after Germany's Frauen-Bundesliga
Rule changes
On May 8 the International Football Association Board (IFAB) decided on a temporary change in the Laws of the Game, which means that each event organizer is given the right to make a decision to allow five instead of three player changes. The rule change includes all competitions that are scheduled to end in 2020 and the changes are motivated by the compressed game schedules that are likely to be the result of the ongoing coronavirus pandemic and the increased injury risk to players that it may cause.
FIFA has also granted the Swedish Football Federation, SvFF, the ability to open a two-week transfer window in addition to the ordinary transfer periods. This window will be open between May 31 and June 13.
Matches will be played behind closed doors as the restrictions in Sweden regarding sporting events will continue to be limited to gatherings of no more than 50 people.
Annika Grälls' view
Annika Grälls, the president of professional football for women in Sweden, says:
"It is a longed-for message to clubs, players, leaders, our supporters and partners that the women's football team can now start. Of course, it is important for football that we can play OBOS Damallsvenskan but with the adjustments that are made due to the Covid-19 crises"