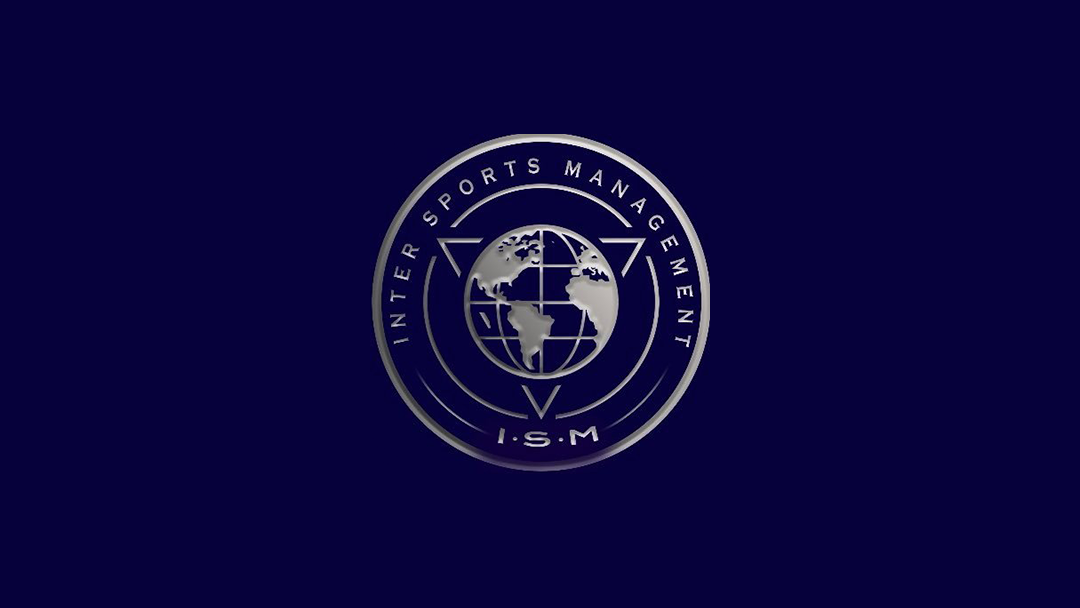 Inter Sport Management are a re-branded football agency that strives to stand out from other agencies, putting the client's needs and happiness first before any kind of monetary gain. They have partnered up with numerous businesses, including; Go Again mental health consultancy, Elite Sports USA (soccer scholarship specialists) and Footballers Global.
The agency are running Talent Identification Events, which are open to aspiring players that play further down the league pyramid alongside previously released academy players.
ISM are looking for more players to represent too. Some players from the event, that don't currently have agents, will be offered the opportunity of representation.
The goal for the events is to provide players a platform to showcase themselves in front of many professional coaches and scouts so that as many of them as possible will be offered trials and contracts at some of these clubs. The clubs attending include Rangers, Colchester United, Cheltenham Town, Club Brugge, Stevenage, Bruno's Magpies of Gibraltar, Elfsborg of Sweden and Leyton Orient.
More teams will be named on ISM's Twitter in the build up to the event.
Both of the events are being held at Sutton United, in South London. The April event is sold out with the May event selling quite a few tickets too.
What does the agency do?
The agency runs placement programs with university students, with the main UK cohort consisting of Sport Management students from Northumbria University.
ISM host similar programs within the United States of America for college students, having ties to Flagler College and their Sport Management program. The agency have a variety of internship and paid opportunities across scouting, marketing, administration, events, intermediary and many more exciting roles for the right person.
The UK Director, Ryan Coombs, explained how he started at the agency, he said:
"Back in January 2020, I started as a football consultant intern for Inter Orlando Academy, our American professional soccer academy based within Orlando, Florida.
"From hard work and results I helped the CEO, Liam O'Brien, set up Inter Sports Management and became the UK Office Manager in October 2020. After establishing a creative and hard working team I was offered the Director of UK Operations role in March 2021.
"We are more than just your standard sport agency who represents players. We host our own ID trial events, showcase college and are planning more exciting events in the near future. What makes us unique is the ISM network.
"Whether this be our array of scouts, agents, events across the USA, UK and Europe or our trusted partners such as Club II, Go Again Consultancy, Football Scouts HQ or Your Instant Replay, we cover a range of areas and industries which build into the whole ISM network."
Coombs' role as the UK director
"In short I am responsible for overseeing the day-to-day operation of ISM UK. From arranging meetings to hiring new staff to proposing new partnerships with organisations, I am involved in a wide range of areas. Which makes my job enjoyable and brings a new challenge each day I need to deal with.
"One day can be solely event focused then the next day I can be in a series of meetings with my intermediaries talking to a potential client or moving a client to a club. Each day is different, which is why I would say my job is very enjoyable and the I have a great team who contribute to this well."
The goals in the upcoming events
"ISM have three main aims for these two, upcoming events."
Establish positive working relationships with clubs, players, agents/agencies and other key stakeholders within football.

Bring in new talented clients to the UK team for the intermediaries.

Perhaps the most important is to provide a great experience for all the players who have committed to our events. We want to provide a platform for all these players to have a chance of progressing within football.
"These events are only the start of our male talent ID programme and will be the springboard for us to explore new types of events across the USA, UK and Europe."
What are you looking for when recruiting
As an agency, ISM stated that experience is not everything. A lot of the staff have started from basic experience and knowledge within this industry but showed other characteristics which are more valuable.
"We will never say you are not experienced enough for a role as we know to get experience you need to start somewhere. Our recruitment is similar to a football team, we never have recruitment windows and if there is someone we feel would add to the team we would speak to them and see if they would be interested.
"We are always looking to improve our team and progress as a business."
Listed below are characteristics and skills ISM look for when recruiting:
Innovative
Proactive
Willingness to learn
Hard worker
Improves on staff we have
Believes in the ISM project as much as ISM do themselves.
What does the future hold for ISM?
ISM are currently working on a five-year football plan which focuses heavily on expanding the network within the UK, USA and Europe. The ultimate goal is for the agency to be representing clients who are playing at an elite level worldwide.
"Ultimately, it would make us become a world known sport management company with headquarters and teams across the major continents of the world.
"However, we are ambitious and are wanting to branch into more major sports and apply our innovation, service and mentorship philosophy within.
"We do see Esports as a major market, which is still growing and is on our radar to branch into, especially now the world has all gone online.
"The biggest goal for the agency is not to become a company which becomes stale and plateaus, if we are not consistently innovating and evolving we have failed ourselves as well as clients and partners.
"We all do not want to just be in it for the money, we want to be the best for the people who are associated with ISM.
"The ISM Journey is just starting and will go on for a very long time."