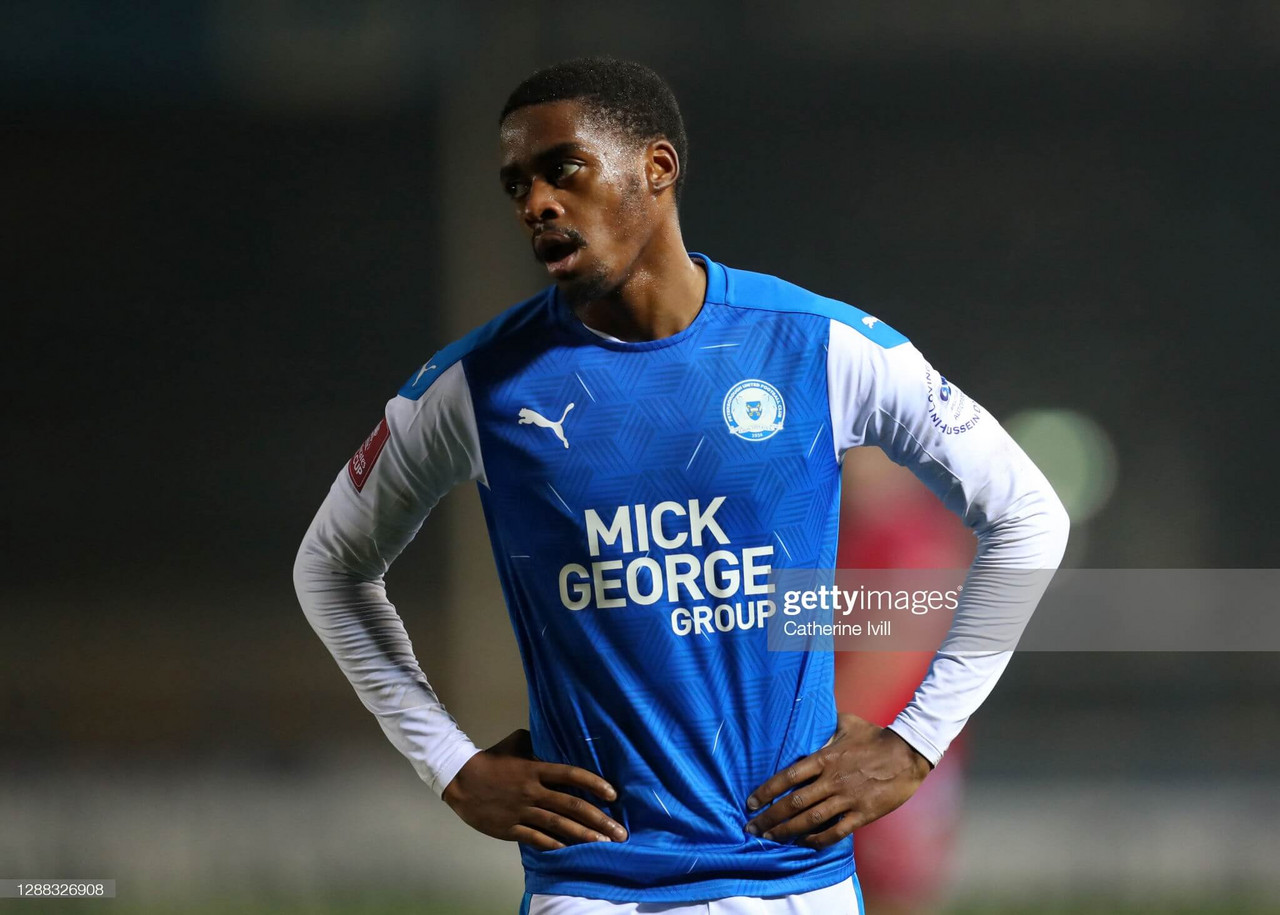 Last season was a frustrating campaign for Huddersfield Town, who finished a lowly 20th in the Championship table, narrowly avoiding relegation.
But when you reflect, there were definite positives in a season that can only be described as a period of transition, as the West Yorkshire side changed philosophy, with young coach Carlos Corberan taking over at the helm.
It was very much a season of two halves for Huddersfield, who had an excellent start to the season before dropping off in the latter parts of the season.
Nonetheless, Carlos Corberan did enough to keep hold of his job and with a positive start to the transfer window, there's a lot more optimism around the John Smith's Stadium ahead of this season.
A key factor in Corberan remaining at West Yorkshire was due to his excellent work with players who had been out of favour under predecessor Danny Cowley and making excellent use of all the weaponry he had at his disposal.
An example of this would be Isaac Mbenza and Josh Koroma who both made an unlikely return into the fold last season and would finish the campaign with the prior top of the Terriers assists chart and the latter the top scorer for the Yorkshire side.
If the trend of players resurrecting their careers under Carlos Corberan continues this season in West Yorkshire, the player you would predict to make an unlikely comeback would be Reece Brown, who has become somewhat of a forgotten man in Huddersfield.
When the midfielder arrived at the John Smith's Stadium in the summer of 2019, off the back of the best season of his career, a stellar campaign with League Two outfit Forest Green, many of the Terriers faithful were optimistic about the signing, expecting the former England under 20 international to become a prominent figure in West Yorkshire, over time.
Still no league appearance
Two years have passed since then and the now 25-year-old is still yet to make a League appearance for Huddersfield and has spent the last 18 months on loan with Peterborough, where on a more positive note he's amassed over 50 appearances for the Posh.
Last season was a great one for both Brown and Peterborough, who made a long-awaited return to the Championship, with the Terriers loanee playing a key role in their return to the second tier.
Despite this, there are no signs of Peterborough pursuing another move for Reece Brown, evidently, they feel there are better options available.
So while Brown has garnered a healthy amount of playing time over the last 18 months, he returns to Huddersfield and it looks evident that his only hope of playing Championship football next season will be with Carlos Corberan's side.
With that in mind, it's critical that Brown really catches the eye in West Yorkshire going into the final year of his contract, as it really is now or never for him at Huddersfield and perhaps in the Championship full stop.
Chance to shine
His chances of succeeding in Huddersfield have undoubtedly been strengthened by the departure of Carel Eiting, who returned to Ajax after a season-long loan in West Yorkshire, but he'll still face competition to burst into the Huddersfield midfielder from other players vying for their breakthroughs, such as Scott High and Matty Daly.
While Brown has a lot more experience than the aforementioned players he won't be thought of as highly, as head coach Carlos Corberan is known to regard High and Daly extremely highly.
So while Brown undoubtedly has a chance of resurrecting his Huddersfield Town career, you could argue he has even less of a chance as Isaac Mbenza and Josh Koroma, who had at least featured for Huddersfield regularly in the past.
But Carlos Corberan, has always offered fresh starts to players and while Brown didn't do enough to make the Spaniard's plans last pre-season theirs no reason why he can't this summer.
Since then Brown has regained some of his confidence and has a much better chance of catching the eye over the summer.
The ex Birmingham City man is in training with the Terriers first team, which can only prove to be a good sign and you are starting to sense that theirs the potential for a real arc in the story of Reece Brown with the Terriers.
As stated above the pre-season will be crucial, but with Corberan open to ideas on how he can ensure his second season at Huddersfield is more impressive than his first, he could need Reece Brown just as much as Reece Brown needs him.