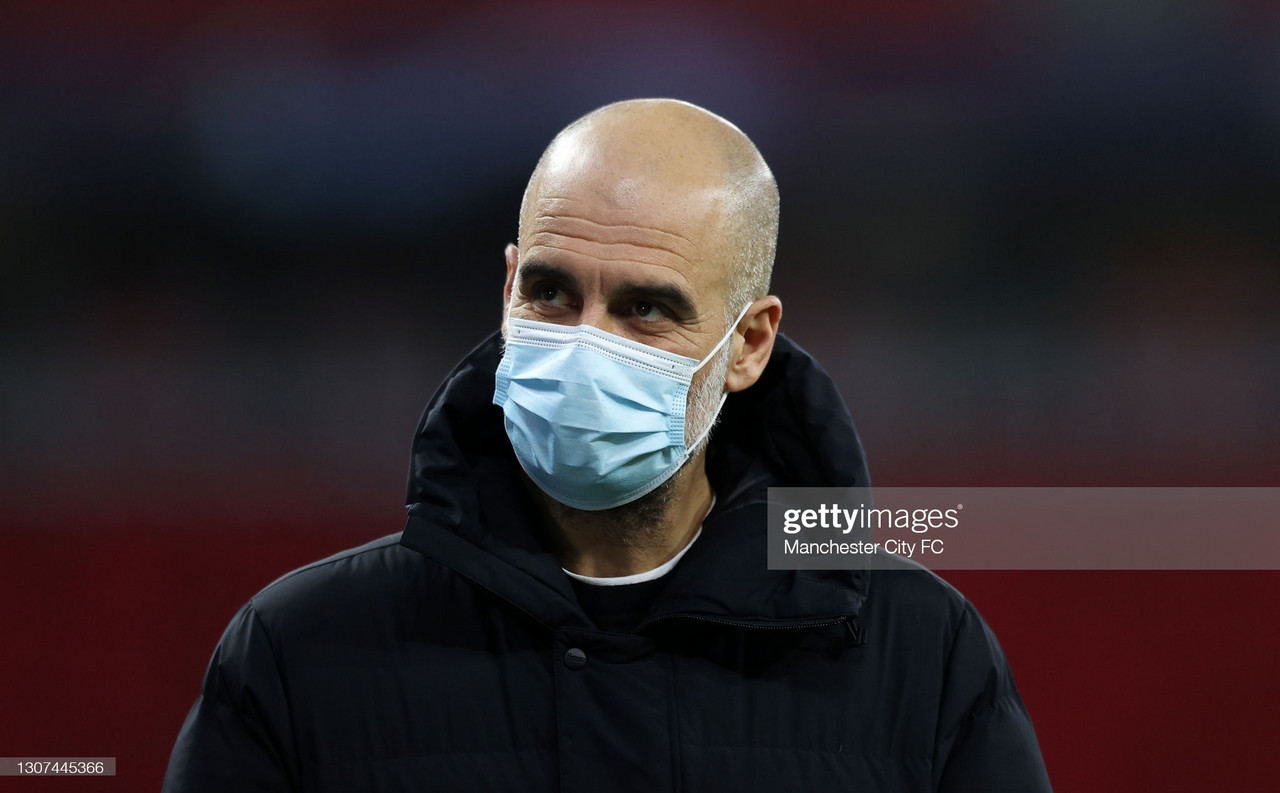 Pep Guardiola has stated that he believes his squad should 'consider' taking the vaccine against coronavirus.
The vaccine offers a high level of protection against Covid-19 and over 41 million people in the United Kingdom are fully vaccinated. However, some clubs are noticing a low uptake within their squad.
At the moment, the vaccine is not a requirement for Premier League footballers but soon could be for fans that want to watch their team play.
The Times has reported that England's Prime Minister, Boris Johnson, is pushing for a requirement from October 1 which would require all spectators at sporting events of more than 20,000 people to be fully vaccinated. But a 'number' of Premier League clubs are set to tell the government that this would be unworkable.
Guardiola trusts the scientists
Guardiola was asked how many of his players are vaccinated but only expressed his beliefs on the situation.
"I am not the right person to convince. I think the doctors and the medical department can do that.
"The players have to know it protects them, their family and the rest of society but no one can obligate them to do it," he said.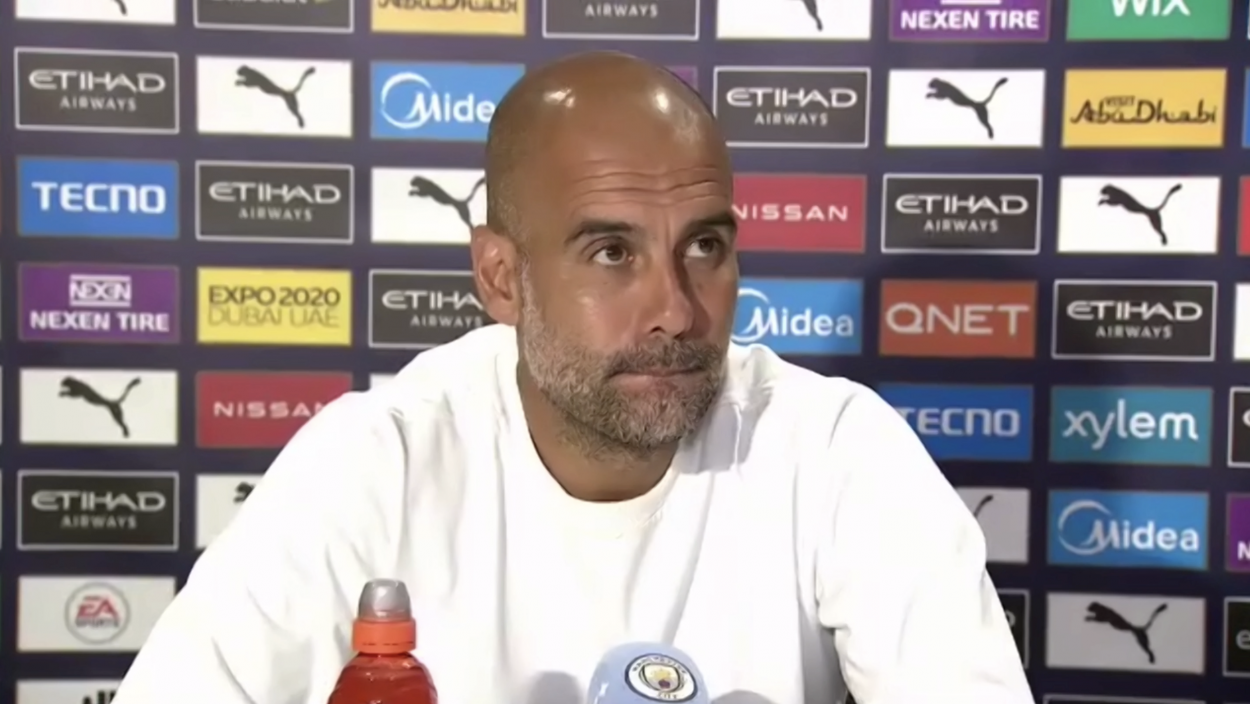 "I think the best way is to explain the benefits or non-benefits to being vaccinated or not for themselves and their families.
"But, when all the scientists, all the doctors and all the specialists in medicine say that the only solution to eradicate or move forward after two years of pandemic situations is being vaccinated, they should consider it," he added.
The Premier League announced this week that there had been 11 new cases of the virus.
At some points during last season, there were zero.
With the easing of regulations across the country, players are now allowed to socialise but have been reminded to remain cautious of the virus as there has been a rise in cases.