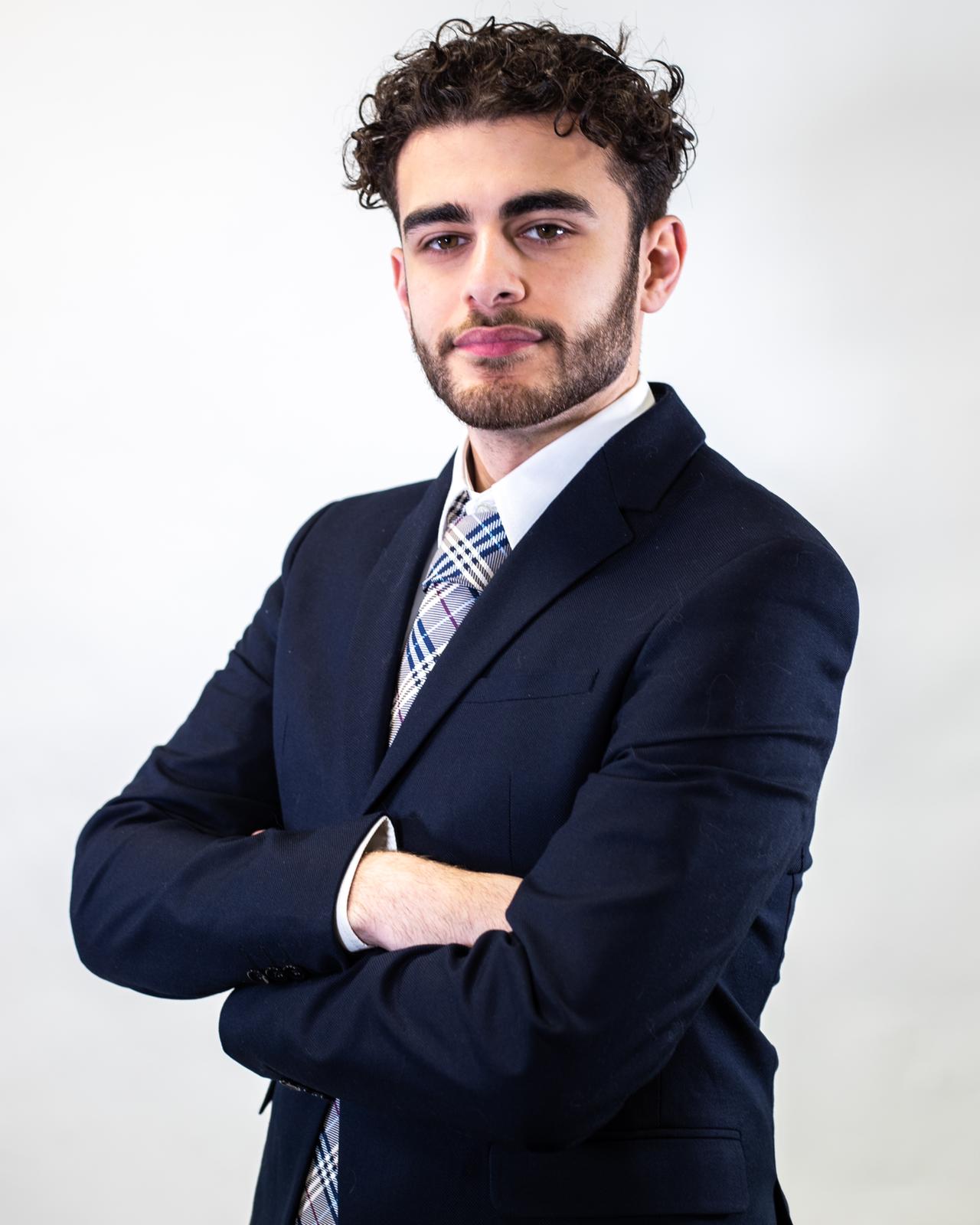 Time and time again we hear of stories or negative opinions targeting the work sports agents - in particular football agents - do.
Whether that be extortionate commission fees, or persuading players to seek transfers in order to speed up a pay-day, it always seems football agents cannot win.
Admittedly, some of the criticism they face is valid, and it is because of this that FIFA has been increasingly keen to introduce a mandatory licensing system, in the hope of protecting the integrity of football and preventing abuse through regulation.
We are also seeing an increasing number of players complete deals such as contract renewals without an agent, negotiating their own deal and then using lawyers to finalise the process.
Despite the future of football agents being difficult to predict for the time being, their value and what they bring to the table, especially in the early years of a players career cannot be questioned.
I sat down with 22-year-old Mustafa Tasdemir, an upcoming agent, who is determined to make himself a household name within the sports agency world.
Having grown up in Chelsea, coming from a single-mother household with a Turkish background, luxury and riches were always just a stone throw away from where Mustafa called home,
The way he grew up, the stark contrast in socio-economic status across the area, shaped how he viewed life and had a strong impact on what he wanted his future to consist of.
As one of the youngest football agents in the country, I wanted to get an insight into Mustafa's journey so far and how he views the future of the sports agency world during this rapidly changing climate.
When and how did you first get into the world of football agency?
In 2019, I met Akin Solanke-Caulker, who is the founder and CEO of The Athletic Network. I met Akin at a Chelsea camp, where he was dropping his god-daughter off. I noticed that Akin was wearing an October's Very Own hoodie, which is the rapper Drake's brand. I went up and complimented him on the hoodie and it sparked a conversation that ended up with me getting his email and phone number. After six months I contacted Akin and requested a meeting. Our meeting lasted about three hours and he agreed to mentor me.
What attracted you into being an agent?
I won't sugarcoat it. Initially, it was the money. I couldn't believe that someone like Mino Raiola could make £20 million in one deal. With that being said, after doing some research, the idea of travelling to different countries and representing high-profile athletes really attracted me to being an agent.
How have you found your experience so far?
Challenging. I've learnt a lot about who I am through my journey as an agent. In the same breath, I've also enjoyed every minute of it. Naturally there have been ups and downs, but I'm very happy with the progress I've made two years into the business.
When did you realise this was a realistic career path for you?
Personally, there wasn't a specific moment where everything came together. I felt that my progression to becoming an agent was very natural. Being an agent is more than just brokering deals, at some point you have to be a therapist, an advisor, someone who the client can go to no matter what the issue is. I think I first noticed this when my friend signed for a club in Holland and even though I wasn't his agent, we always found ourselves in conversation about his career and what he can do to get the most out of his career.
What impact does growing up the way you did have on your career?
Growing up in a single mother household had a huge impact on me. I distinctly remember when I was eight years old and my mum turned to me and said that one day I would be the man of the house. In Turkish culture that meant that I would need to provide and help around the house. Growing up in Chelsea also impacted the way I thought. When you're growing up and you see people driving Bentley's, Lamborghini's and Ferrari's on a daily basis but your mum is barely providing for you and your siblings, it puts a lot of things into perspective. To be honest, I could have taken it as a negative but seeing all those cars inspired me.
How do you deal with the pressures of being an agent?
I think a lot of the pressures of being an agent come from within. I had a lot of idealistic thoughts when I came into the agency game. I thought doing deals and networking was simple. I grew up in a generation where if you wanted something, it was relatively easy to obtain. So, reminding myself that there are no shortcuts is the biggest pressure I put on myself.
What has been the best moment within the agency world for you so far?
It's quite hard to choose just one, but the moment that springs to mind is signing my first player three months into the start of my journey, it really reaffirmed to me that I could do this as a career.
Who are your inspirations, both in life and within the sports agency world?
In life, my mum is my biggest inspiration. At one point she was working three jobs and providing for us all, alone with no help. Within the business of football, Mino Raiola is my biggest inspiration. Despite what some people may have said or thought about him, what he did in the business of football will never be forgotten, he transformed the agency world and has left a lasting legacy.
What makes you different and how do you plan on being successful?
What makes me different is that despite my age, I've made leaps and bounds in the two years I've been in this business. Being just 22 also allows me to connect with my clients. In certain situations, I'm only three years older than them, yet I still have the trust that's needed to help guide their careers. Another thing that makes me different is my ability to connect with anyone. I have a lot of interests outside of football and that allows me to form a connection with people. I plan on being successful by improving and gaining more knowledge. I've always had this thirst for knowledge, so I just want to keep on learning and getting better.
Tell me how you have found dealing with some of the negatives often associated with the agency world?
This is an interesting one, I haven't experienced any negatives from people who aren't agents personally. I'd like to think that I carry myself in a way that makes people comfortable. With that being said, I want to change the way agents are viewed. To be honest some agents deserve the negative reputation, there are some agents who would do anything to get money in their pockets, however that applies across all industries, there will always be a few bad eggs. I don't support that attitude and have a couple ideas that I'll keep under wraps for now, but you'll see them within the next year.
What is your vision for the sports agency world?
I believe the sports agency world is going to be groundbreaking in a couple years. Recently a lot of people have tried to become an agent but there isn't really a pathway into becoming one, with that being said I'm only focused on myself and what I'm doing at the moment so I think when I do an interview again in a couple months or years I'll be able to give you a better answer.
Where do you see yourself in ten years?
In ten years time I see myself being one of the top agents in England with my own agency. I want to leave a legacy within the sports agency world.