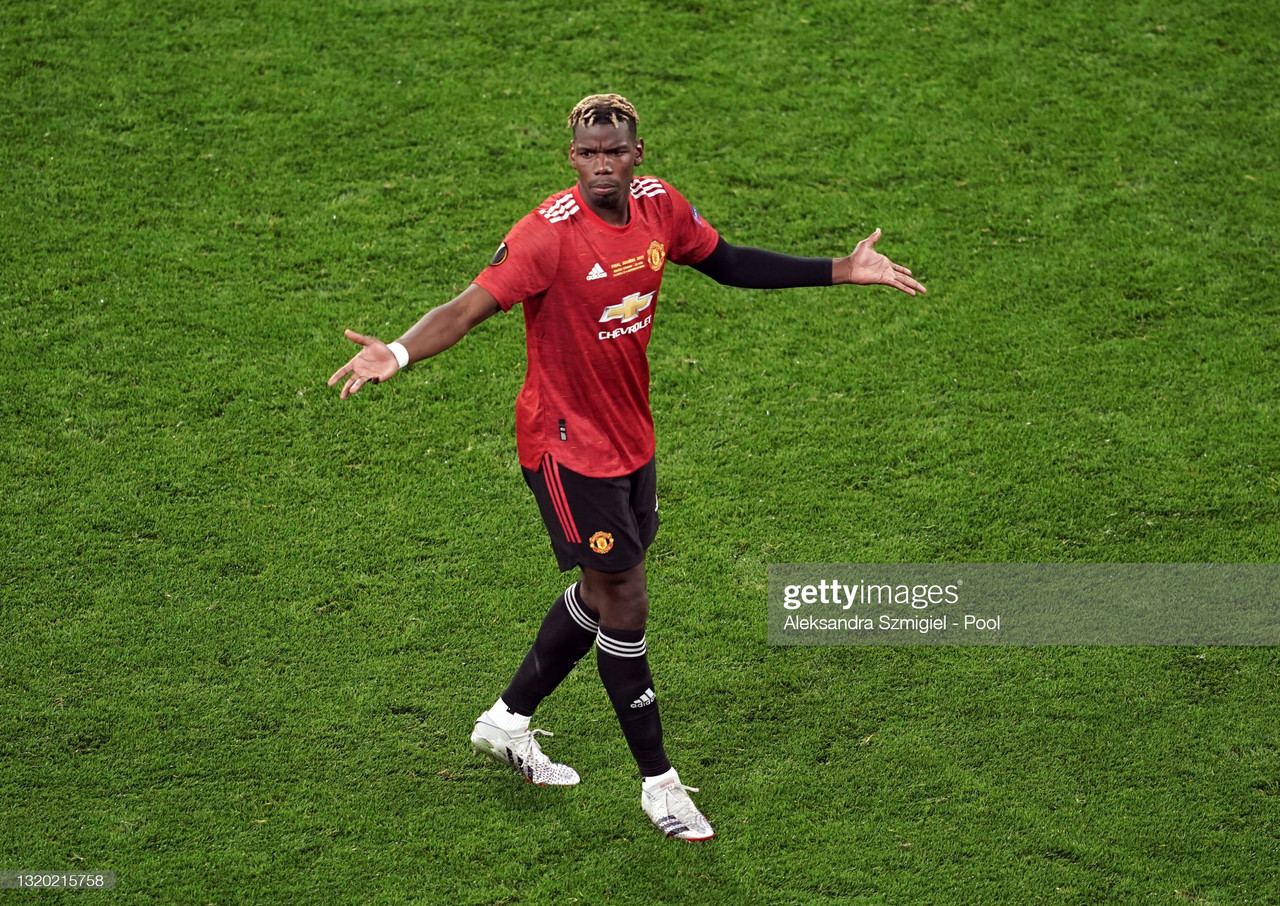 Since returning to Old Trafford in 2016 under Jose Mourinho's reign, Paul Pogba has remained a Marmite like figure. Few would doubt his brilliance when on form although, in four seasons how frequently has he played to this level, the level he consistently performs at whilst on international duty.
For many, the reason behind showing him the door is his agent, Mino Raiola. Already labelled "a shitebag" by Sir Alex Ferguson, he is almost universally distrusted by fans across the globe because of his willingness to be outspoken in his criticism of clubs to earn his clients and in turn, himself the most lucrative contract possible.
Now, in the summer of 2021 with one year remaining on his current deal the now 28-year-old Pogba is at a crossroad in his career.
Agent Mino Raiola has been surprisingly quiet this summer, clubs are well aware that just a year remains on the Frenchman's contract meaning any deal would be far lower than his true market value. Despite this apparent sale, PSG seem to be the only club with concrete interest although an official approach is still to be made.
Of course, there is reasons for this reduced interest, the COVID-19 pandemic has affected every team including the few super clubs who could afford The World Cup winners wages. Barcelona's money struggles are well documented, what little money Real Madrid still have is being grouped together to sign Kylian Mbappe meanwhile, Juventus would struggle to afford Pogba and Cristiano Ronaldo's astronomical wages. PSG on the other hand are not strapped for cash, the Qatari backed club can continue to flex their financial muscle to conquer Europe.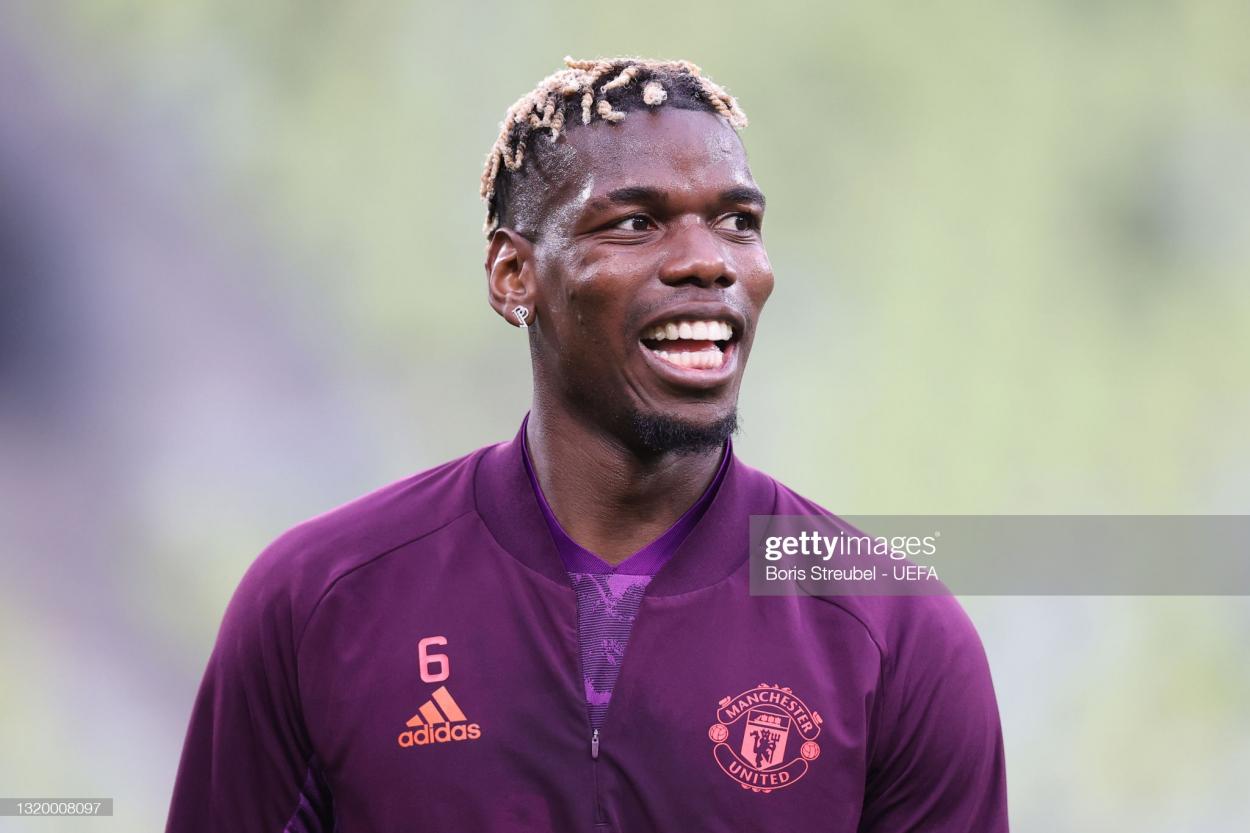 Therefore, for the time being at least, the French capital remains the only realistic destination. While the annual silverware the club tend to win could make the offer extremely tempting, despite recent fan protest.
An exit this summer is not inevitable for Paul Pogba though, an offer that fails to please either himself or the club would see the midfielder play out the final year of his contract and although there is the risk of losing a very talented player for free, there are also upsides.
The most obvious upside to Pogba staying is another good season out of the midfielder, Ole Gunnar Solskajer's potential switch to a 4-3-3 would greatly suit him in lifting the defensive shackles often created by playing in a double pivot.
A good season would be expected, even if his mind is somewhere else. Pogba rarely throws his toys out of the pram regardless of how his agent acts. Although, there is hope that if he does not leave this summer a deal could still be signed. Pogba undoubtably played in some of the worst Manchester United teams in recent memory however, with the recent marquee signings of Bruno Fernandes, Jadon Sancho and Raphael Varane, the Red Devils look like they could make a serious title charge next season.
Despite the fact Ole is still to lift his first piece of silverware, a serious trophy this year could see Pogba rethink his future.
This is all provided Pogba stays past this summer, at the moment this is not a given. If the midfielder was to go during this window the club will no doubt recoup a sizeable fee of around £50 million, although that is far below his market value, given the circumstances it is not a bad fee to receive.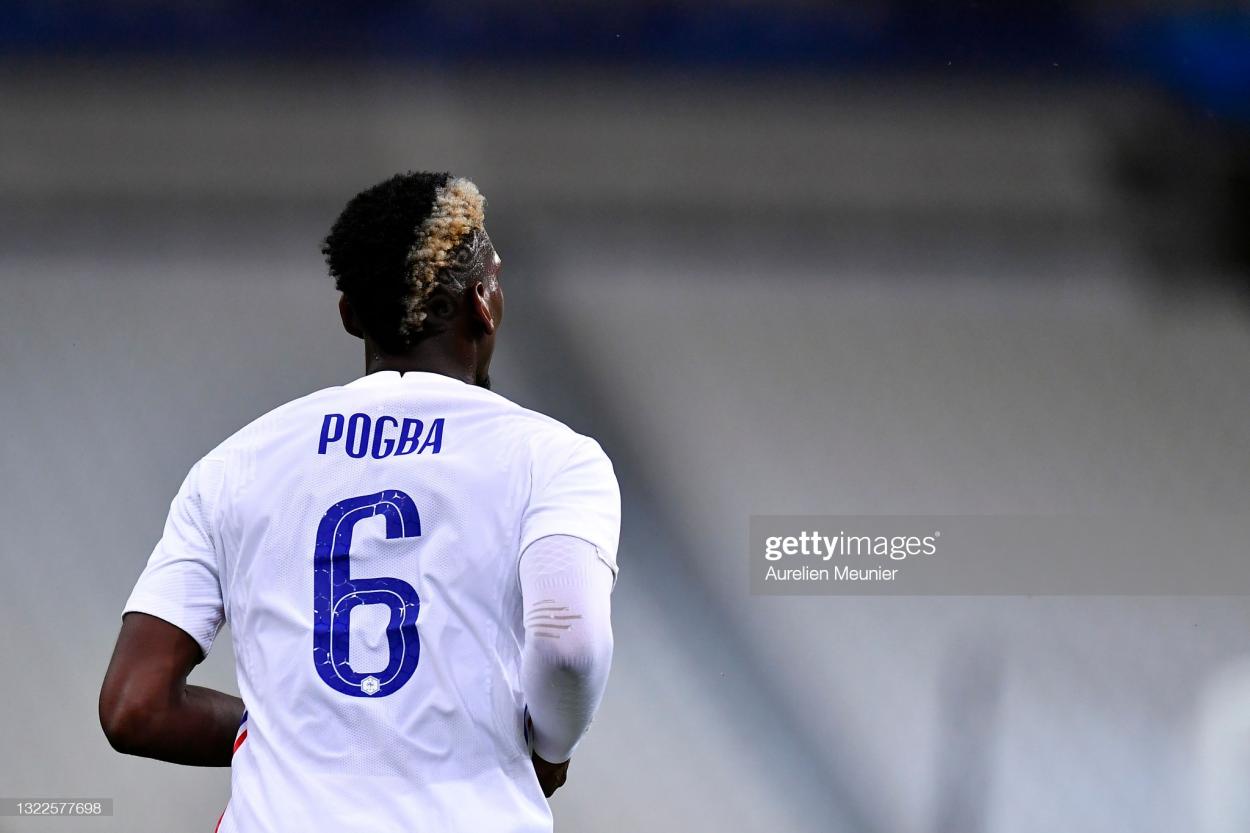 Pogba departure will not leave a massive gap in the squad, if Ole continues with the 4-2-3-1 a double pivot of Scott Mctomminay and Fred can continue while Donny van de Beek may replace one as a deep playmaker against weaker sides. In the rumoured 4-3-3, Dutchman van de Beek will likely replace Pogba as the '8' on the left of the midfield three.
United have already spent big this summer on Varane and Sancho so you cannot imagine much would be left in the transfer kitty, unless the selling of players was used to raise funds. A defensive midfielder is still a priority though, the club hierarchy has already identified wonderkid Eduardo Camavinga from Rennes while other possible replacements include Dennis Zakaria, Yves Bissouma or Wilfred Ndidi.
To conclude, whatever decision Paul Pogba makes will present both positive and negative short-term effects, it may take a few years before decisions can be effectively analysed with hindsight. That being said, a settled Pogba who has signed a long term contract extension is far more valuable to the club than a £50 million transfer fee.