To win the cup, you have to beat the team put in front of you but Everton will have to wait a few more weeks before knowing for certain they will be lining up against.
In either case, there is revenge and defeats to avenge on offer. The Blues will face the winner of the West Ham United and Manchester United FA Cup quarter final replay at Wembley on the weekend of April 23th and 24th.
The winner of the semi-final will have a chance to meet the winner of the Crystal Palace and Watford tie. An FA Cup Final against Watford would repeat that of the 1984 final, a poignant ending to the season after the Blues lost managerial legend Howard Kendall.
Kendall was in charge in 1984 as Andy Gray and Graeme Sharp brought the FA Cup back to Merseyside.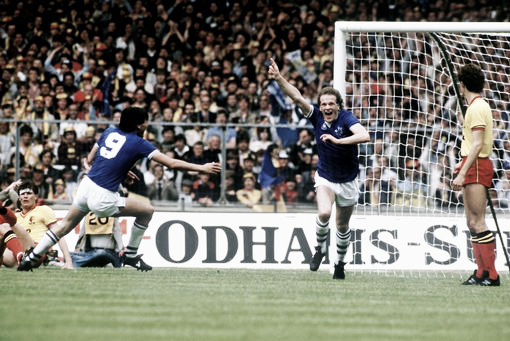 A 2009 repeat?
The last time the Toffees won an FA Cup semi-final was against Manchester United in 2009 as they eventually won on penalties beneath the Wembley arch.
Now Captain Phil Jagielka scored the winning penalty to send Everton through to the final after they lumbered to a 0-0 draw against a weakened United side. Tim Howard saved two penalties in the shoot-out, denying Sir Alex Ferguson's side the chance at a complete trophy laden season.
A chance to end a silverware drought since 1995 is a huge incentive to the Blues, who will want to end another wayward season a high.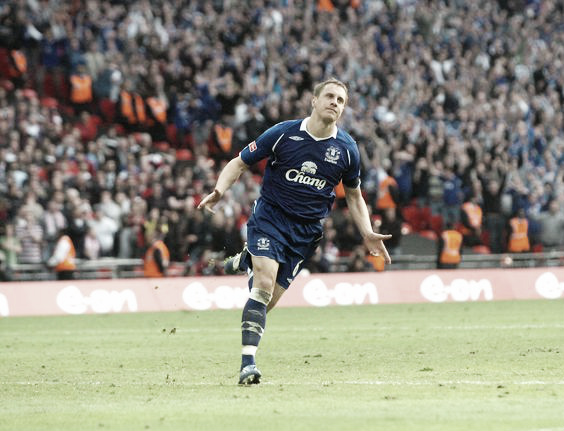 Good omens for the Toffees
Some fans take comfort in good omens for their teams chances at success and there are a few good ones for Blues fans to take into account.
In 1933, Everton defeated West Ham United in the FA Cup semi and in 1966 they beat Manchester United in the FA Cup semi finals. In both years Everton went on to lift the trophy.
The last time both Everton and Watford made it into the FA Cup semi finals was in 1984 and they two sides then met in the final. A 2-0 win for the Blues added another FA Cup triumph to the trophy cabinet.
And finally, the last time Crystal Palace made it into the FA Cup semi finals was 1995. The last time Everton won the FA Cup was also 1995.
The Blues will be hoping the sun is shining on them once they make the trip south to Wembley.