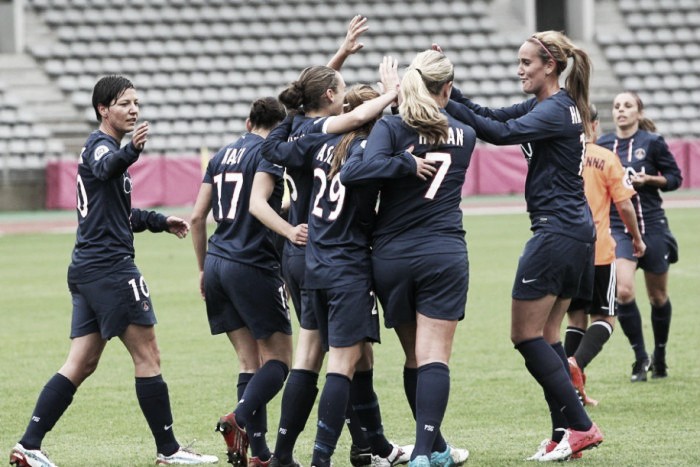 Never been attracted to women's football? Watch Barcelona take on PSG and you will change your mind. Two clubs who have never been successful on European soil have, however, in recent years, invested a lot in this sector. That is proof that even top clubs are involving themselves in women's football, and are expecting to see the trophies roll in.
FC Barcelona and Paris-Saint Germain is undoubtedly one of the classic ties that the UEFA Women's Champions League will offer to its audience in the quarter finals. Two clubs who have been the subject of investment in recent years and who also want to embrace European success as soon as possible.
In fact, one may say that it is a pity that these two have to cross swords as early as the quarter finals in this major competition. Both Barcelona and PSG are involved in a fierce title race, where the Catalan club is only one point behind leaders Athletic.
While PSG, thanks to last weekend's win against Guingamp, have reduced the gap to Olympique Lyonnais to only three points.
Road to quarters
FC Barcelona: (Round of 32) - BIIK- Kazygurt = 5-2 on aggregate. (Round of 16) - Twente = 2-0 on aggregate.
Paris Saint-Germain: (Round of 32) - Olimpia Cluj = 15-0 on aggregate. (Round of 16) - Orebro = 1-1 on aggregate (through on away goals).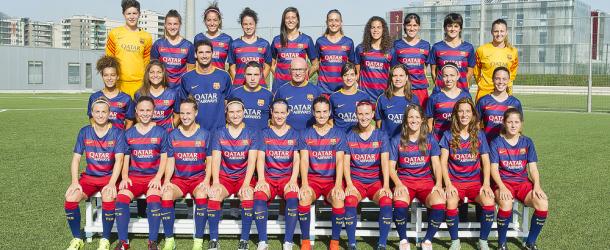 Team news
Barcelona's main weapon will be striker Alexia Putellas, referred to as the Spanish Alex Morgan for their resemblance in looks but also for their devastating skills when playing on the front line. The Spanish side have been playing well lately, winning various important ties in the domestic league, such as at Valencia, which kept their title hopes alive.
On the other hand, PSG's weaknesses could be at the back, where sometimes they let in some soft goals. This could be also due to the fact that the Parisians base their game on the attack and most of their players are attack-minded, therefore they can be vulnerable at the back.
Anja Mittag and Marie-Laure Delie will be ready to hurt Barcelona's backline with their incredible talent, as the German could become the player first to hit 50 goals in this competition.