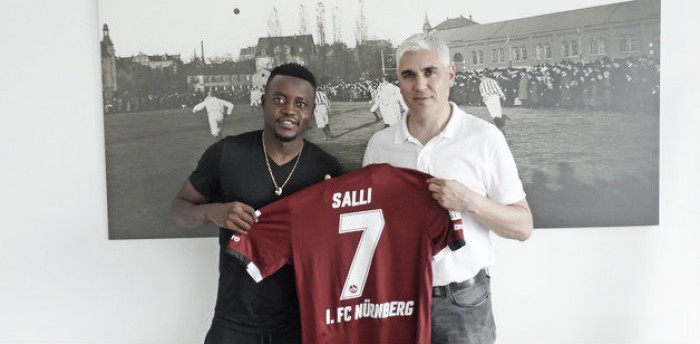 1. FC Nürnberg have completed the signing of Cameroonian international Edgar Salli.
The winger joins Der Club on a free transfer from French club AS Monaco. He is their second signing of the summer, following the arrival of Tobias Kempe from Darmstadt.
And their next signing may not be far behind, with former SC Heerenveen defender Pele van Anholt currently on trial with the club.
An exciting challenge for Salli
Salli comes to the club with a good track record. He was a regular for Monaco in Ligue 2 in the 2011-12 season, but the club's subsequent big spending left him on the fringes, with loan spells at RC Lens, Académica and, last season, at St. Gallen in Switzerland.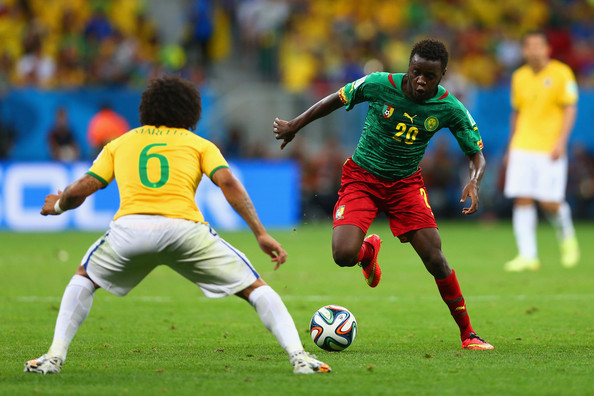 He scored eight goals in 26 appearances for the Swiss club last season, and his new employers will hope he can replicate that form in Germany. He also has 29 caps for Cameroon, including two substitute appearances in the 2014 World Cup.
Sporting director Andreas Bornemann expressed the club's delighted at capturing the 23-year-old. "He is flexible in forward areas and therefore gives us many possibilities," he said. "He brings a lot of tempo and has shown in the past season at St. Gallen that he is also good for a goal or two."
Salli himself added that "the step into German football is an exciting challenge for me." He is also eager to settle in and helps his new teammates in the coming season.
Both Salli and Kempe will be looking to fill the gaps created by the departures of Danny Blum to Eintracht Frankfurt and SC Freiburg loanee Sebastian Kerk.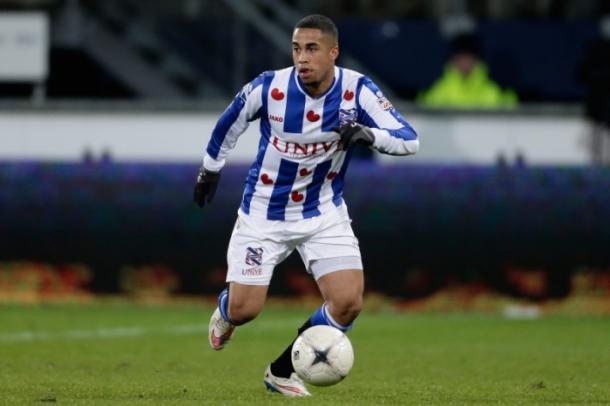 Van Anholt looking for an adventure
Meanwhile Dutch right-back van Anholt is this week undergoing a trial with the Franconians.
He left Heerenveen last month after spending six years with the Eredivisie side. He made 127 appearances in his time there, popping up with two goals.
He has also spoken about how going abroad would be a "great opportunity" for him. "I've aleady played football for a few years in the Netherlands, and I do love an advantage," he said. "Several countries are a possibility and I'm keeping all options open."
If he joins Nürnberg, he would provide competition at right-back for Slovenian international Miso Brecko.
Quotes from 1. FC Nürnberg and Voetbal International