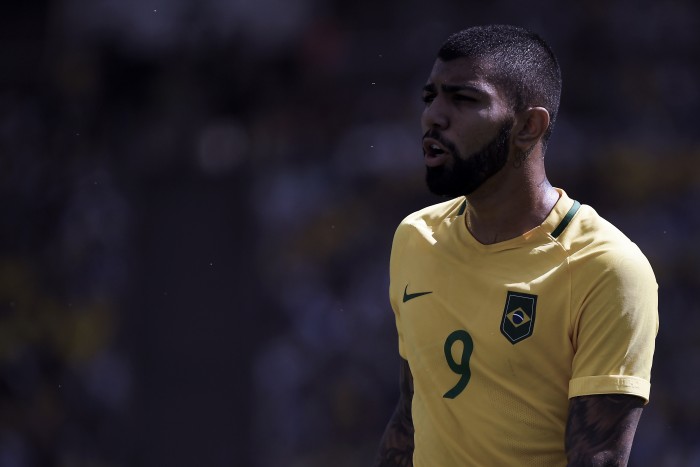 Gabigol has spoken on his future with both Inter Milan and Juventus' interested to globoesporte.
All Summer long, the 1996 born forward has been subject to interest from the aforementioned duo and it's the former who lead the pack as per various reports. Furthermore, it has been revealed that the Nerazzurri have a 25 million euro agreement with Santos over the striker in other reports.
All along however, it has been stressed by both the Brazilian club and the players representatives and family that his future would be decided after the Olympics, which he came away from with gold.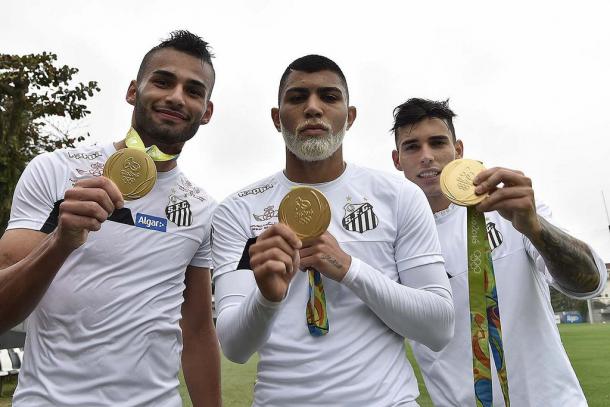 "It'll be sorted out soon"
Gabigol spoke after Santos victory over Vasco Da Gama and started to say he is "evaluating the offers received with my agent and my family."
"I think it'll be sorted out soon" he went on before going on to say "because we don't have much time."
"It hasn't been resolved yet because I was at the Olympics" and he unsurprisingly admitted "I was focused on that."
He began to conclude, "Now is the time to talk, We have a week" as "on Sunday I'll be going to join up with the national team, so it'll be resolved soon."
Inter not capable of completing deal?
Despite the prior mentioned reports regarding Inter and Santos' agreement, it isn't plain sailing for Inter to land him.
Even though Inter were taken over in the Summer, a Financial Fair Play agreement signed in 2015 heavily impacts their business on the market and they require big sales to make this move happen.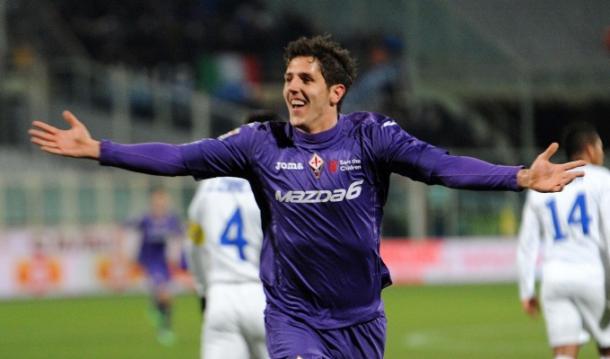 Premium Sport today reported however that Stevan Jovetic's imminent move to Fiorentina will allow the club to finalise the deal for the Brazilian starlet. Meanwhile, Chelsea are readying a 25 million euro bid for Marcelo Brozovic which will let Inter complete the signing of another long term target in Joao Mario, whose move has been stalled for some time as Inter and Sporting look for a beneficial solution for both of them.