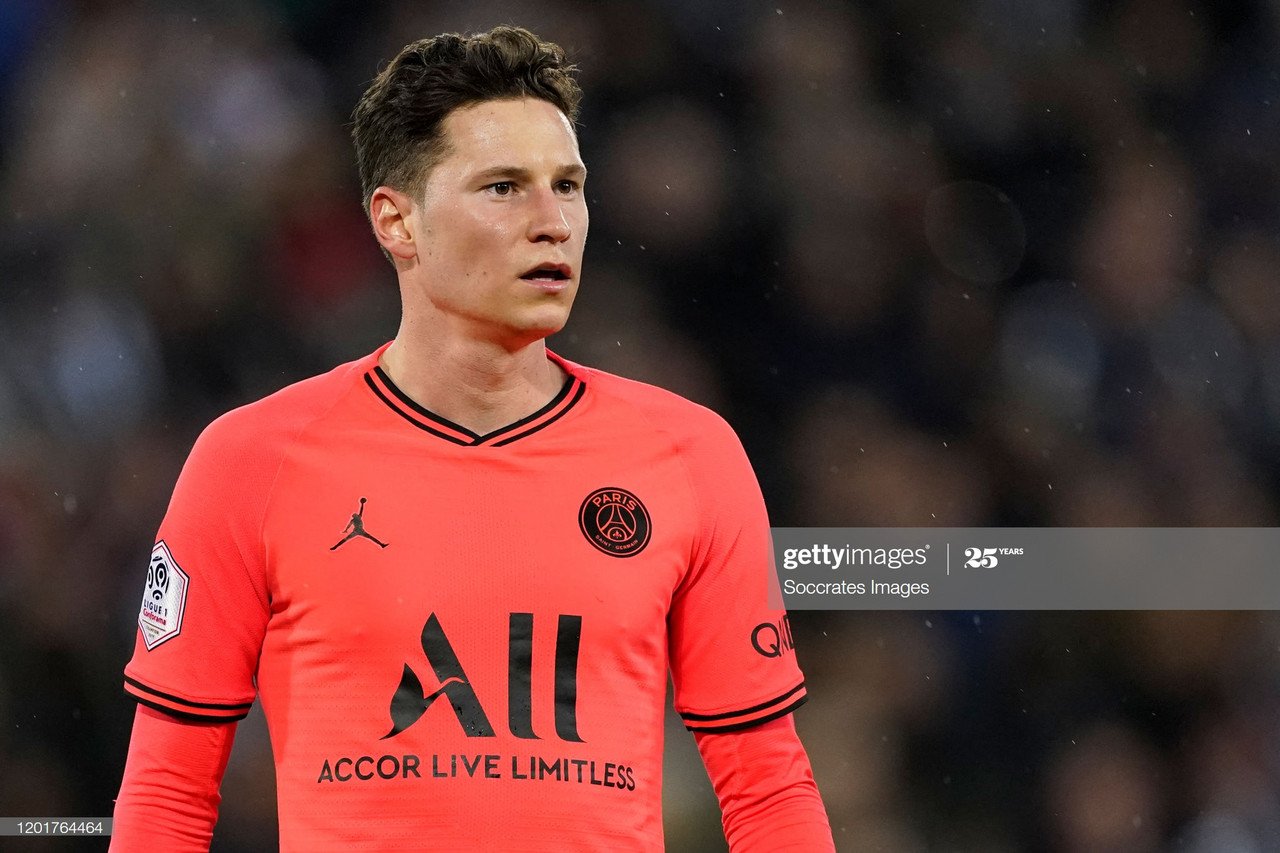 According to reports from outlets in France and Germany, the 26-year-old and 2014 World Cup winner could be set for a move to Borussia Dortmund.
The NRW native, who progressed through the ranks at Schalke's youth system, has been linked with a move to their Revier rivals.
Time at PSG
Since he made the move from VfL Wolfsburg to Paris Saint Germain in 2017, Draxler has played 89 games in the French Capital.
Under the stewardship of Thomas Tuchel, Draxler has often played second fiddle to superstars Kylian Mbappé and Neymar.
With Tuchel's predecessor, ex-Arsenal manager Unai Emery, the German international was one of the top performers, but he has only made 19 competitive appearances under the new head coach.
At the end of last year, Draxler said:
"Of course I would like to take on more responsibility and not worry about whether I play or not before every important game of the season"
Borussia interested
According to reports from Le10Sport, although Draxler's contract does not end until the end of the 2020/21 campaign, the French club has long wanted to part with the midfielder and would be happy to let him
How much the transfer fee would be is not yet known, but he reportedly earns over a salary of over seven million euros a year from PSG.
BVB are not the first Bundesliga club to have shown interest in Draxler, with Hertha BSC reportedly making a bid in the last window.
With Jadon Sancho looking increasingly likely to make a move in the summer transfer window, Julian Draxler could act as a replacement for the Englishman.
So far, there has been no formal meeting or offer put in place for the midfielder, but the Dortmund bosses are said to want to sign Draxler for next season.