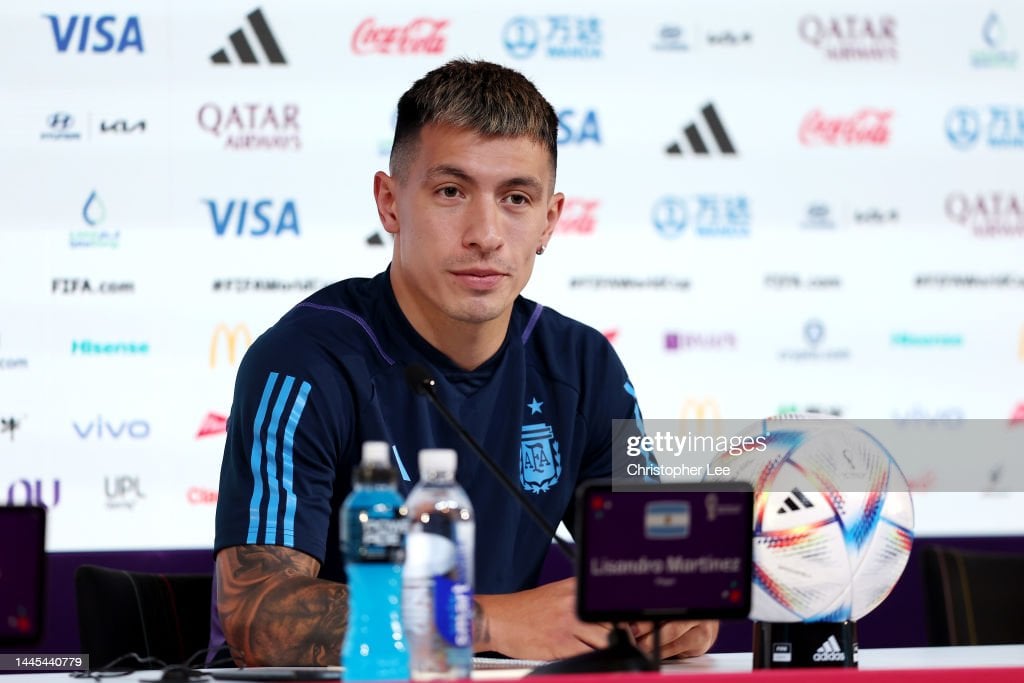 Lisandro Martinez has warned Poland that despite Argentina's slips and stumbles through their first two group games, they have yet to hit peak form at this World Cup and aim to clinch progression to the knockout phase with a win at Stadium 974.
Argentina, the two-time world champions, had to rely on Leo Messi to keep their qualification hopes alive following their shock 2-1 opening defeat to Saudi Arabia. The Argentina captain masterminded a 2-0 victory over Mexico, scoring their first goal with a superb finish to put their campaign back on track.
"Everything comes down to details," Martinez, the Argentina centre back, said. "We saw it with Messi's goal. Before that the match [against Mexico] was very tight. We know what we are capable of. We can play better and we know we have not reached our best level yet. But we are trying."
All four teams in Group C can still qualify for the last 16 but with Argentina second on three points, one behind Poland, they must win to be sure of progressing. A draw could potentially also be enough for the South Americans too if Mexico and Saudi Arabia also end level.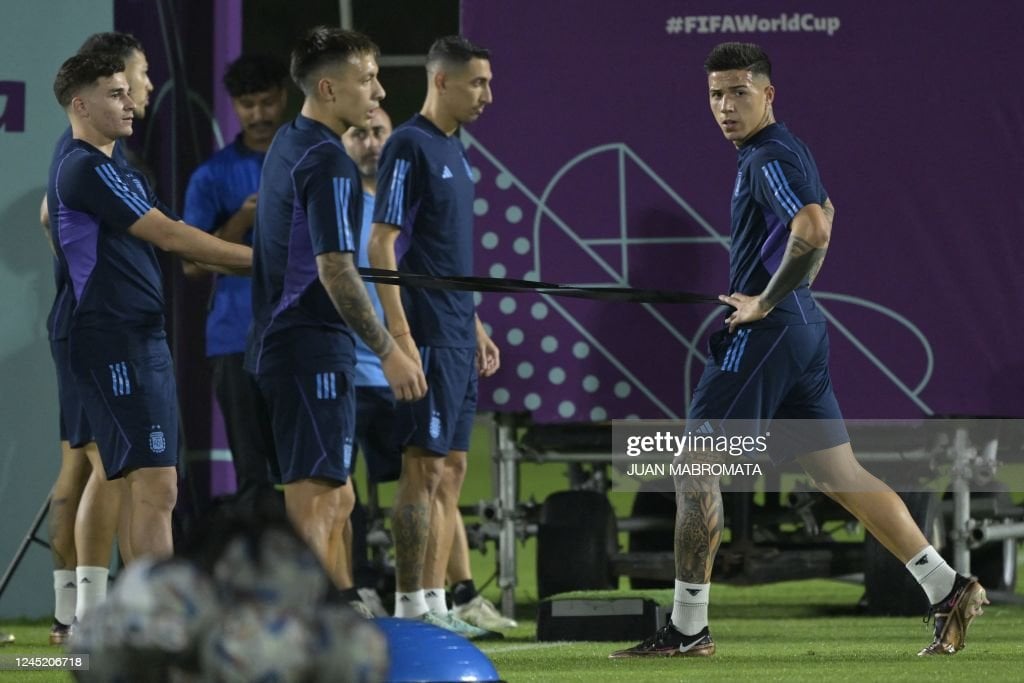 Unlike their previous group matches, they will come up against a stronger frontline led by Poland's own big-name forward Robert Lewandowski. "We have to be well organised so they don't get us on the counter-attack," the Manchester United defender added.
Like Messi, the 34-year-old Lewandowski is also his nation's all-time top scorer, on possibly his last mission at a World Cup. He uncharacteristically missed a penalty in Poland's opening draw with Mexico before scoring his first-ever World Cup goal in their 2-0 win over Saudi Arabia.
"He is a top player and it will be a privilege and pleasure to see him from up close as a football fan," Argentina head coach Lionel Scalonisaid. "Is he at the same level as Messi? You just have to enjoy such a good player. Why compare one player with another. That's not helpful."
'We have shown our fighting spirit'
Scaloni, whose reigning Copa America champions had gone into the tournament in Qatar on a 36-match unbeaten run, said his team had shown their fighting spirit after a disappointing opening game. "Obviously after a victory against Mexico, we are feeling better emotionally. We are on the right path now," he said.
"Have we recovered our identity after the [Messi] goal? It depends on how you see it, because then we had to defend the result, whatever it took. That's football. It's tough. We had a couple of chances after the goal to get a bigger result, at the end of the match we managed to do that, and that's what counts.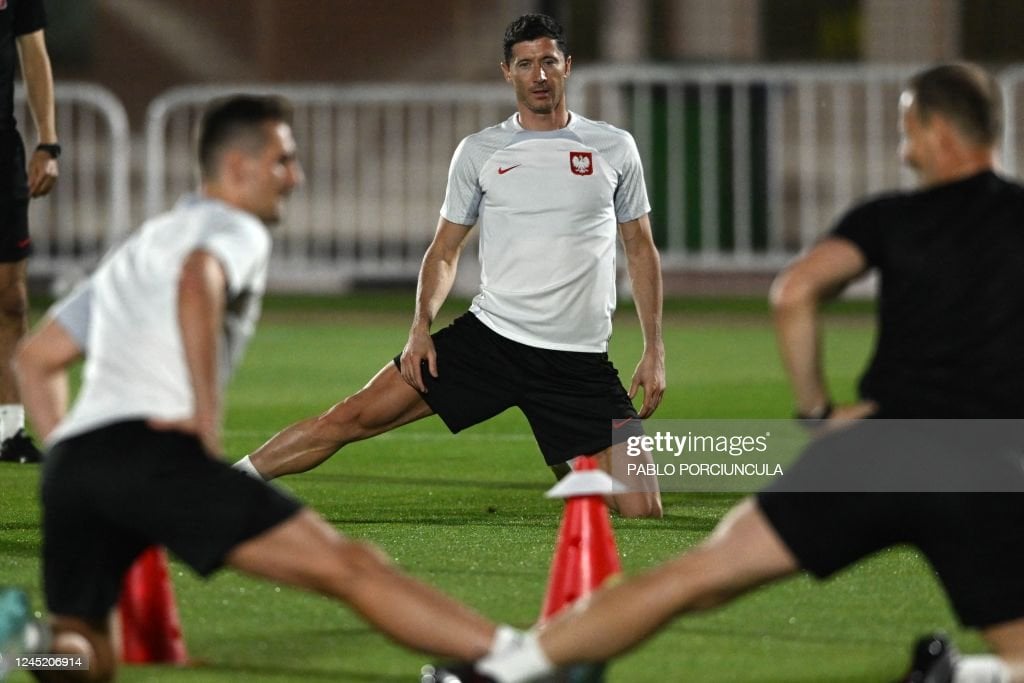 "That's our identity: we fight for every single ball and try to be strong. That's what we asked our players ahead of the match, and that really reassured us — that's what we saw on the pitch. Yes, the first half wasn't great, but we saw our players fighting."
Scaloni said their stuttering World Cup campaign was now in the past and all that mattered was the match against Poland and a spot in the last 16. "For us the most important game is the one we are about to play. Whatever happened is in the past and remains there."
Should Poland make it out of the World Cup group stages for the first time since 1986, it would be a coup for manager Czesław Michniewicz and his players. "We should all be excited to play Argentina, that we play for something, it's high stakes," he said. "We will do everything to win because we can do it."