 British Swimming have sent a strong team of 27 athletes to Budapest for the World Championships which begin on Sunday in Budapest.
The eight day meet takes place at the state-of-the-art Duna Arena in Hungary's capital and it is the first major championships in the new Olympic cycle leading up to Tokyo 2020.
Medals and championship experience will both be of equal merit for a team which includes a number of rookies, alongside the Olympic hero's from Rio who brought home six medals in British Swimming's most successful games for over 100 years.
'Project 56' proves Peaty aiming higher than ever before
Despite admitting that he has achieved the ultimate goal of becoming Olympic champion, Adam Peaty has set himself the target of breaking more history during his career.
The 22-year-old will now undertake what is being coined as 'project 56', with Peaty aiming to become the first man to ever duck below the 57 second barrier for the 100m breaststroke.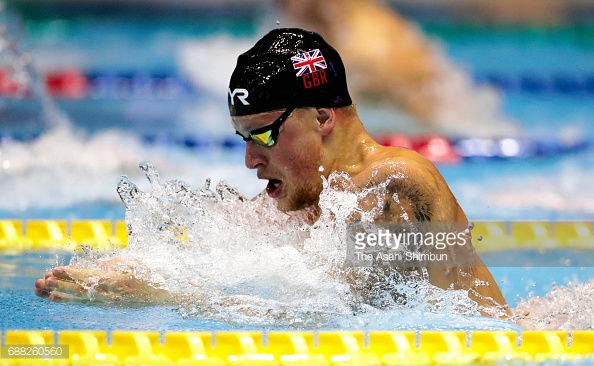 Obviously the most important thing for Peaty right now is defending his World Championship title, however under coach Mel Marshall he has always been an athlete hoping to break down barriers. Leaving a legacy for future swimmers is something Peaty consistently mentions during interviews, and if he can achieve yet more success over the next few seasons then he will have done just that.
Furniss 'excited' ahead of 'new cycle with a new team'
A third of the British team heading out to Budapest have never taken part in a World Championships before, which is something that excites the Head Coach of British Swimming, Bill Furniss.
"We're now at the start of a new four-year cycle," explained Furniss, "and everything is geared towards achieving our best result in 2020 at the Tokyo (Olympic) Games"
Preparations have seen the team head to a training camp in Thailand, before many of the squad took part in the Japan Open which took place at the same pool where the Olympics will be contested in three year's time.
Furniss continued by saying; "I'm very encouraged by what I've seen this season. Everyone on the team is here for the same reason. They want to race on the biggest of stages, in front of a TV audience of millions and to be amongst the most elite athletes on the planet."
Peaty is, without doubt, the biggest name in the squad, but there are plenty of other Brits hoping to medal in Hungary. James Guy will be looking to defend the 200m freestyle title he claimed in Kazan two years ago, while Siobhan-Marie O'Connor leads the charge for the women where she will go head-to-head with home favourite Katinka Hosszu in a number of her events.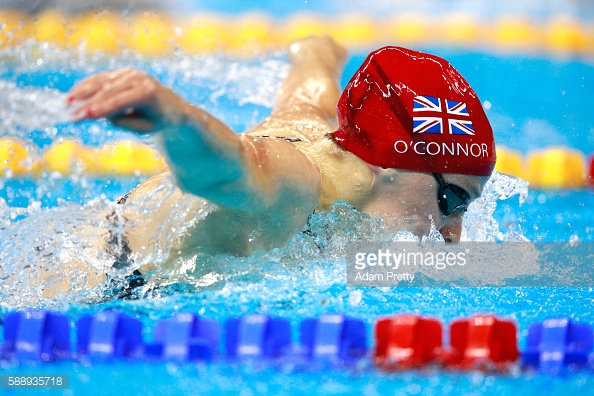 Squad in full: Freya Anderson, Charlotte Atkinson, Georgia Davies, Kathleen Dawson, Nick Grainger, Luke Greenbank, James Guy, Holly Hibbott, Callum Jarvis, Daniel Jervis, Max Litchfield, Hannah Miley, Stephen Milne, Ross Murdoch, Siobhan-Marie O'Connor, Adam Peaty, Ben Proud, Molly Renshaw, Rosie Rudin, Duncan Scott, Mark Szaranek, Alys Thomas, Jocelyn Ulyett, Sarah Vasey, Chris Walker-Hebborn, James Wilby and Abbie Wood.