Paddy Lowe will be leaving his executive director role at Mercedes AMG Petronas F1 Team once his contract expires imminently.
It is widely believed that the 54-year-old, who played a crucial part in Mercedes' three consecutive Constructors' and Drivers' Championship wins between 2014 to 2016, will return to one of his former teams, in Williams - vacating the now absent role once held by Pat Symonds. Lowe spent seven seasons with the constructor in the late 80's and early 90's - a highly successful period for Frank Williams' eponymous team.
Allison set to come in
His replacement is thought to be the former Ferrari technical director James Allison, who left the Scuderia early in the 2016 season due to personal reasons. There are sources that say Allison agreed the deal with the Brackley team "months ago".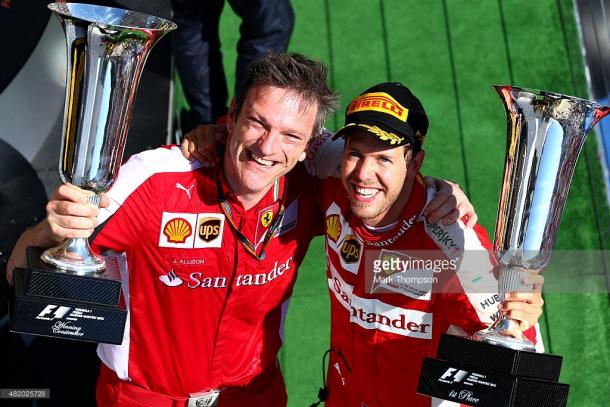 Lowe has now started a period of garden leave.
In a statement released on their website earlier this afternoon, Mercedes wished Lowe "well with his future endeavours" and further thanked him for "his significant contribution to the team's achievements".
Lowe "an important part" of success
Mercedes-Benz' Head of Motorsport Toto Wolff remarked:
"Paddy has played an important part in our success during the past three and a half years," before the Austrian added. "Success in Formula One is about the strength in depth and technical capability of an organisation".
Although Lowe is expected to join Williams, no deal has been reached with the Grove team. The highly regarded James Key of Toro Rosso also set to join the team upon the expiration of his contract with the Red Bull Racing organisation.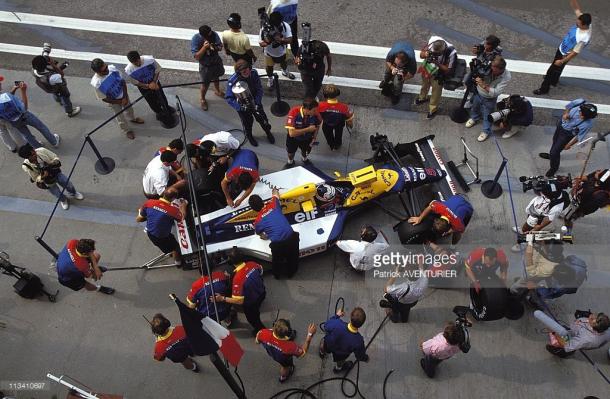 "I have had a successful and enjoyable three and a half years at Mercedes," Lowe commented, before paying honour to "an incredible team of people."
In a reverse situation, Valtteri Bottas is expected to leave Williams to join Mercedes, to replace the outgoing world champion Nico Rosberg. The deal is expected to be finalised and announced come the end of January, with Felipe Massa coming out of retirement just three months after leaving the team.
He's set to partner highly valued Canadian teenager, and reigning Formula Three champion, Lance Stroll.