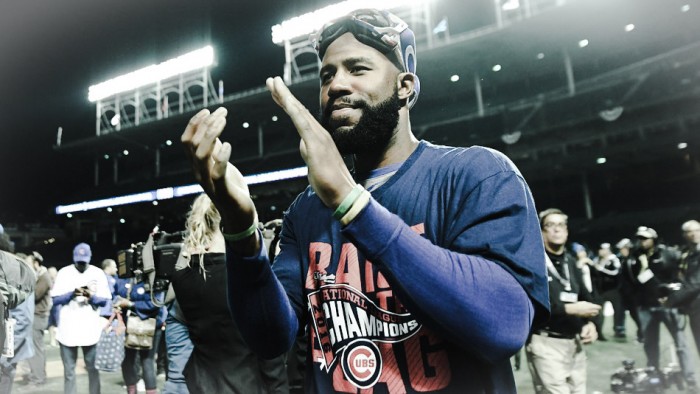 For most people winning the World Series would be enough to satisfy 99% of Major League Baseball players, for Cubs right fielder Jason Heyward it wasn't enough. Heyward's coming off one of his worst years in the big leagues, finishing with a subpar batting average of .230, only hitting 7 homeruns and scoring only 61 runs, the fewest in his career.
Work to be done? Yes. Over the offseason Heyward decided to work on improving his stance, and according to team officials' its absolutely beautiful.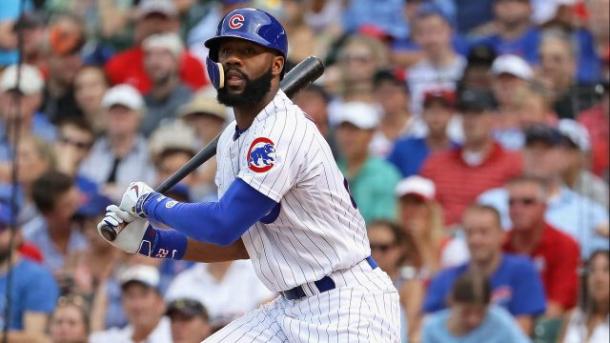 Offseason Workouts
During the offseason Heyward teamed up with the Cubs hitting coach's John Malee and Eric Hinske. Heyward worked countless hours since the final out of Game 7 of the World Series. The Cubs hitting coaches said that in order to fix a swing or stance, it takes about three weeks before you would start to notice changes.
So the idea of working on his swing mid-season was not possible, with the team only getting roughly two full weeks combined off during the season it would've been extremely hard to do something of that nature. Hinske and Heyward would sit down after every hitting session in the offseason and watch the film, helping him tinker his swing until it felt just right.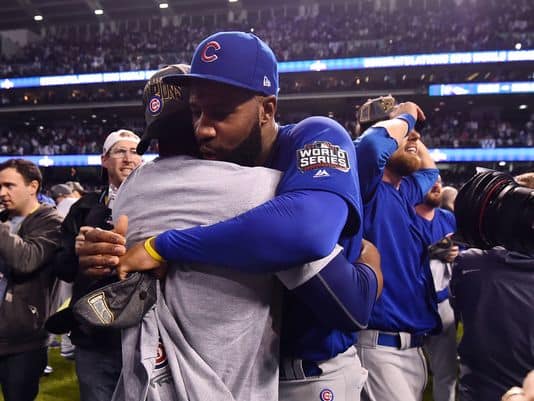 New Year New Look
The hope for Chicago Cubs fans worldwide is that the man they call J-Hey can get back to the success he had in 2012 during his third year with the Atlanta Braves. In his third season with the Braves, Heyward posted a .269 batting average, accounted for 27 homeruns and knocked in a career best 82 runs.
With Heyward's work ethic, passion and knowledge for the game, being ready by the season opener against the St. Louis Cardinals on April 3 shouldn't be a problem.